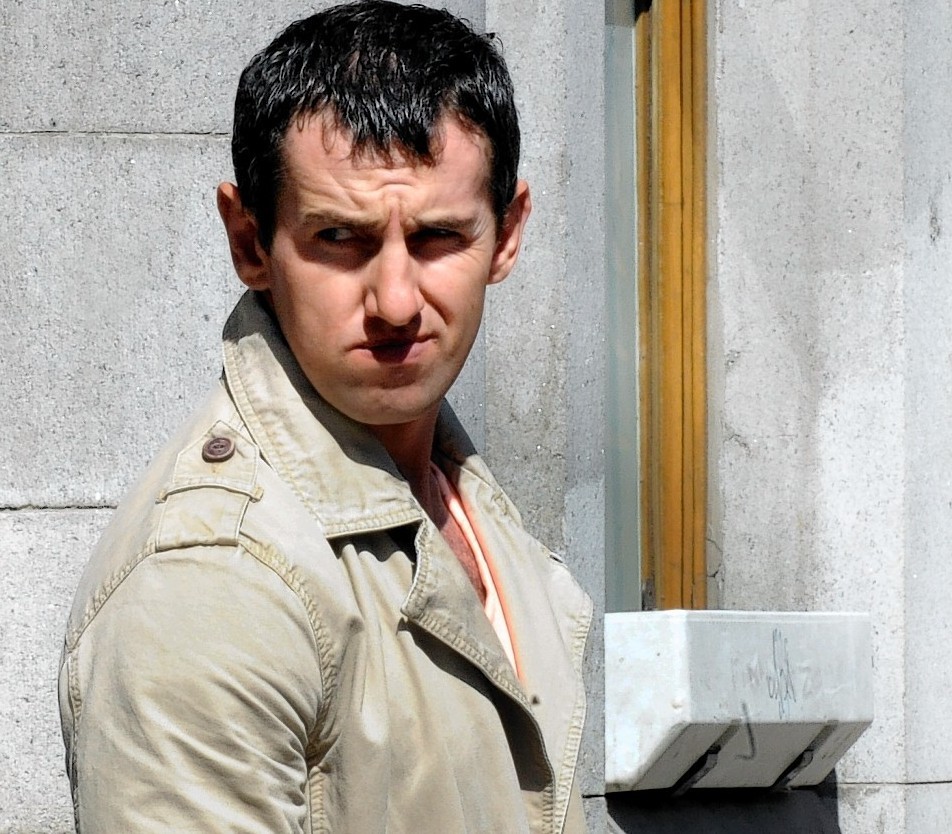 A man who broke into a stranger's home and fell asleep on the sofa has been ordered to take legal advice.
Sergejs Petrovs was due to be sentenced at Aberdeen Sheriff Court yesterday having previously admitted committing two offences on January 25.
The 35-year-old first damaged the property at Albyn Grove in the city by breaking the door frame and lock as he forced his way in.
He further acted in a manner which was likely to cause fear and alarm by entering the top-floor flat of the building uninvited before falling asleep there.
When Petrovs first appeared in court last month he told the sheriff he was willing to deal with the matter himself and the case was deferred for background reports.
However, Sheriff Graham Buchanan told him yesterday it would be wise to seek legal advice before he is sentenced as he faces the possibility of a custodial sentence.
The court previously heard that the owner of the flat had left his home at around 3pm that day and, at that time, everything was in order.
Fiscal depute Karen Dow said that around seven hours later he returned and found that the door to the external building, which had been secured, was now no longer locked.
She said that, as the man walked up to his flat, he noticed parts of his door frame were ripped off the wall and when he entered the flat he could see his duvet had been moved.
She said: "He walked into the hallway and saw the duvet was missing off his bed and had been moved to the living room.
"On entering the living room he saw a person's feet. At that time he left the locus and called the police. They attended and found the accused still under the duvet. The duvet was removed and the accused was roused and was found to be highly under the influence of alcohol."
The court heard Petrovs, of 40 Marchburn Avenue, Aberdeen, had been drinking that day and had consumed around one litre of vodka, 300 millilitres of whisky and some beers.
When interviewed by police he told them he could not remember anything about the incident or why he had ended up there.
Petrovs was ordered to return to court next month.