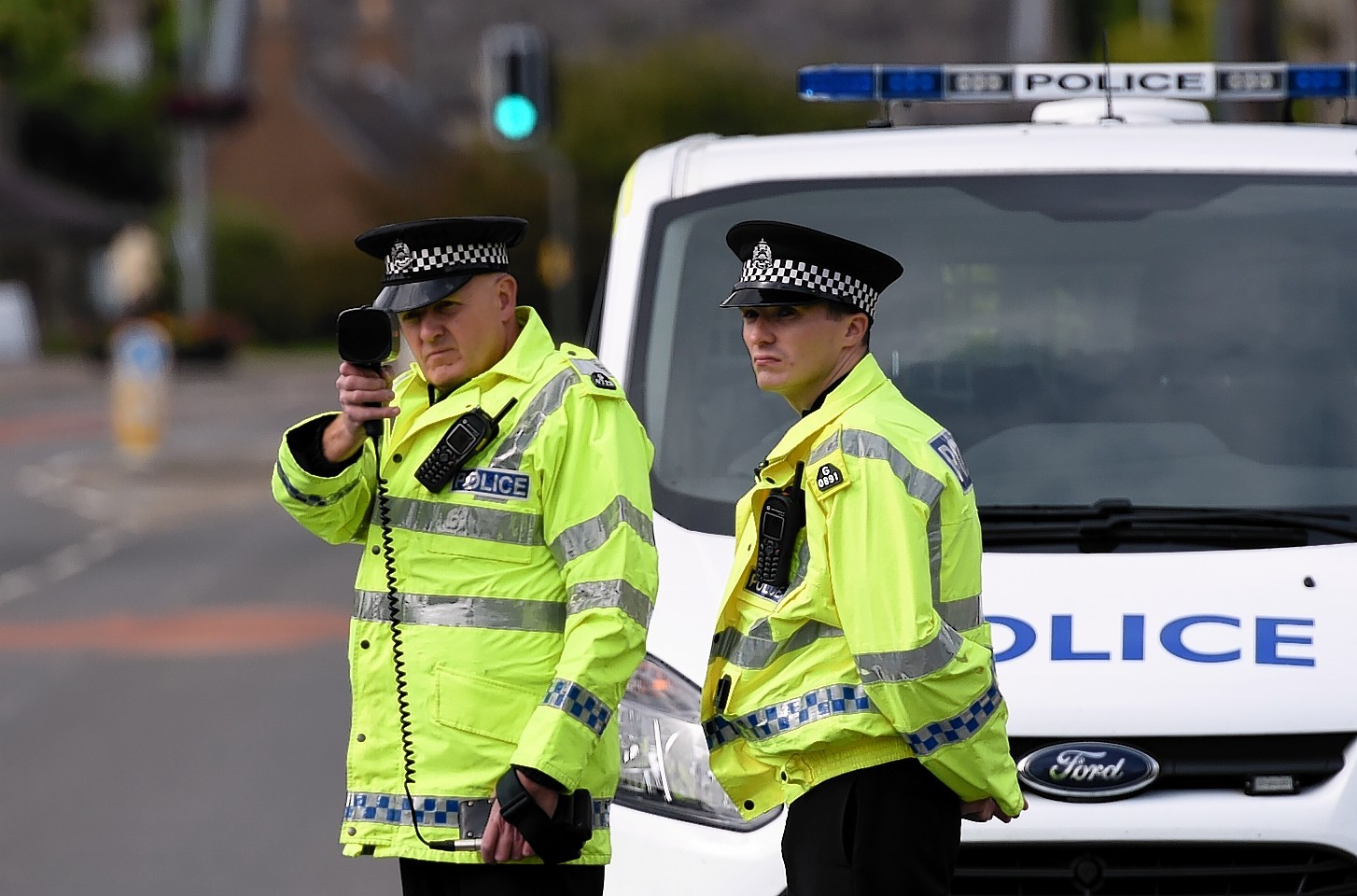 The battle to make Aberdeenshire's roads safe is one that is ages old.
Many of the paths that cut through the rolling farmland of the north-east started life as muddy drover's tracks and ancient mountain passes – shaped by the hooves of horses long before the dawn of industry.
Now, tarred and lined, everything from arctic lorries and tractors, to sports cars and motorbikes wind their way along these often treacherous routes.
Between April 2014 and March this year there were 28 road deaths in the region – and in June alone, four people died.
For Inspector Jamie Harrison, any serious injury or fatality is one too many and he is clear that road safety is his team's top priority.
Based in Formartine, Insp Harrison is responsible for policing two of the north-east's most notorious roads – the A947 Aberdeen to Banff and A90 Aberdeen to Fraserburgh routes.
Starting off 20 years ago in Aberdeen, by the time he had settled into his role in Formartine he had never been called to a fatal crash.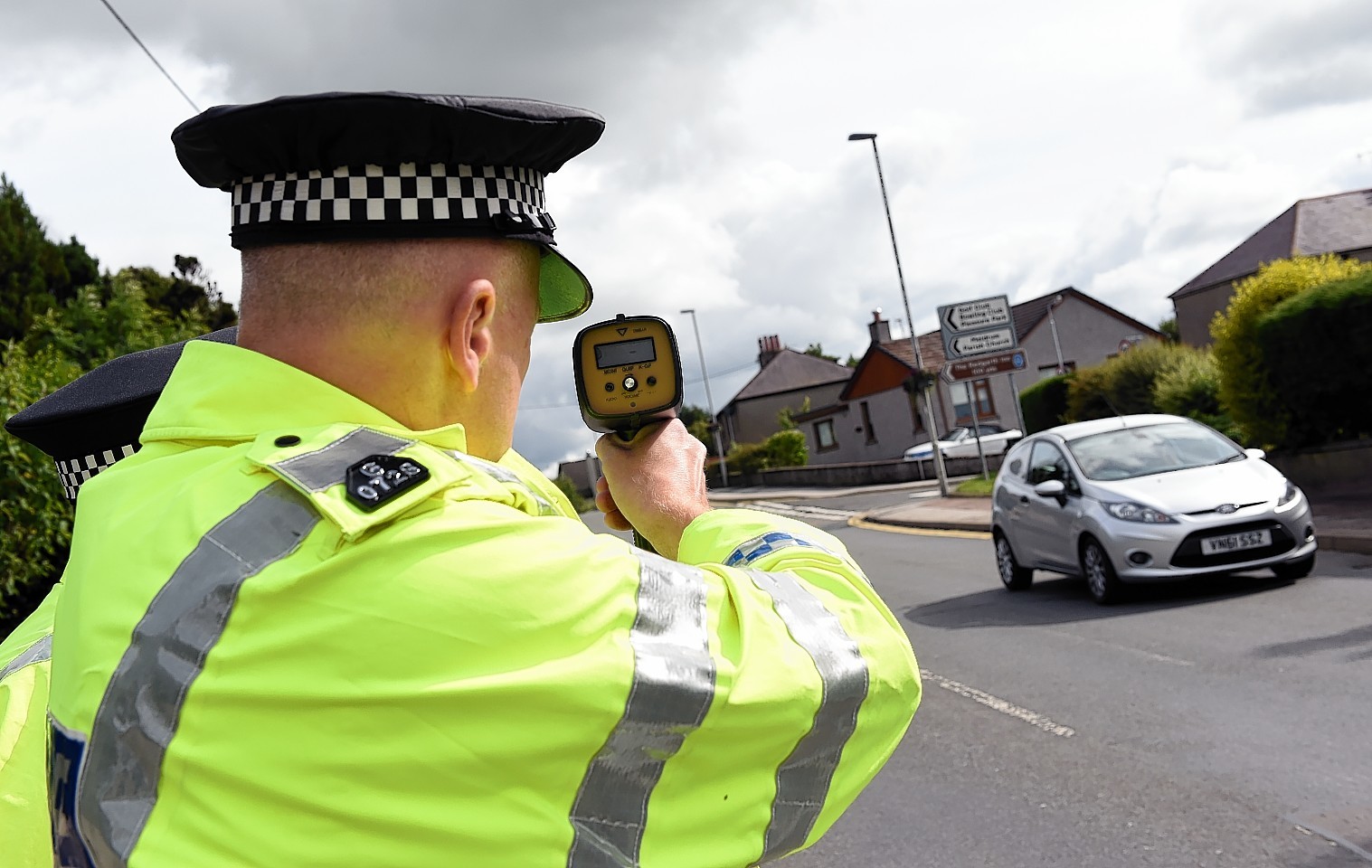 But after just weeks of working from Ellon Police Station, this was no longer the case.
"In my service – having started off in Aberdeen city and then undertaking criminal investigation roles – I'd never actually attended a fatal road accident collision until I came back into the shire in 2010, and since then I have been to far too many of them," he said.
"That is enough to motivate anyone to realise it is a key issue we need to do something about."
This motivation – as well as the police's ongoing road safety campaign Operation Cedar, the expectations of the local community and councillors – means road safety is his team's "number one" priority.
Working closely with the roads policing department, speed checks in Formartine are almost a daily occurrence.
But the accidents continue to occur, not just in Formartine, but across wider Aberdeenshire.
"For the most part it is driver error. People make mistakes and aren't paying attention. The other factors we find is speed," said Insp Harrison.
He added that part of the issue on danger roads such as the 38-mile A947 – where there have been 16 fatal crashes in the past eight years – is the "geography of the location".
Insp Harrison added: "It travels through an agricultural area where there is going to be slow moving vehicles, agricultural vehicles that are going to lead to driver frustration.
"With the A90 it is coming from a dual carriageway to a two-lane carriageway. But speeding, to be honest, it is scattered all over the area.
"We've run quite a few dedicated speeding operations but what has come out of that is people that are speeding are right through the community – it is not any particular demographic."
Other offences becoming increasingly common include the use of mobile phones behind the wheel, antisocial driving and dangerous parking in Ellon.
However Insp Harrison believes that with the introduction of a stricter drink drive limit in Scotland last year, the culture on the north-east's roads is changing.
"The feelings I'm getting coming through about the new legislation has been positive," he said.
"I stay out in the country as well, and if I want to go out for a drink you know it is a massive operation to try to figure out how to get home, it's not easy.
"People are, I think, genuinely of the attitude that if you need to drive the next day then you shouldn't be drinking at all the night before at all."