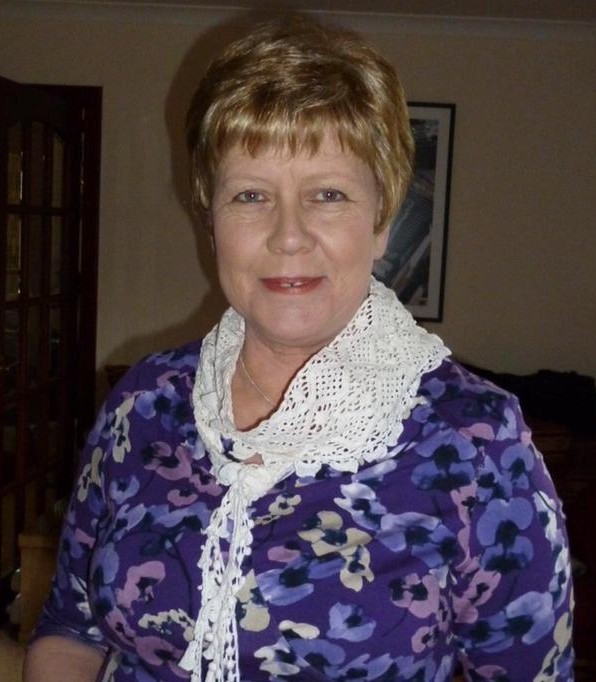 Joanna Strathdee, Aberdeenshire councillor, died late last night (Sunday August 23).
The Scottish Nationalist Party member represented the Huntly, Strathbogie and Howe of Alford ward.
Tributes have been pouring in on social media this morning, including from First Minister Nicola Sturgeon, following the sad announcement last night from SNP MSP Kevin Stewart.
Joanna Strathdee passed away earlier this evening. She was a great friend, a star & will be sorely missed by all pic.twitter.com/9G3qyTPOej

— Kevin Stewart SNP (@KevinStewartSNP) August 23, 2015
@KevinStewartMSP so sorry to hear this. She was all that you say she was – and more. We will miss her.

— Nicola Sturgeon (@NicolaSturgeon) August 23, 2015
Strathdee was first elected to Aberdeenshire Council in 1999 and contested the United Kingdom general election, 2005 in Gordon unsuccessfully finishing fourth with 7,098 first preferences.
In the 2007 Scottish Local Elections she topped the poll in her ward with 1,839 first preferences and was elected on the first count and thereafter became SNP Group Leader.
She later contested the United Kingdom general election, 2010 in Aberdeen North unsuccessfully, finishing second with 8,385 first preferences to the Labour Party's Frank Doran.
Strathdee retained her seat in the 2012 Scottish Local Elections, taking the second seat and exceeding the quota with 830 first preferences.
However, she was unable to bring in a running mate with her.
Following the election on 8 May 2012 her party colleague, Cllr Rob Merson, was elected as Leader of the enlarged SNP group in place of Strathdee.
However, within an hour of this happening Merson resigned and Strathdee was reinstated.
She remained Leader of the Opposition on the Council as the Scottish Conservative and Unionist Party, the Scottish Liberal Democrats and Independents came together to form an administration.