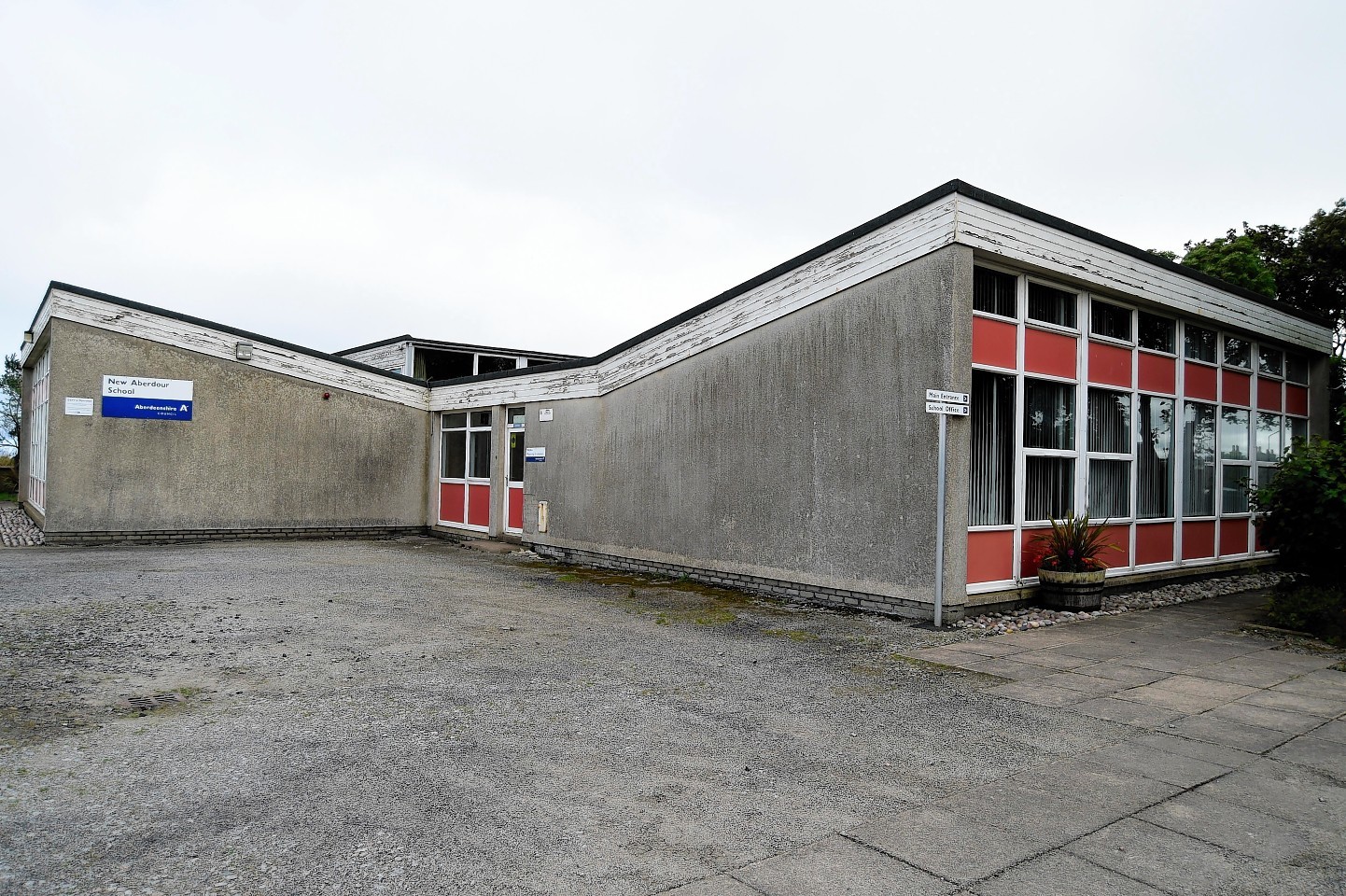 Fresh concerns have been raised over the future of a former school building in a north-east village.
New Aberdour Primary closed in 2009 when education chiefs ruled its roll was too small for it to function properly.
At the time, the Press and Journal revealed it was costing £23,254 to teach each of its seven pupils – more than £19,000 above the average figure for Aberdeenshire.
The youngsters were transferred to Rosehearty Primary and the school was shut.
It has since been opened for community groups and organisations to use.
But at a meeting of Aberdeenshire Council's Banff and Buchan area committee yesterday, councillors were told by business support officer Alex Bain hat a review on whether there was sufficient demand in the community to keep it open would be carried out.
Mr Bain said that the six groups which let the building only spent about 11-and-a-half hours there each week.
But local councillor Hamish Partridge has now raised concerns that if the building was closed for good. it could spell the death knell for the user groups.
"New Aberdour is obviously not inundated with facilities," he said.
"The hall in the village is quite poor and taking away this facility does run the risk of these groups ceasing."
Organisations using the school include the village's under-fives playgroup and New Aberdour Community Council.
Troup Councillor Ross Cassie also uses the school to host constituency surgeries.
He described the building as "invaluable" to the village.