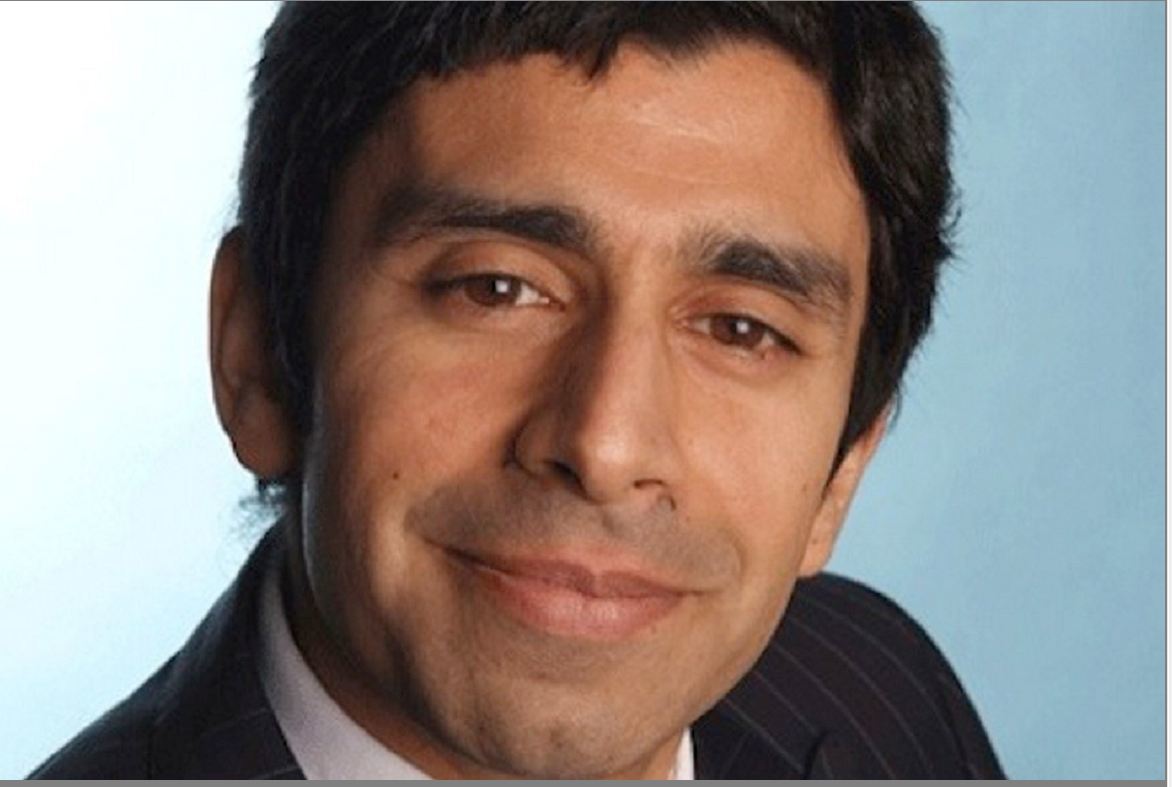 A row broke out yesterday over plans to spend £3million on staff linked to the Granite City masterplan.
Members of the finance, policy and resources committee had been asked to approve plans to hire a new city centre director, programme manager and public relations officer.
The posts would cost Aberdeen City Council £3million over 10 years.
But yesterday, opposition councillors argued the posts could be combined or handled by existing council staff and said the public would be "aghast" at the cost.
In a report, officers tell members the new director's salary would be up to £112,035, while the manger would get £63,297, and the communications officer could receive a maximum of £51,352.
The masterplan includes 49 projects for the city centre, including the pedestrianisation of part of Union Street and expansion of Union Terrace Gardens, and was approved unanimously by city councillors to much fanfare in June.
But SNP councillor David Cameron put forward an amendment to reinstate the director of economic development post to oversee a number of city projects, and not just the masterplan.
Other members asked if some of the roles could be combined or handled by existing council staff.
And SNP group secretary Graham Dickson said: "From our point of view a number of the elements involved in the director's role cut across a number of different city projects."
He added that hiring a new "spin doctor" in the form of a communications officer for the masterplan was "odd" after "happiness tsar" and council PR chief Takki Sulaiman was appointed with a salary of £80,000 just last November.
Mr Dickson said: "These three posts are only to oversee one project. The general public will be aghast when they see we are paying £50,000 for another communications officer."
But the motion came under fire from administration councillors and was narrowly defeated in the chamber.
Labour councillor Ramsay Milne said: "The average wage in the north sea is £74,000… the masterplan is a multi-faceted step change for the city and it's important we hire the right people."
Committee vice-convener Ross Thomson added: "The public are fed up of political procrastination, which is why the administration have taken decisive action to ensure city centre regeneration is a reality."