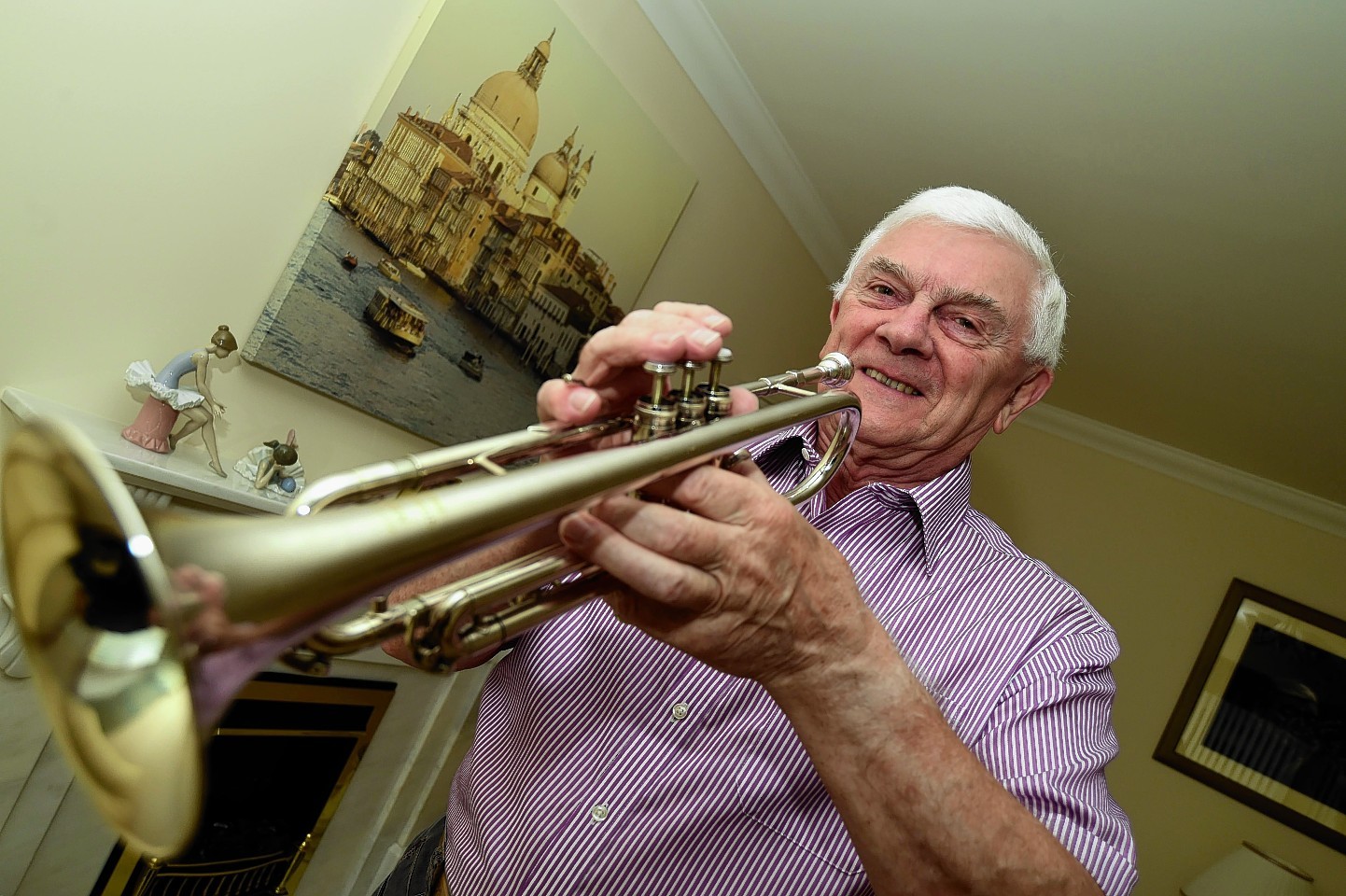 A resurrected north-east musical society is gaining momentum and is set to open auditions for its comeback performance.
The Fraserburgh Musical Society launched in 1945 and over the course of half a century introduced residents to Gilbert and Sullivan, and Rodgers and Hammerstein.
But following a special performance of World War II evacuees musical East of the Sun in 1995, the society vanished.
Now – 20 years after the curtains last came down – renewed interest from theatre lovers has helped resurrect the group.
Dozens of enthusiasts attended a launch night last month, and now organisers have chosen Scottish-themed Broadway stage show Brigadoon as their first returning performance.
The story involves two American tourists who stumble upon Brigadoon, a mysterious Scottish village which appears for only one day every 100 years.
Organiser Brian Adams said: "It's a beautiful musical, and it ties into the 100th anniversary of the society – a nice round number.
"We've had a lot of good comments and we're got a super production team in place."
Joining Mr Adams – who will act as the show's director – are two graduates of the Royal Scottish Academy of Music and Drama.
Musical director Carole Sneddon is currently an instructor at North Aberdeenshire Music Centre in Fraserburgh, and Brian Torrance – who will act as stage manager – has been the local academy's drama teacher for the past 19 years.
Mr Adams added: "I'm here in the middle as an amateur – my cunning plan is to keep out of their road."
Society convener and local jazz trumpeter Norman Robertson has described the project as a "great community enterprise".
"There's the variety of stuff that's got to be done before a show and then the thrill of show week itself both for those on-stage and for the folk backstage who make it happen," he said.
The society originated from the Fraserburgh Civil Defence Choir, and a programme from a performance of Handel's Messiah in 1944 is pride of place in the collection at an exhibition at the Fraserburgh Heritage Centre.
Auditions for Brigadoon will be held in early November. The society are also seeking backstage volunteers before the show is performed in March next year.