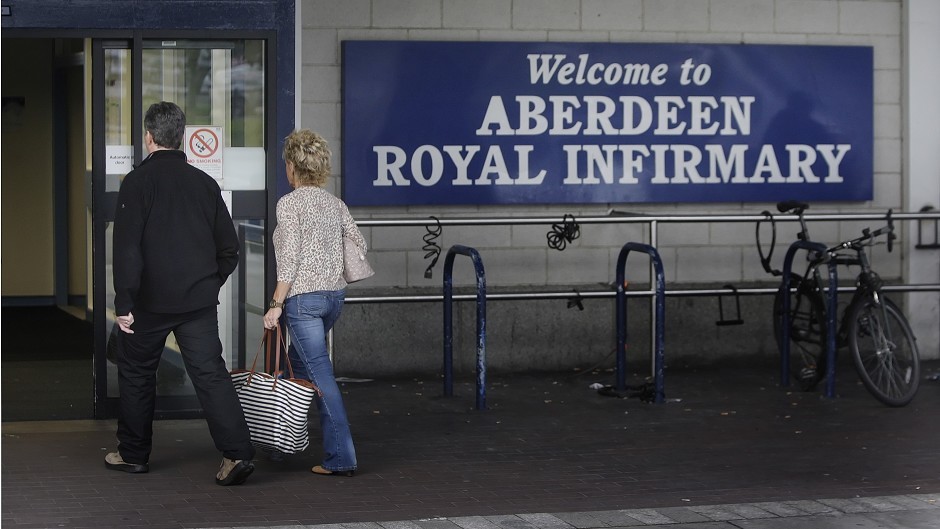 An offshore worker has been airlifted to hospital after falling ill with suspected heart problems.
Local coastguard teams were alerted to a man suffering from "cardiac problems" at about 6.45pm, and he has now been taken to Aberdeen Royal Infirmary by helicopter.
It is not known where in the North Sea the worker was based.