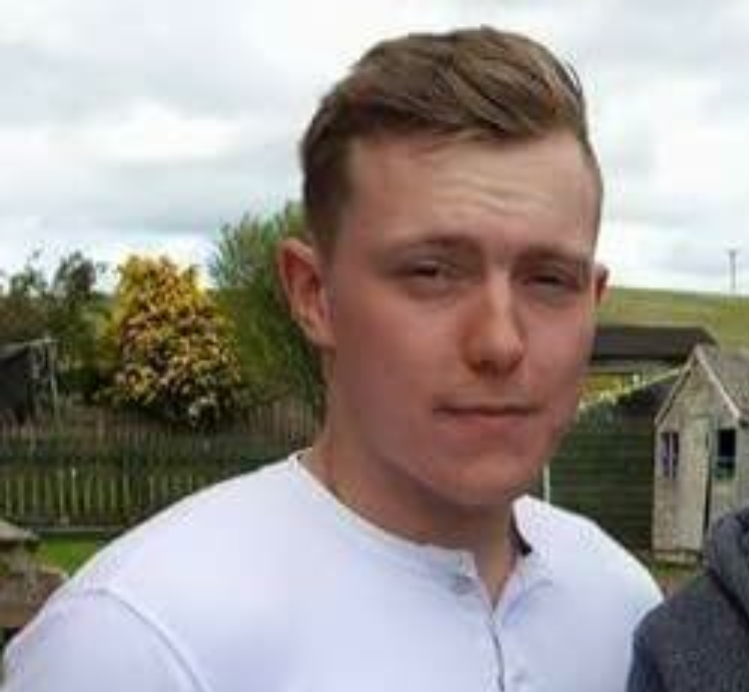 A man who "terrorised" his girlfriend has been jailed for more than a year.
Ross Donald waged a two-day campaign of harassment against Cara McIntosh.
And in one "chilling" phone call to his victim, he threatened to trash her house.
He then turned up at her work after she refused to meet him.
He grabbed her by the arm, snatched her mobile phone and even followed her when she was in her friend's car.
The harassment became so bad that Miss McIntosh had to leave her house for a few days to try to escape from him.
Yesterday, Donald appeared at Aberdeen Sheriff Court for sentence after admitting causing Miss McIntosh fear and alarm by carrying out the sustained course of conduct in June this year.
He admitted stalking his partner at the close of the Crown case after he was put on trial before a jury last month.
The court heard that Donald deeply regretted his actions and was willing to work with a domestic abuse support programme to help with his issues.
Representing the repeat offender, solicitor Iain McGregor said his client would benefit greatly from the chance to participate in such a project and was determined to make his relationship work.
He said that there had been a positive background report carried out and that social workers felt he would be suitable for a community-based disposal.
But Sheriff Graeme Buchanan said that Donald's actions during the trial had shown him to be a "controlling, manipulative and deceitful" person.
The sheriff added that Donald knew "exactly the right things to say to the social worker" and said he did not believe he was truly remorseful for what he had done.
Sheriff Buchanan said he felt there was no option other than to send him to jail and that he had "no hesitation whatsoever" in reaching that decision.
He said: "Given the evidence I heard at the start of the trial there is simply no escaping a custodial sentence here.
"His issues are deep-seated and given the serious nature of these offences it would make a mockery of the criminal justice system if I did not impose a custodial sentence.
"I know he has said the right things in the report to the social workers but that shows just how cunning and manipulative he is."
The sheriff told Donald: "Your behaviour was absolutely appalling. You display all the hallmarks of a controlling, domineering person who terrorised, and that's no exaggeration, the lady mentioned in the charge.
"It's a matter for her how she decides to interact with you in the future but I have to say that behaviour like that cannot be tolerated."
Donald, who was described as a prisoner at HMP Grampian, was jailed for 13 months.