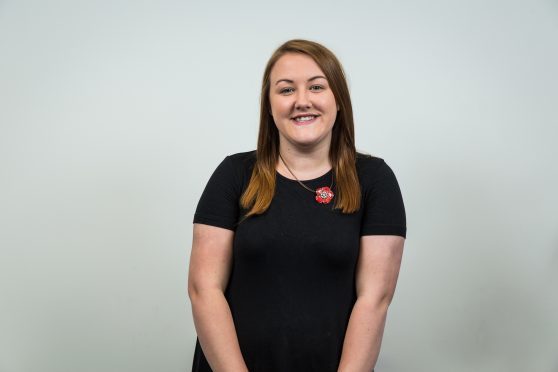 A north-east charity has received a cash boost from a local firm who donated a percentage of its autumn profits to them.
Crohn's and Colitis UK, managed entirely by volunteers, has received the £105 donation from The Law Practice Leasing in Aberdeen.
Leasing coordinator at the firm, Ashleigh Carnie, nominated the charity to benefit as her father has suffered from Crohn's since 1993.
Margaret Parfitt, chairwoman at the Aberdeen and Aberdeenshire group of Crohn's and Colitis UK, said: "We'd like to thank the kind girls at The Law Practice Leasing for their brilliant efforts on behalf of Crohn's and Colitis UK.
"Half of the money raised will be sent to head office, going specifically towards research.
"The other half will fund an activity for our young patients."
Emma Higgins, leasing manager at The Law Practice Leasing, said: "This is an incredible charity and I'm so pleased we've been able to raise this sum for them."