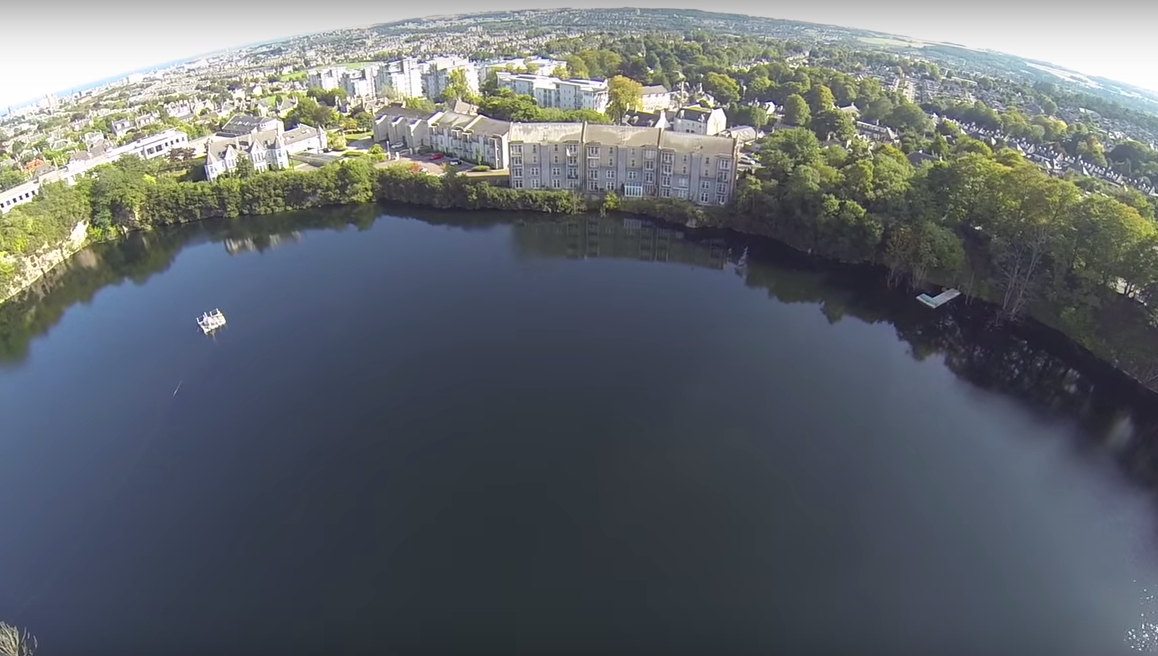 A multimillion-pound scheme to transform a historic Aberdeen quarry has been backed by planning officials.
Proposals for a "world class" visitor centre at Rubislaw Quarry were thrown into doubt earlier this year when the project was threatened by a dispute over just a dozen trees.
But yesterday the local authority agreed the "unique monument" to celebrate the city's heritage can go ahead, paving the way for work to start as early as the summer.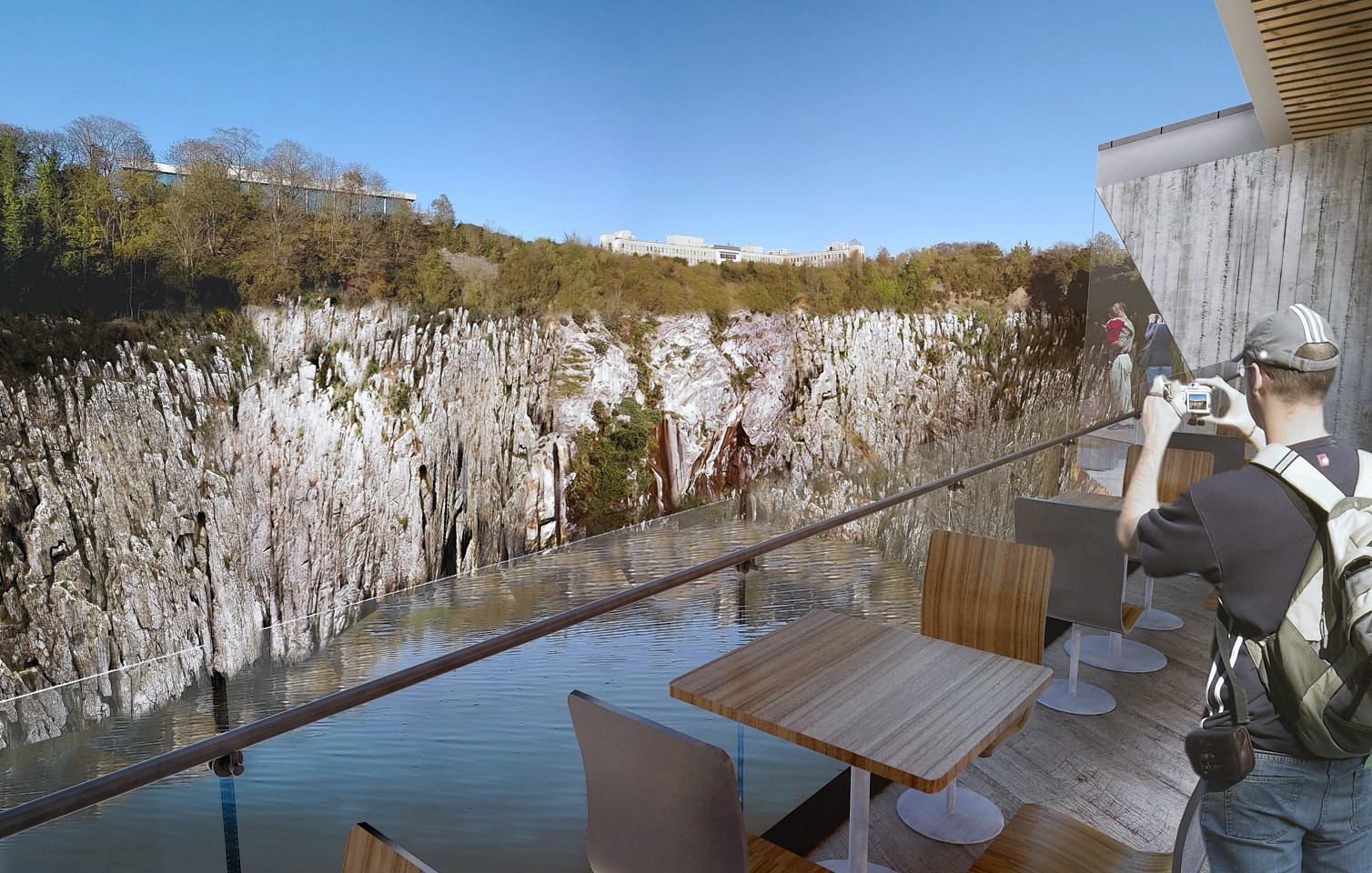 Last night, developer Hugh Black said he was "absolutely delighted" with the decision after a lengthy battle to make the planners "see sense".
And he also described it as a fitting tribute to his late business partner Sandy Whyte, who lost his battle with cancer just four months ago.
Mr Black said he was devastated his closest friend had not lived to see their heritage centre project come to life.
But he said he was thankful their vision would finally become a reality.
"When the opportunity for the quarry first came up, it was Sandy's idea that we should buy it," he said.
"He was very influential in this project, and this is a fitting tribute to him."
When the untouched Rubislaw Quarry went on sale for the first time in 150 years in 2010, Mr Black and Mr Whyte "jumped at the chance" to own a piece of north-east history.
The 466ft deep, water-filled hole at Hill of Rubislaw attracted numerous potential buyers from across the globe.
But it was the "local lads done good" – who had no motive other than to take care of the site – who became its new custodians.
The developers dedicated the past five years to getting their project off the ground.
However, Mr Whyte took a step back when he was diagnosed with oesophagal cancer in 2014.
In August he lost his brave year-long battle with the disease, and his business partner pledged to ensure Rubislaw Quarry would become everything they had hoped it would.
The month before the 61-year-old died, they were asked to submit another feasibility study to the local authority as they fought to win planning permission for the £6million scheme.
They had been warned in March that their dream could be derailed by a dispute over just a dozen trees, after city planners said the loss of the spruces at the southern edge of the quarry to make way for the development would contravene policies on landscape and green spaces.
They were also told that planning permission could be rejected under delegated powers, as the project would not be considered or voted on by elected members at committee.
Last night, Mr Black said he was always hopeful approval would be granted.
"This is what we wanted – we wanted the planners to see sense and approve this project," he said.
"There are certain conditions attached, but none of them are more than normal conditions that would be attached to any planning application."
Mr Black added that he was looking forward to exploring the support the project could get from agencies such as Scottish Enterprise.
He said it could also be a perfect opportunity for the newly-formed Opportunity North East (One) group.
One of the aims of the initiative, which has been backed by Sir Ian Wood, is to support the region's long-term prosperity by reducing the local economy's reliance on what happens in the North Sea.
"I think it would be a great project for them to support, and I hope they think so too," said Mr Black.
"This is brilliant news for us, for Aberdeen, for tourism, and for jobs."
An Aberdeen City Council spokeswoman said: "We can confirm that the proposed heritage centre at Rubislaw Quarry has been approved subject to conditions under delegated powers."