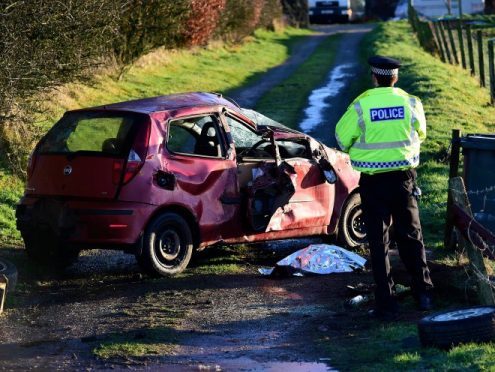 Police have appealed for motorists across the north-east to stay safe after it emerged there had been 100 crashes in just five days.
The figures were revealed by police today after a week of dropping temperatures.
There were 45 crashes on Wednesday (January 13) alone.
Most of the collisions occurred between 5am and 12pm.