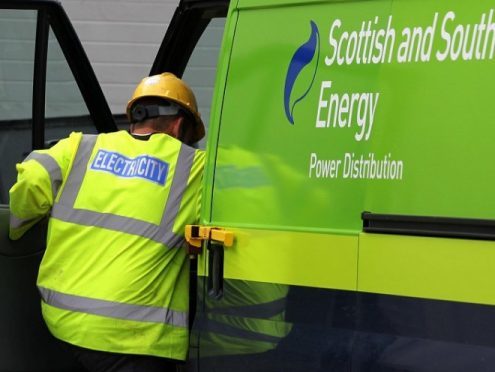 More than 90 homes were left in the dark tonight following a power cut in Aberdeen.
The power cut hit 91 homes in the Torry area of the city shortly after 9.25pm.
SSE has confirmed all but 17 homes have had power restored with the rest expected to be fixed by 12.30am.
Engineers have still to establish what caused the issue.