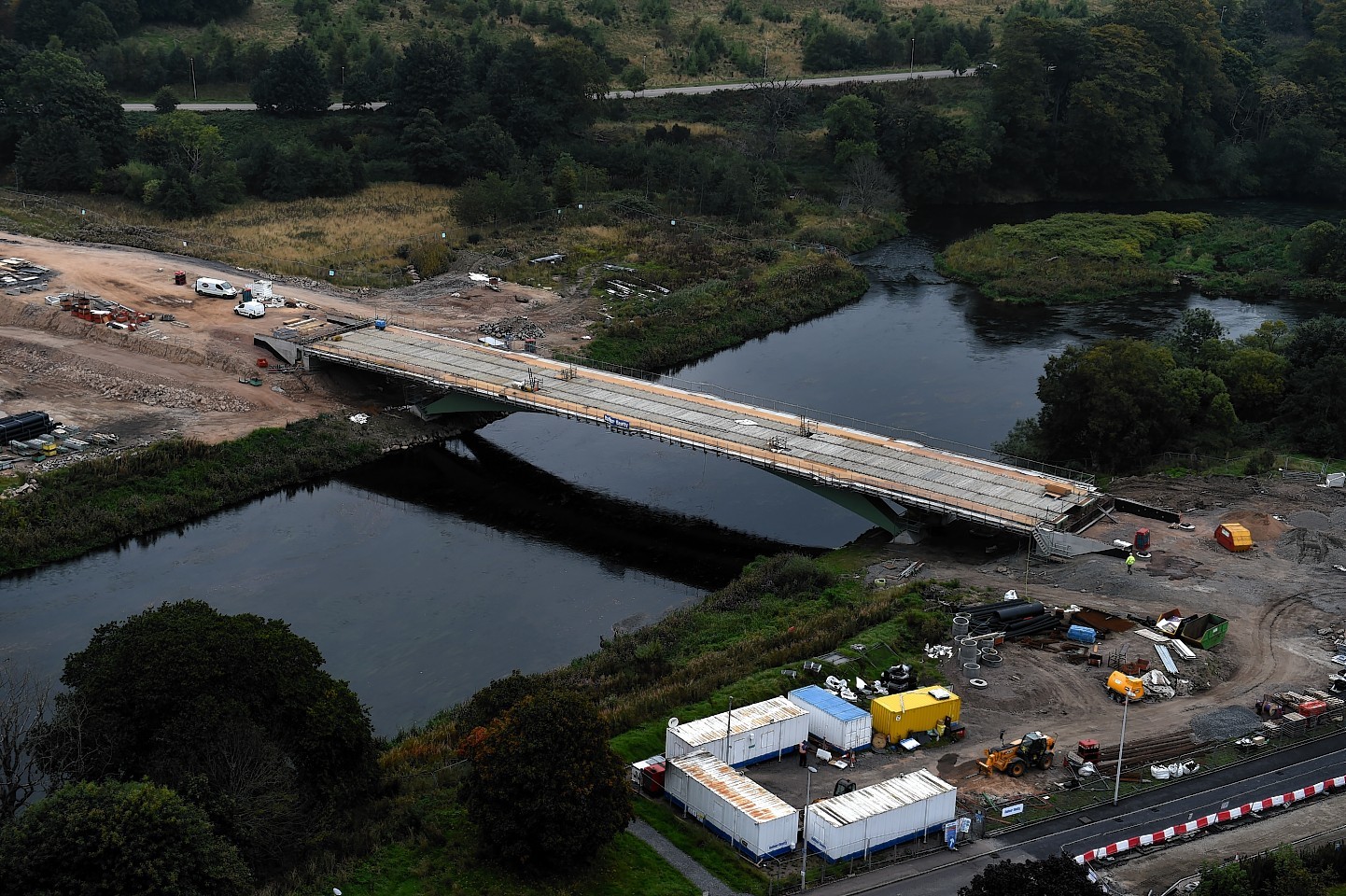 The speed limit for a new stretch of road for part of the Third Don Crossing project has been set at 30mph.
The council's communities, housing and infrastructure committee agreed to the speed limit after local residents objected to the proposed 40mph on the road between its junction with the Parkway and Gordon's Mills Road.
Members of the Grandholm Village Residents Association had objected to the 40mph limit and said it was "wholly inappropriate".
Committee convener Neil Cooney said: "We are happy to go with what local residents wanted for the speed limit.
"The speed limit along with the other agreed parts of the report help to move along the £18million Third Don Crossing project."
Members heard there had been three objections to plans regarding the opening of the junction of Bedford Road and
Hermitage Avenue, with worries about increased traffic and safety of pedestrians.
However councillors agreed a recommendation to over-rule concerns and were told it would not mean a rat-run for the area.