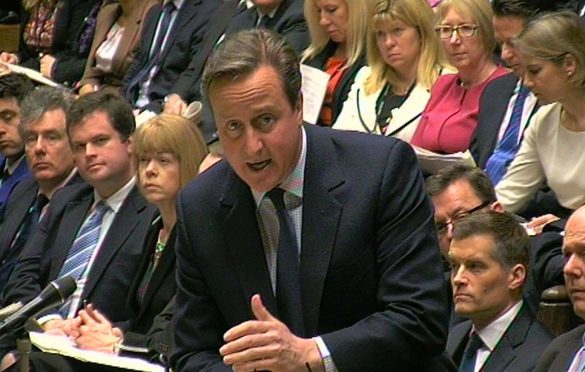 Speaking in the House of Commons the Prime Minister announced plans to visit Aberdeen tomorrow (January 28).
The Conservative MP for Waveney, Peter Aldous, was first to ask David Cameron a question, seeking assurances that the government will do all it can to support the north sea oil industry.
Read the article on Energy Voice.