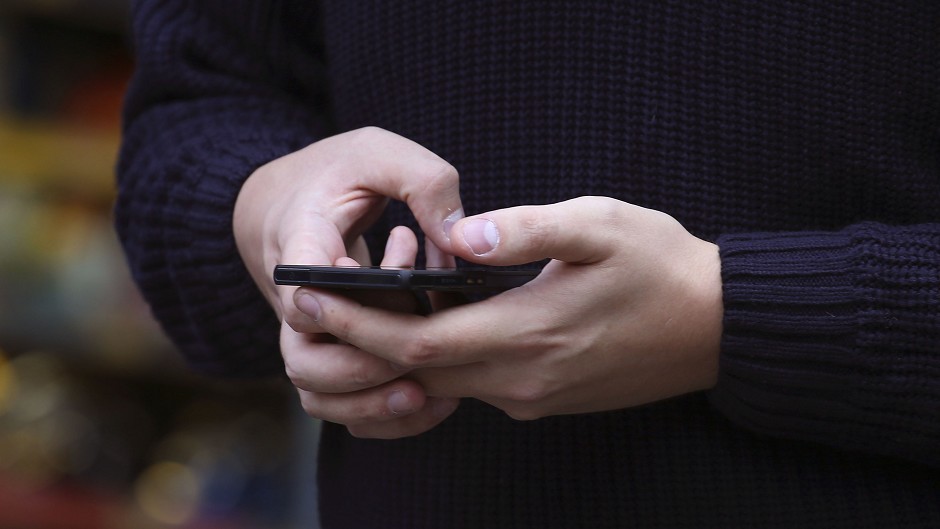 Police are advising the public to take care of their property following a spate of mobile phone thefts in Aberdeen City Centre.
The thefts have occurred in licensed premises over the past weekend and enquiries into the incidents are ongoing.
Inspector David Howieson, from the City Centre Community Policing Team, said: "This past weekend has seen 9 mobile phone thefts reported to Police. The expensive nature of up-to-date devices is considerable and the loss of personal data and memories can be quite traumatic for victims.
"The most common methods used by thieves can include taking unattended mobile phones from tables and bars, stealing from unattended or open handbags and taking from unattended jackets.
"Our advice to the public is that when you are out at night socialising in town, make sure you keep your phone in your hand or front pocket and never leave it unattended. If you keep it in a handbag, then keep your handbag with you, in sight and unopen.
"The analogy often used is that you wouldn't put £400 in cash on a nightclub table and walk away from it, or leave it in open sight, so you shouldn't do it with your mobile phone."
If anyone has any concerns or reports about mobile phone thefts, they are urged to contact Police Scotland on 101 or Crimestoppers on 0800 555 111 if you wish to remain anonymous.