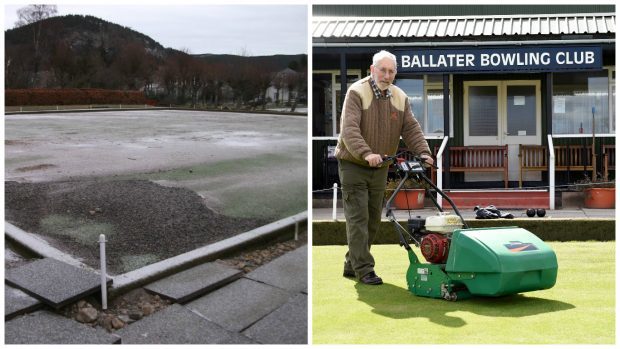 An Aberdeenshire village, which was hit by devastating floods in December, is continuing to return to life with another sporting facility poised to reopen its doors this weekend.
Storm Frank left Ballater Bowling Club with extensive damage to the green and surrounding areas, but, following months of hard work, the club is ready to get back into the swing of things as it opens for the season on Sunday.
The organisation didn't only suffer damage to their property, but a number of members left after the caravan site was all but destroyed when the river Dee burst its banks.
So now, the club is keen to attract new members from across the age spectrum.
Their secretary, Douglas Mutch, said: "It's a big relief to know that the green will be open again on Sunday after the damage from the December floods.
"It hit the club quite hard in terms of a lot of our members were from the caravan site, so we've lost quite a few members which is a shame.
"But we are really keen to get more people signed up and enjoying a sociable game in the beautiful surroundings of Royal Deeside.
"I think our opening, along with that of the golf course and a number of shops on the high street is a great sign the village is bouncing back.
"We are now looking forward to welcoming people back and maybe attracting a younger generation to the club."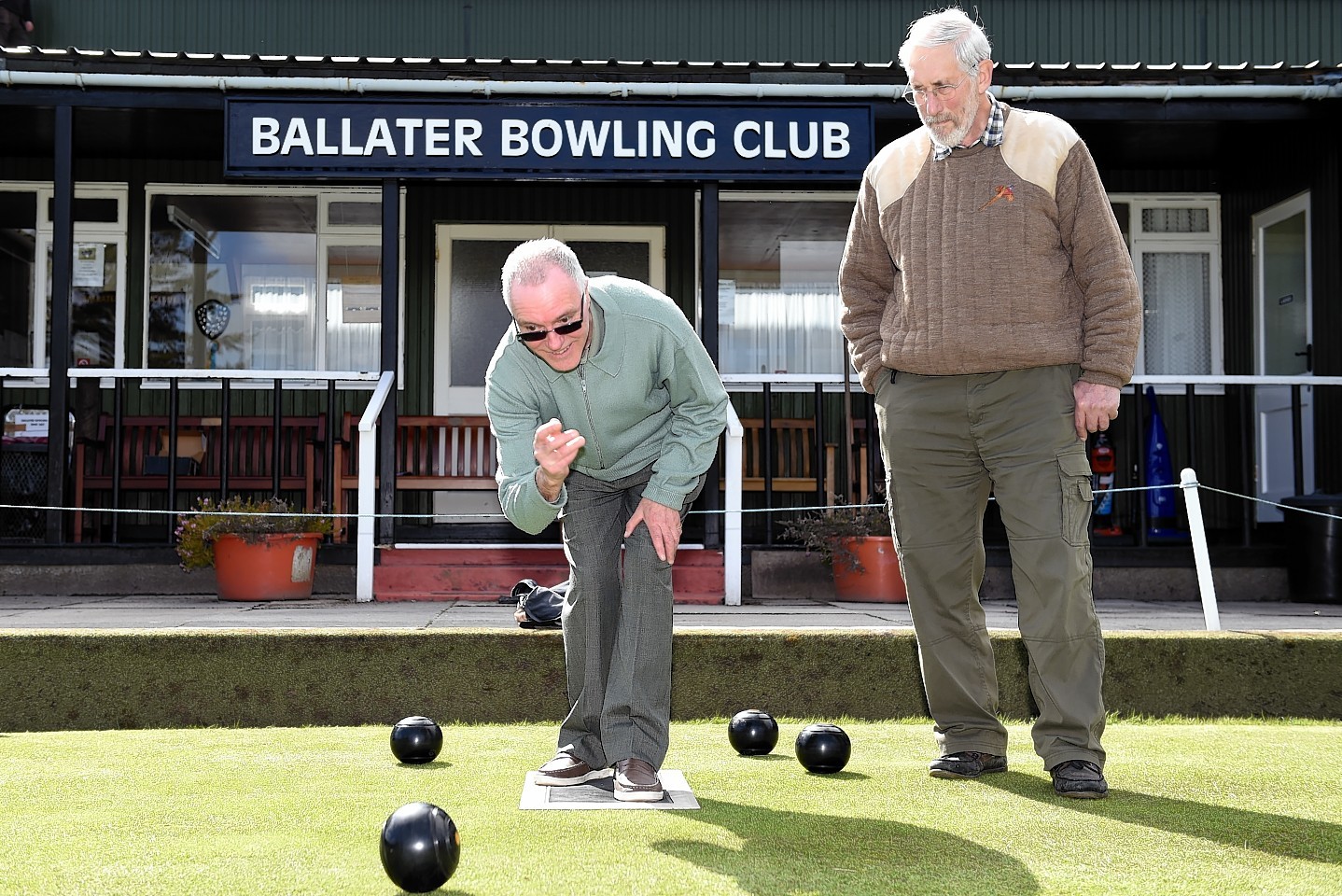 Mr Mutch added that the support of the local community had been pivotal in getting the village back to normal.
He said: "It has been great to see the amount of local people who have helped out. A lot of our members are quite elderly, so to see the community help us has been fantastic.
"I think the whole community is just really keen to see Ballater get back to normal as soon as possible."
Upper Deeside councillor, Katrina Farquhar, said: "There have been a few places reopening again which has been exciting for Ballater and to see the golf and bowling club taking shape is great news.
"Both were badly damaged, but their reopening is putting a bit of vitality back into the village.
"With the caravan site opening in May, it is important we have as many things open as possible and this is a good step in that direction."