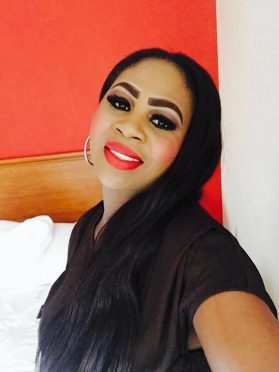 An Aberdeen student accused of raping and murdering an escort in a city flat was trying to move "heaven and earth" to pay for her services, a court has heard.
Jessica McGraa was found dead and naked from the waist down on a bed of a rented apartment in Union Terrace, Aberdeen.
Following her death, a post-mortem examination carried out to determine the circumstances of how she died ruled she was killed by mechanical asphyxiation.
For the last 10 days Bala Chinda, who was the last person to be seen alive with the call girl, has been on trial at the High Court in Aberdeen charged with her rape and murder.
He is also alleged to have stolen Ms McGraa's mobile phones in order to destroy vital evidence which could have been used against him. He denies all charges.
Yesterday the court heard closing speeches from both the Crown and defence counsel Iain Duguid QC.
Advocate depute Paul Kearney urged the jury to convict the 26-year-old of all charges and said there was "overwhelming" circumstantial evidence which could be used to prove his guilt.
One reason to convict, he said, was that witnesses had claimed Chinda had not been in a position to pay Ms McGraa for her services, yet his DNA was discovered on her private parts.
Mr Kearney suggested to the jury that, being a sex worker, she would not have consented to sex if she knew she was not going to get paid.
However Mr Duguid said the evidence suggested that his client had moved "heaven and earth" to try to pay for time with her.
He told jurors Chinda, a student at Robert Gordon University, had only been in the country a few months when Ms McGraa died.
Recapping on the evidence Mr Duguid said that on the day of her death, Chinda had been researching escorts and prostitutes on his phone for most of the morning before arriving at Ms McGraa's rented apartment just after 11am.
He said between then and around 1.16pm when he left her apartment for the last time, he made numerous attempted to try to obtain hundreds of pounds to pay her.
Mr Duguid put it to the jury that if his client had intended to rape and murder the 37-year-old he would not have gone to the lengths he did to try to raise the funds.
The jury is expected to retire today.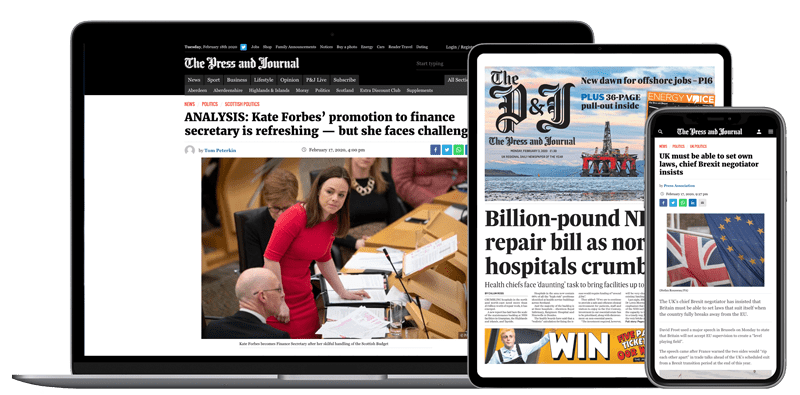 Help support quality local journalism … become a digital subscriber to The Press and Journal
For as little as £5.99 a month you can access all of our content, including Premium articles.
Subscribe