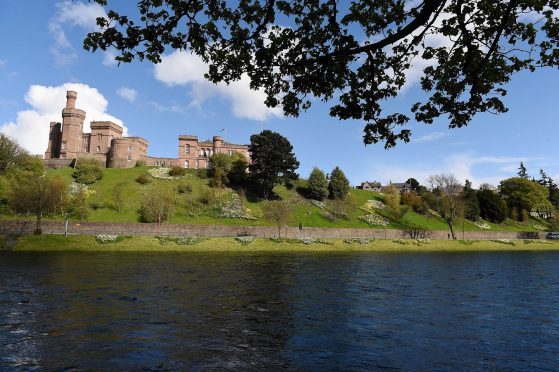 An Aberdeen man was sent to Inverness to oversee a large scale drugs operation in the Highlands which was being masterminded in Sheffield.
But police were tipped off about 26-year-old Darren Ewen's activities, and placed him and his associates under surveillance.
Inverness Sheriff Court heard yesterday that Ewen, of Alexander Terrace, sold heroin, cocaine and cannabis between August, 2015, and March last year from a flat provided for him in Innes Street, Inverness by his Yorkshire bosses. He admitted three charges of being concerned in the supply of controlled drugs.
Police began to keep an eye on Ewen from October and investigations discovered that he and another man deposited cash totalling £5,050, which then found its way to accounts in Sheffield, fiscal depute Michelle Molley told the court.
"Ewen was also seen entering Ramsdens Jewellers in High Sreet on October 27 and asked staff to put aside a gold chain valued at £2,695."
The court was told he never collected it.
Ms Molley added that police traced some of Ewen's customers which led to the seizure of a mobile phone used by Ewen. It contained messages to make drugs deliveries to various Inverness addresses.
"On March 8, police forced entry to Ewen's Aberdeen address and recovered mobile phones, bank, post office and cashzone receipts, SIM cards, a few grams of benzocaine and cannabis, and £3085 in cash."
Sheriff Margaret Neilson ordered this money to be forfeited.
Defending, Mike Munro said his client did not bring drugs into Inverness, but was "a runner for his bosses in Sheffield.
"He was not at the top of the chain but neither was he at the bottom. He became involved because of a drug debt and was placed in an Inverness flat by those above him.
"He held a phone and ensured that purchased drugs came in, went out and the money was banked. He was chosen because he was not identifiable to the local police.
"He was recalled to Aberdeen in December and was told his debt was clear. The piece of jewellery he reserved was done to 'launder' some of the money."
Although Ewen had already served a jail sentence for being concerned in the supply of drugs, Sheriff Neilsoncalled for a background report, revoked Ewen's bail and remanded him in custody.
He will re-appear on March 8.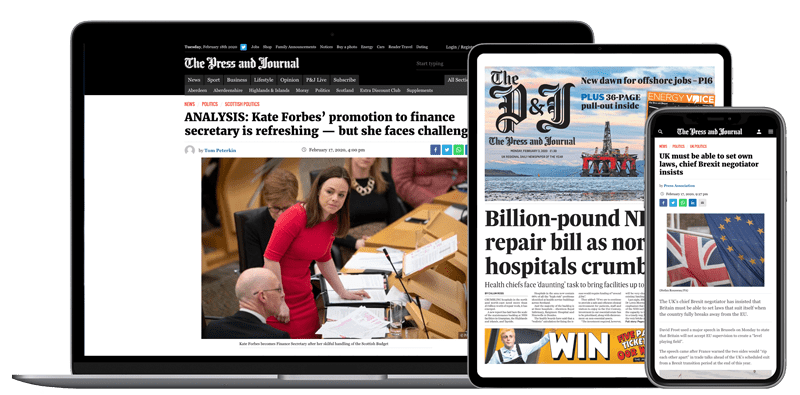 Help support quality local journalism … become a digital subscriber to The Press and Journal
For as little as £5.99 a month you can access all of our content, including Premium articles.
Subscribe