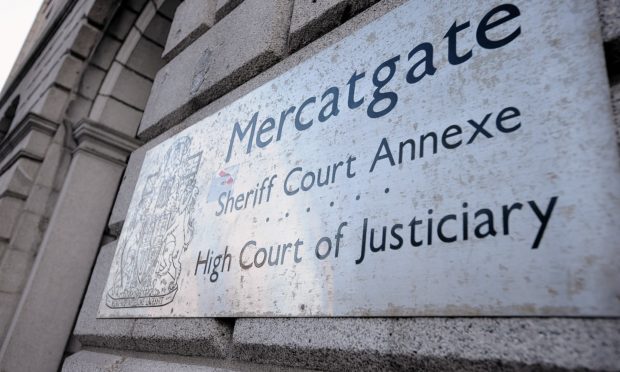 A north-east man accused of murdering his best friend yesterday told a court he had visited a psychologist to try to build up his memory of the day.
Darren Riley is on trial accused of murdering Robert Reid while staying at his home on Arnage Place in Mastrick in October 2016.
The 29-year-old has launched a special defence of self-defence and claims he was being attacked with a knife at the time.
He gave his account of events at Aberdeen High Court yesterday but said there were gaps in his memory of the incident.
The court heard the pair had been drinking alcohol and had taken valium and cannabis in the lead up to a fight in the early hours of the morning.
Riley claimed Mr Reid had become angry with him during an argument and said he was going to kill him before punching him and knocking two teeth out then slashing his face.
He told the jury he blocked another effort to cut his face with the knife before he managed to seize the blade from his friend.
Representing him, defence advocate Ian Duguid QC asked whether he remembered anything else.
He said: "I remember grabbing hold of the knife, I don't recall anything after that."
His lawyer then asked him: "Has it been troubling you, your difficulty with memory?"
He replied: "It troubles me a lot."
He was then asked: "Have you done anything for your concerns about your memory?"
He said: "Yes I have been to see a psychologist to see if I can get any of my memory back."
Advocate depute James Keegan QC accused him of being responsible for the death of Mr Reid.
He said to him: "The situation would have been averted had you not taken the knife and repeatedly stabbed him and cut him."
Riley, of Don Place in Aberdeen, replied: "I would not be here today."
The trial, before Lord Kinclaven, continues.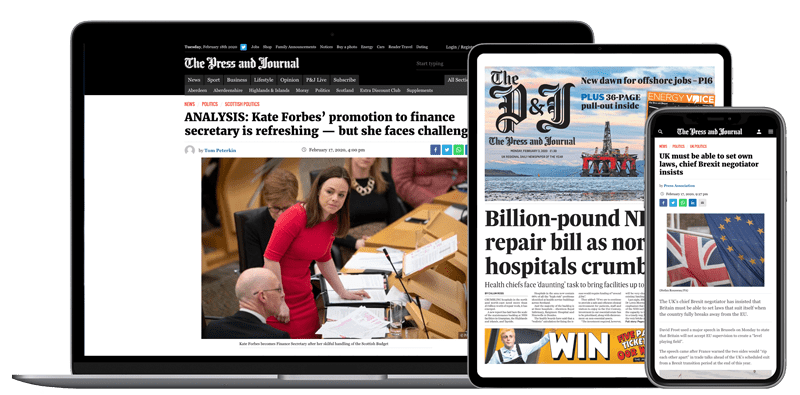 Help support quality local journalism … become a digital subscriber to The Press and Journal
For as little as £5.99 a month you can access all of our content, including Premium articles.
Subscribe