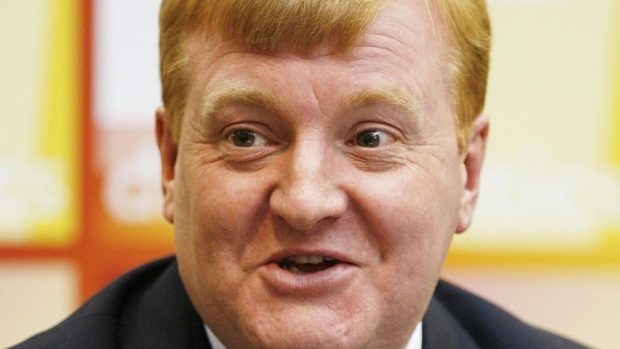 Two Liberal politicians from the north of Scotland are among the new names in the 2019 Oxford Dictionary of National Biography.
And they have been joined by other figures from the region who have become part of the comprehensive record of men and women who have shaped British history, in every corner of the globe, from prehistory to the year 2015.
Charles Kennedy, the Inverness-born leader of the Liberal Democrats, was one of the main opponents of the controversial Iraq War in 2003 and helped his party win 62 seats at the 2005 general election.
His relaxed style of leadership and willingness to engage the media made him a familiar face and a much-admired politician, although critics derided him as 'Chatshow Charlie' and he died prematurely, aged 55, after a long battle with alcoholism.
From a much older generation, George Mackie, Baron Mackie of Benshie, who lived from 1919 to 2015, was a farmer, Bomber Command veteran, Liberal MP, and Liberal Democrat peer, who rescued Caithness Glass from oblivion and was a major figure in the public life of north-east Scotland for more than six decades.
The Oxford DNB also commemorates the legacy of Ena Baxter, who was the driving force and catalyst for the global company, Baxters of Speyside, which developed into a multi-million-pound business under her passionate leadership·
This led to the Moray-based company exporting such specialities as Scotch broth, cock-a-leekie and Cullen Skink to every corner of the world.
The publication also celebrates the beautiful voice of Flora MacNeil from Barra in the Outer Hebrides, who became the best-known performer of Scottish Gaelic music throughout her long life.
Some other prominent figures in the new edition include politicians Denis Healey, Geoffrey Howe and Leon Brittan; pop singers Cilla Black, Errol Brown – from Hot Chocolate – and Val Doonican; writers Sir Terry Pratchett, William McIlvanney Ruth Rendell; and actors Sir Christopher Lee, Geraldine McEwan and Saeed Jaffrey.
There is also recognition for Sir Nicholas Winton, the 'British Schindler'; Edward Montagu, founder of the National Motor Museum; and Cynthia Payne, the 'Streatham madam' whose brushes with the law earned her notoriety in the 1970s and 1980s.
The dictionary includes biographies of 60,984 individuals, which have been written by more than 14,000 contributors.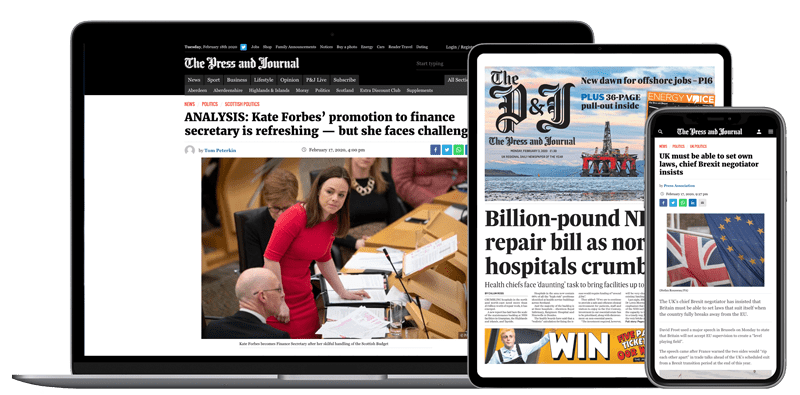 Help support quality local journalism … become a digital subscriber to The Press and Journal
For as little as £5.99 a month you can access all of our content, including Premium articles.
Subscribe