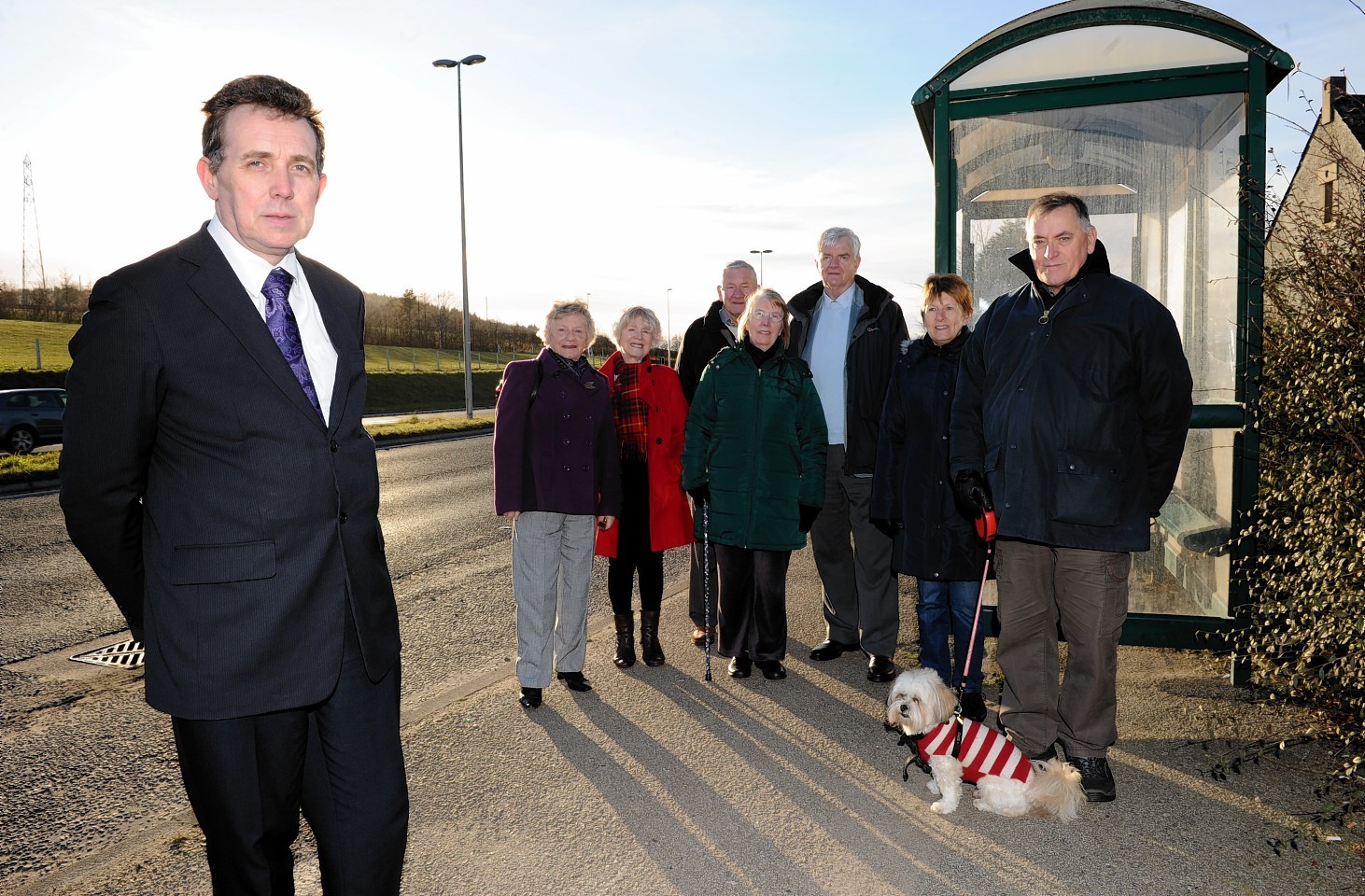 Proposals to instal pedestrian crossings and new bus laybys on one of Aberdeen's key commuter routes could cost hundreds of thousands of pounds, a report has revealed.
Councillors Marie Boulton and Steve Delaney asked officials at the local authority to explore the most "efficient" way to improve walking routes and public transport links on the A944 Aberdeen to Alford road.
The elected members were responding to residents' calls for upgrades in the area around Kingswells Church, the Five Mile Garage and Smiddybrae Industrial Units following the loss of bus facilities.
The report points out that traffic volume on the road has increased "significantly" in recent years due to the ongoing expansion of Westhill and the development of the Prime Four business park.
Road improvements prompted the relocation of a bus layby at Kingswells Church, while Stagecoach was warned by police that stopping at the garage or the industrial estate was unsafe, given the speed of traffic.
The bus operator withdrew the stopping points from the service, meaning anyone wishing to catch the bus would have to walk to catch a bus at the Prime Four site.
But the report states that building new laybys would cost in the region of £65,000 per location, while puffin crossings would cost £58,000 a time. Annual maintenance costs would be more than £5,000, while a further £20,000 would be needed to buy up land at each section.
It was also pointed out that the number of people who would be using a crossing on the road would not "meet the criteria" for the introduction of pedestrian walkways.
There was a fatal accident near the Kingswells Church layby in August last year, when a teenage pedestrian was hit by a car. However, it was not considered that the road layout contributed to the cause of the crash.
The report adds that laybys and crossings that are being provided at the Prime Four site were sufficient to "reduce the risks" to pedestrians.
However, Mr Delaney, Liberal Democrat ward member for Kingswells and Sheddocksley, said he was "surprised" at the cost estimates provided in the report. He said: "I would be interested to know how those figures were arrived at.
"The crux of the matter is that the development that has gone on in the area has increased the traffic flow and resulted in the carriageway having to be widened beside Kingswells Church, making the road less safe than it had been in the first place.
"Removing the bus stop is not the answer, people should not be denied access to public transport."
The report will be discussed by the enterprise, planning and infrastructure committee on Tuesday, June 3.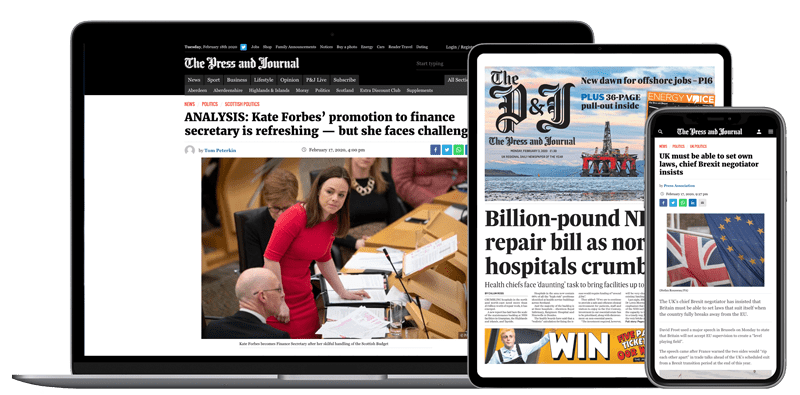 Help support quality local journalism … become a digital subscriber to The Press and Journal
For as little as £5.99 a month you can access all of our content, including Premium articles.
Subscribe