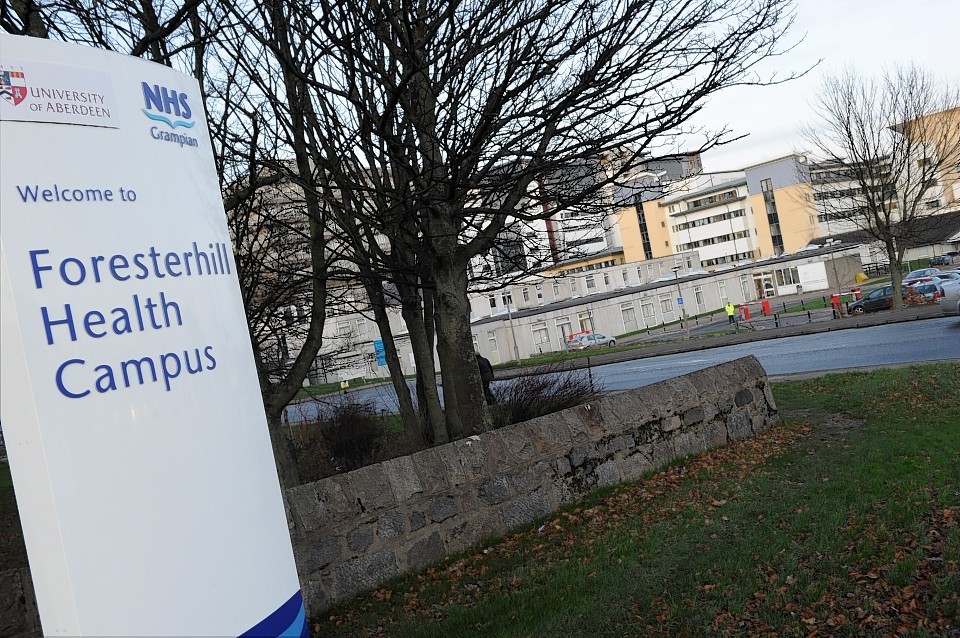 Spending on temporary nurses and GPs in Grampian has spiralled by more than £3million as health bosses continue to battle a recruitment crisis.
NHS Grampian currently has one of highest staff vacancy rates in the country, with 289 nurses and midwives currently needed to fill the jobs gap.
The board paid £19.1million in temporary staffing costs, including locum GPs, to keep the service running last year.
This is up from almost £16m the year before.
It comes as city leaders prepare to meet finance secretary John Swinney over difficulties in the recruitment of public sector staff given the high cost of living in the north-east.
To fill the void, 8% of nurses in Grampian are now drawn from the nursing bank with the pool often made up of existing NHS staff wanting to boost their wages.
More than £14.4m was spent on bank nurses in 2012/13 – up £2.1m on the year – with staff hired to work flexible shifts on zero hours contracts for regular pay.
Meanwhile, the cost of agency nurses, who receive a higher rate of wage, increased five fold to £375,865.
The Royal College of Nurses in Scotland said it was concerned with workforce arrangements at NHS Grampian and said it would monitor the situation.
NHS Grampian said it was attempting to drive down staff costs by £5.7m with temporary posts to be targeted.
Colin Poolman, RCN's professional officer for Grampian, said: "The issue is that NHS Grampian, like all NHS boards in Scotland, cut too many nurses from the workforce over the last four to five years.
"Now they have discovered they have taken too much out of the workforce.
"We have the added issue in Grampian of recruitment and retention of staff.
"We haven't a problem with NHS Grampian saving costs on bank nurses but we want them to employee nurses substantively."
"The bank is a good thing, but NHS Grampian has become reliant on it."
A spokeswoman for NHS Grampian said that while the aim was to reduce bank, agency and locum spending, it would not be "possible or desirable" to completely eliminate the costs.
A spokesman said: "Bank nursing and locum medical staffing provide flexibility to increase capacity during peak periods and maintain service continuity where there is turnover and vacancies in our core staff compliment.
"Agency nursing is used only in exceptional circumstances where we cannot provide nursing cover from either core or bank staff."