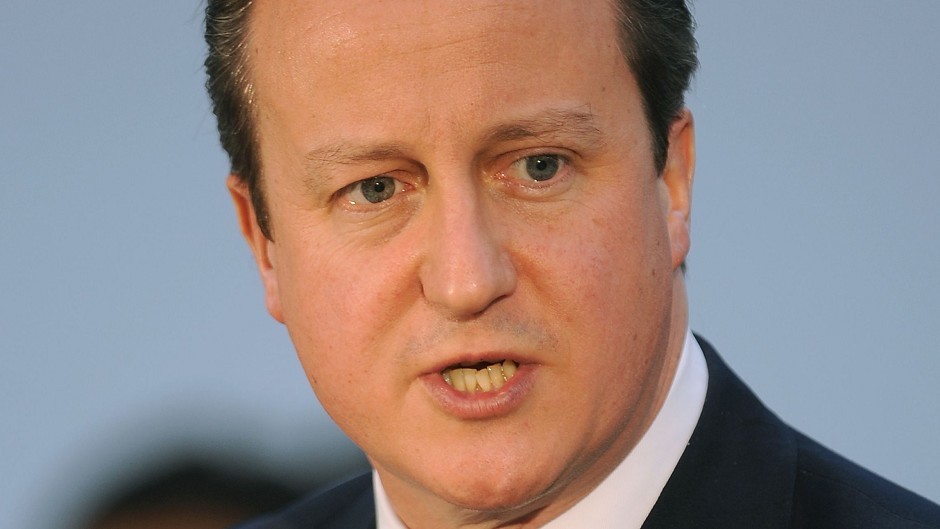 David Cameron has been quizzed on the threat posed by home-grown jihadists after it emerged that an Aberdeen man had joined Islamist fighters in Syria.
The Conservative leader pledged that the police and security services were taking "all the action necessary" to keep the country safe.
The issue was raised at prime minister's questions just two days after it was revealed that one of the estimated 500 Britons fighting with Isis in Syria, Abdul Raqib Amin, went to school in Aberdeen.
At Westminster, former Labour Cabinet minister Hazel Blears questioned Mr Cameron on cutbacks to funding for community work designed to prevent radicalisation.
She said: "Hundreds of young British men and some women are fighting in Syria and now with Isis in Iraq.
"Some of them will come back to the United Kingdom trained, radicalised and ready to attack.
"Our Prevent programme has been cut by £17 million, and the funding for local authorities to do the essential long-term community work has all but disappeared.
"Will the prime minister undertake an urgent review of the Prevent strategy to make sure that we have the plans and the resources to protect our young people from the extremists?"
The prime minister responded: "This government have made sure that the Prevent programme is properly focused and works to target those at most risk of being radicalised.
"As well as doing that, we need to make sure that we shift resources in our intelligence, security and policing services to target those who are potentially returning from Syria or Iraq so that they are properly covered and dealt with.
"We have made a large number of arrests and we have confiscated passports.
"We have taken all the action necessary to keep our country safe."