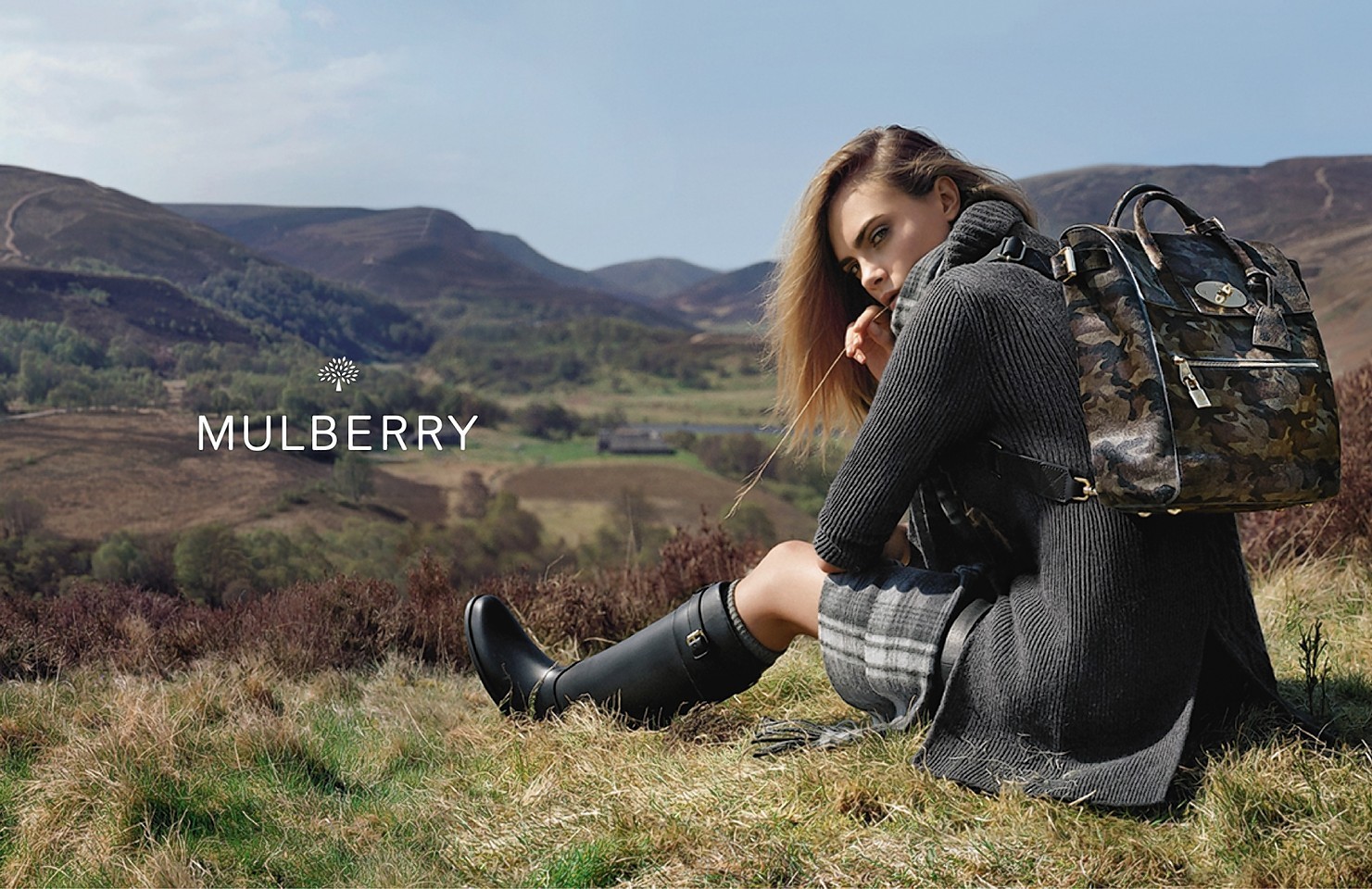 Three Highland gamekeepers were left carrying the bags when a supermodel strode into their glen.
Cara Delevingne visited the secret country hideaway – somewhere near Inverness – to shoot her latest campaign for Mulberry and the trio were drafted in to add a touch of authenticity to the high fashion project.
The gamekeepers are seen unloading their Land Rover with Delevingne's haul of luxury leather bags then following the supermodel with her plentiful cargo.
https://www.youtube.com/watch?v=SxX33wzeQJU&feature=youtu.be
Delevingne is also captured clutching one of their Jack Russell dogs as she surveys the surrounding landscape.
Mulberry has kept secret the exact location of the shoot and several Highland estates, including Cawdor and Tulchan, declined to be drawn on whether they supplied the backdrop to the stunning series of images.
But it is known that the model was thrilled with her assignment.
A spokeswoman for Mulberry said: "The team stayed in a lodge and woke up every day to early morning mists, huge breakfasts and homemade shortbread."
She added that Delevingne and crew had enjoyed Land Rover rides across "rushing rivers" and a dose of "serenity and calm" at the shoot location.
The spokeswoman said they had no phone signal and were "miles from anywhere and with not a soul in sight apart from the local gamekeepers' dogs and a flock of sheep."
She added: "One little lamb quickly became Cara's favourite."
Cawdor Estate already has strong links with the fashion world after Isabella Cawdor, a former fashion editor at Vogue, married Colin Campbell, the seventh Earl and 25th Thane of Cawdor.
Their own daughter, Jean, is an aspiring model.
Since the marriage in 1994, the estate is reported to have welcomed photographer Mario Testino for several fashion shoots.
David and Victoria Beckham are also understood to have been visitors.
Mulberry chose the Highlands to showcase the Cara Delevingne Collection, which features checked mini skirts, high necked ruffled blouses and long kilt-style socks. The location was selected by photographer Tim Walker and creative direction Ronnie Cooke Newhouse.
The spokeswoman added: "The far-reaching views and sense of immense scale were quite literally breathtaking."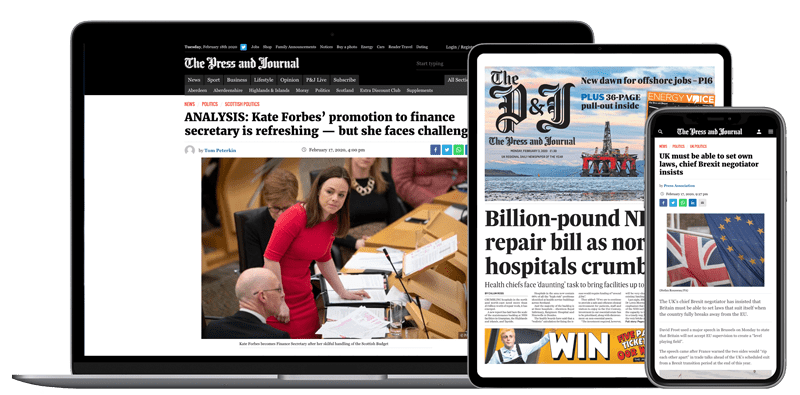 Help support quality local journalism … become a digital subscriber to The Press and Journal
For as little as £5.99 a month you can access all of our content, including Premium articles.
Subscribe