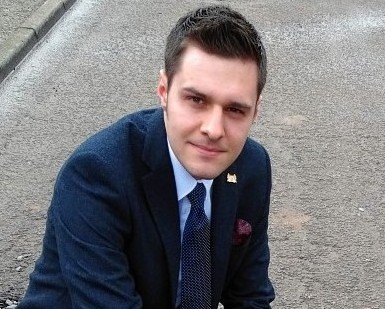 The Scottish Government has rejected a call from an Aberdeen councillor to set up a national pothole repair fund.
Conservative Ross Thomson suggested to Finance Secretary John Swinney that the SNP should adopt a similar policy to the UK Government.
The Tory-Liberal Democrat coalition in Westminster recently made £168million available to 148 local authorities in England to fix damaged roads.
Transport Minister Keith Brown has replied by letter to Mr Thomson, but will not commit to such a scheme.
SNP MSP Mr Brown said that the Scottish Government has been faced with a "real terms" reduction in its spending power by 11% due to "swingeing Westminster cuts", but still provided more than £10.6billion in each of the last two years to local authorities north of the border.
He adds: "Aberdeen City Council is currently receiving its fair share of this total funding which equates to over £325million in revenue funding in 2014-15.
"The vast majority of the revenue funding, including funding for roads maintenance, is being provided by means of a block grant. It is the responsibility of individual local authorities to manage their own budgets."
Mr Brown also states that Aberdeen has received an extra £7million from 2012-15 as part of the SNP's commitment to introduce an 85% funding floor for all Scottish local authorities.
Mr Thomson, ward member for Hazlehead, Ashley and Queen's Cross, said: "Rather than accept responsibility, the SNP seem determined to blame the Westminster Government, as is their habit.
"When businesses and local communities would directly benefit from additional funding to fix our roads, this reply is more an evasion than an answer.
"It is particularly disappointing that a pothole repair fund is not even being considered or even looked at in more detail."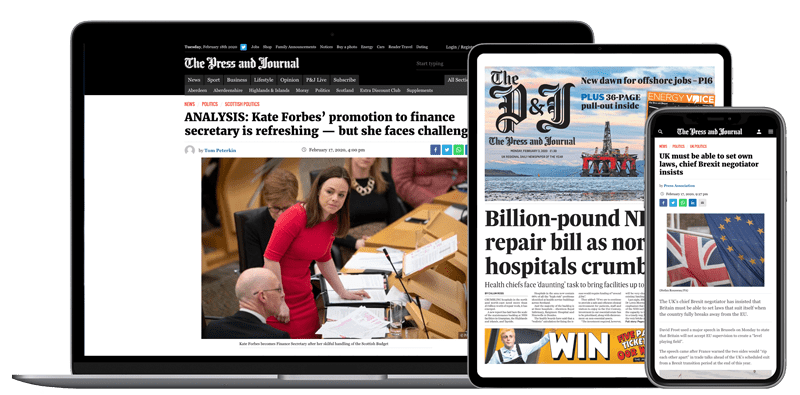 Help support quality local journalism … become a digital subscriber to The Press and Journal
For as little as £5.99 a month you can access all of our content, including Premium articles.
Subscribe