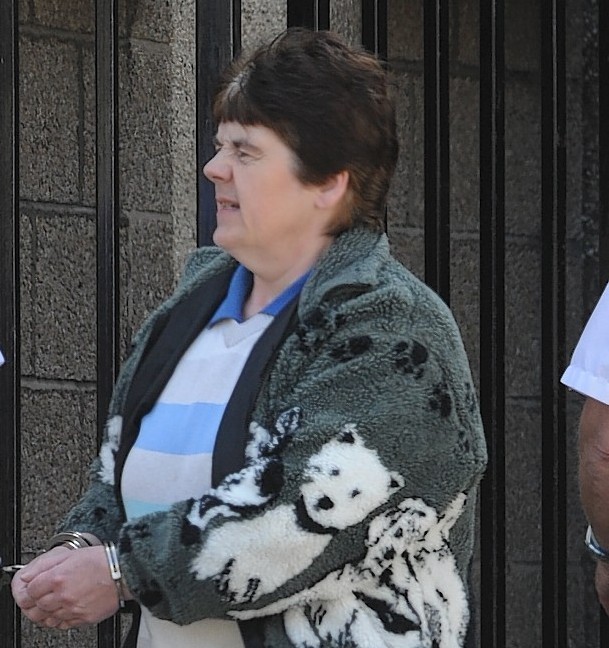 A north-east farmer who was jailed for a £650,000 tax fraud will only have to pay back £20,000 of the money she stole.
Ella Thom, of Torphins, defrauded HM Revenue and Customs (HMRC) by fiddling her VAT returns.
The Crown Office had initially tried to claw back £150,000 from the 50-year-old, only to be told she had few assets left of any value.
After several hearings, prosecutors yesterday accepted that £20,000 was all that could be recovered.
In December, Thom was sentenced to 27 months in prison for defrauding HMRC out of £657,932.01 over more than six years.
Aberdeen Sheriff Court had heard how she carried out the theft by "declaring that the input tax she paid was greater than the output tax".
She attempted to justify the VAT repayments she claimed by inflating the cost of machinery, fertilisers and business charges.
At the time of sentence her solicitor urged the sheriff to allow her to keep her liberty, as she said a man had "pressurised" her client into committing the crimes.
Solicitor Lynn Bentley said Thom had been asked repeatedly to make the excessive claims and hand the money over to the man, who was not named in court.
Ms Bentley said that when the Crown and HMRC were investigating the fraud, they found a number of Thom's cheques for "large sums of money" had been made out to the individual.
Last night, Lindsey Miller, procurator fiscal for organised crime and counter terrorism, said the £20,000 they confiscated represented everything she had – but that if more assets came to light in the futures, they would go after her again.
"Those who commit VAT fraud face not only a criminal conviction but also the prospect of paying a significant sum of money under the Proceeds of Crime Act," she said.
"Thom's total criminal benefit was calculated to be over £650,000, and today we have secured confiscation of all her available assets, which total £20,000.
"If further assets are uncovered in future, we can apply to the court to raise the confiscation order up to the level of her total criminal benefit.
"Our Serious Organised Crime Division, and our teams of expert financial analysts and prosecutors, will continue to work with law enforcement to use the wide-ranging powers of POCA to ensure that all illegal profits are recovered to be re-invested in the community by Scottish Ministers, through the CashBack for Communities programme."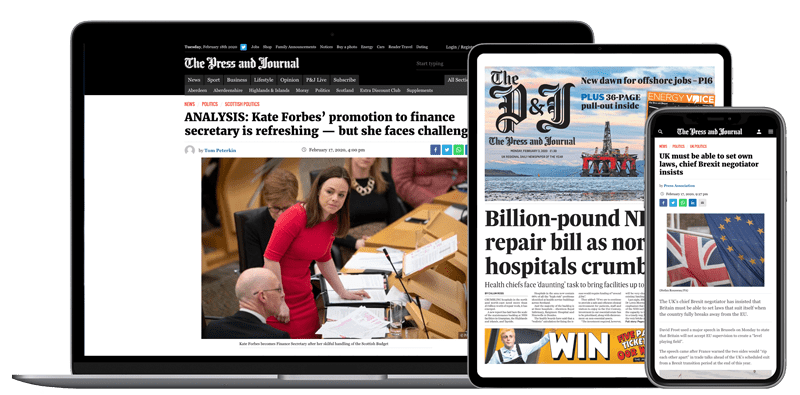 Help support quality local journalism … become a digital subscriber to The Press and Journal
For as little as £5.99 a month you can access all of our content, including Premium articles.
Subscribe