Aberdeen City Council has spent £1.5million dealing with illegal traveller camps in the past decade.
Figures released under freedom of information legislation show 2,868 illegal encampments have been set up in Scotland since 2004, with the traveller population estimated to total more than 15,000.
At least £13.6million was spent on dealing with the issue across the country over the same period.
In Aberdeen, a total of £1.5million has been spent, with officials revealing the operating cost of its authority-run traveller site now stands at £106,730 a year.
In Aberdeenshire, the council's fully-serviced Greenbanks site in Banff, which has space for 40 caravans, costs at least £36,000 a year to run.
Officials also employ a part-time gypsy-traveller liaison worker on a £20,000 salary.
Highland, which spends £115,000-a-year on gypsy-traveller initiatives, set aside more than £1,200 on running traveller awareness seminars for councillors in the past two years.
City council finance convener Councillor Willie Young said: "This is only going to get worse unless a bylaw for illegal camps is introduced.
"It's £1.5million of public, taxpayer's money – the Scottish Government needs to understand that Aberdeen has a unique problem.
"We need a twin-track approach. If the government give us the bylaw, we will look at whether we can create another travellers' site."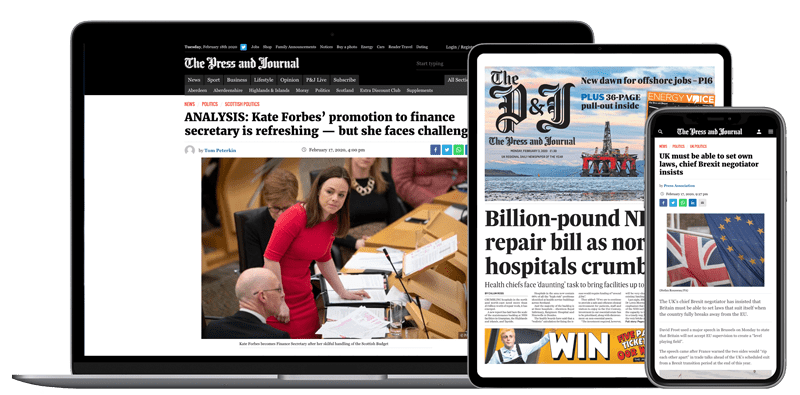 Help support quality local journalism … become a digital subscriber to The Press and Journal
For as little as £5.99 a month you can access all of our content, including Premium articles.
Subscribe