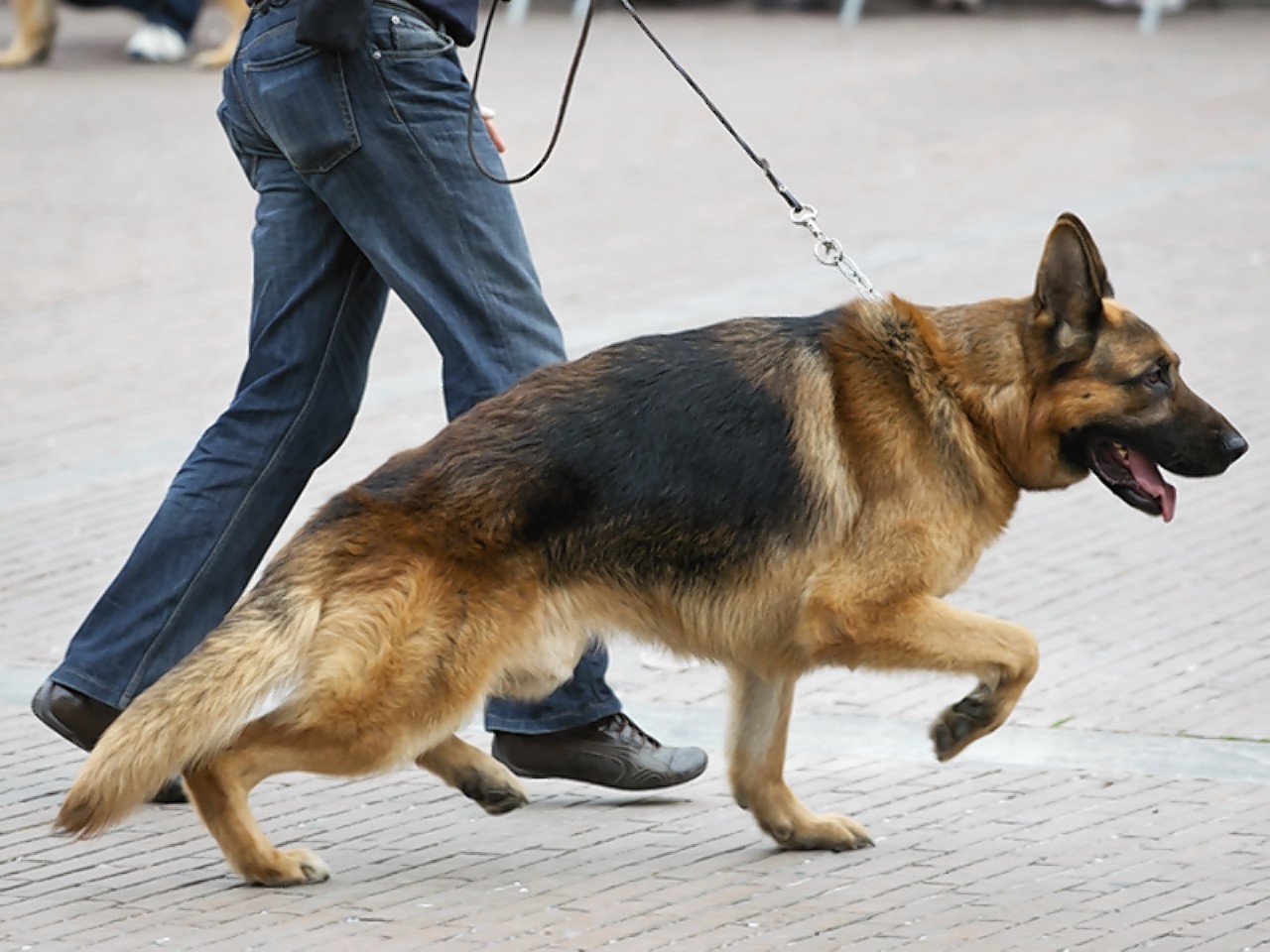 A national campaign group have claimed that Aberdeen is the least dog friendly city in Scotland.
Dugs Welcome, who fight to have our four-legged companions welcomed into pubs, cafes and restaurants across the UK, say Aberdeen City Council is not doing enough to make people aware of dog regulations in the UK.
The Food Hygiene (Scotland) Regulations 2006 does not prohibit dogs from entering businesses serving or selling food products.
Campaign member Kevin Wilson said: "The law states dogs are allowed into premises but can't access food preparation facilities. People sitting having a meal may think you can't bring a dog into a restaurant but you actually can.
"It's clear people in Aberdeen are not aware you can bring dogs into these places.
"We can only find four pubs or restaurants which let dogs into their premises which is quite concerning."
In Edinburgh, 299 pubs and restaurants have signed up to the Dugs Welcome campaign and 67 of them currently allow dogs into their premises.
An Aberdeen City Council spokesman said: "Aberdeen City Council takes the view that dogs are not permitted in any food preparation area of any catering establishment within the city."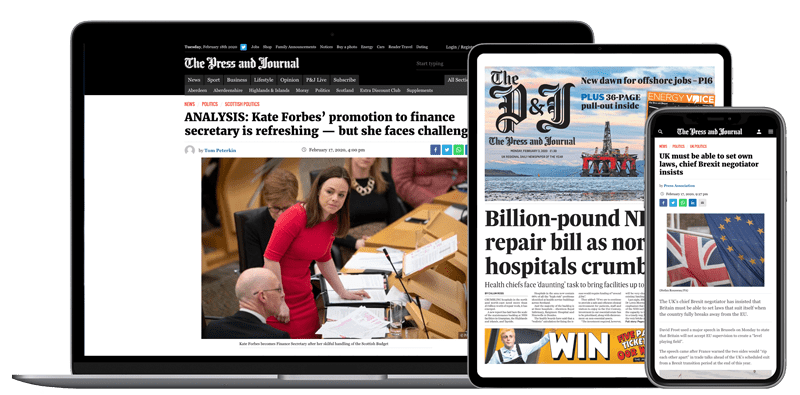 Help support quality local journalism … become a digital subscriber to The Press and Journal
For as little as £5.99 a month you can access all of our content, including Premium articles.
Subscribe