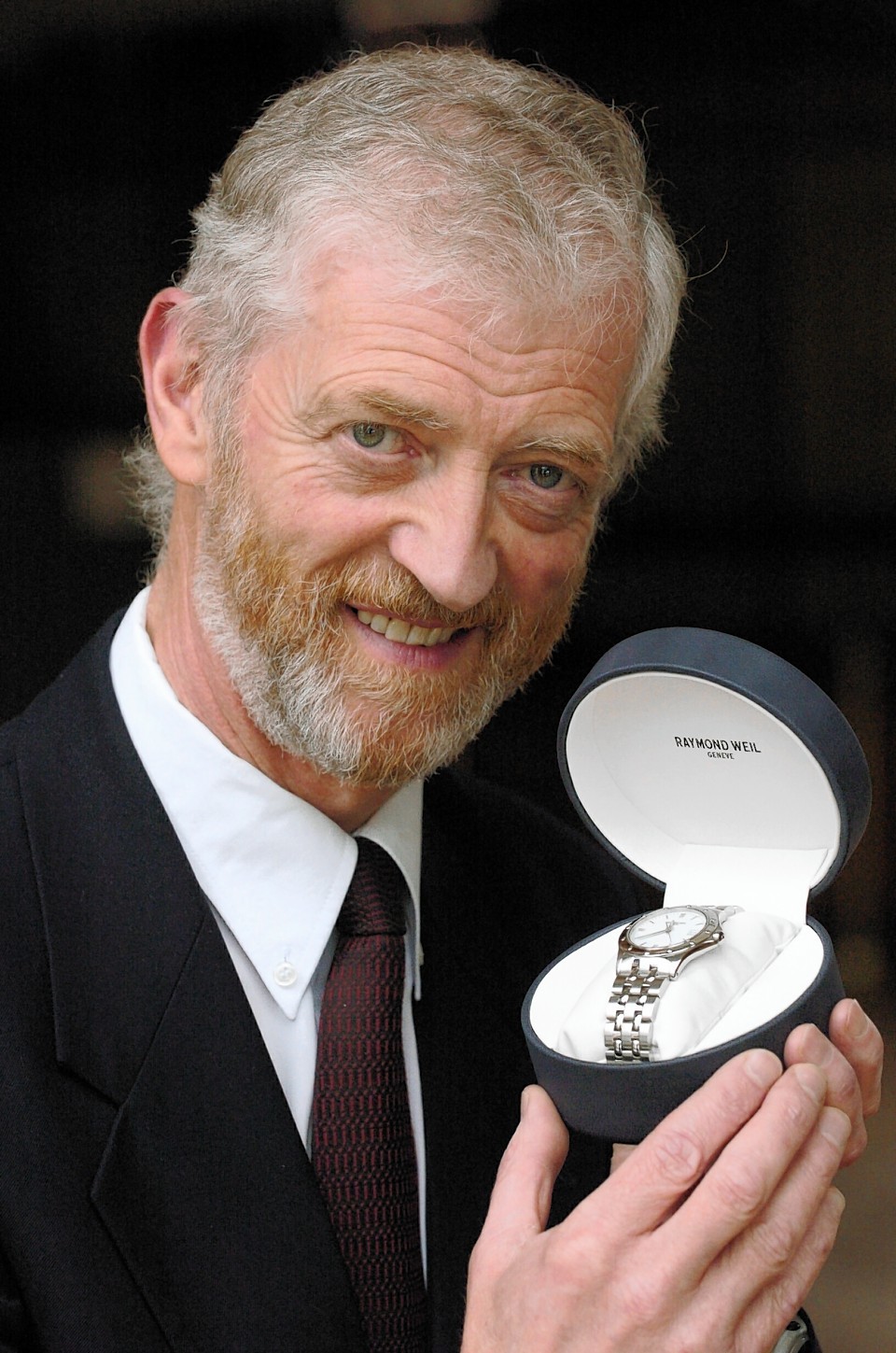 A fundraising concert in memory of a popular former head teacher is being held next month.
Bill Johnston – a retired rector of Aberdeen Grammar School – died in a hillwalking accident in Glen Sheil in July 2011.
The 63-year-old from Westhill was a member of the Garioch Fiddlers and the Aberdeen Gaelic Choir, and now fellow musicians are staging a show to raise funds for the Scottish Mountain Rescue Service.
Joe McDowall, 69, who lives in Inverurie, succeeded Mr Johnston as chairman of the fiddlers group and has helped organise the event.
He said: "Bill was a very respected educationalist in his own right before he moved to the area.
"His wife Katy – who died a good number of years before Bill from breast cancer – was from Rassay originally and I think that's where his interest in traditional music stemmed from.
"The concert will be a night of traditional Scottish music – one of the pieces being played was specially written for Bill by one of our members – and we also hope to collaborate with the choir on a particular tune that we both perform."
Mr Johnston's body was found a day after he went missing while out walking on South Cluanie Ridge.
The former teacher began working at the grammar school in 1987 but retired from his post as rector in 2004, a year after the death of his wife.
He was survived by his three daughters – Lorna, Eilidh and Shona.
Mr McDowall continued: "His death had a huge impact on everybody who knew him. For weeks afterwards I kept thinking I saw him on the street and I know I wasn't the only person to experience this.
"He was a very self-effacing man but listened to everyone and was a very kind and comforting person to talk to."
The concert will be held in St Andrews Church, Inverurie, on Friday, October 3, starting at 7.30pm.
Tickets cost £7.50 and are available from Morgan's Music Shop, Inverurie, or at the church door on the night.
They can also be bought by e-mailing aberdeengaelicchoir@gmail.com or secretary@gariochfiddlers.com.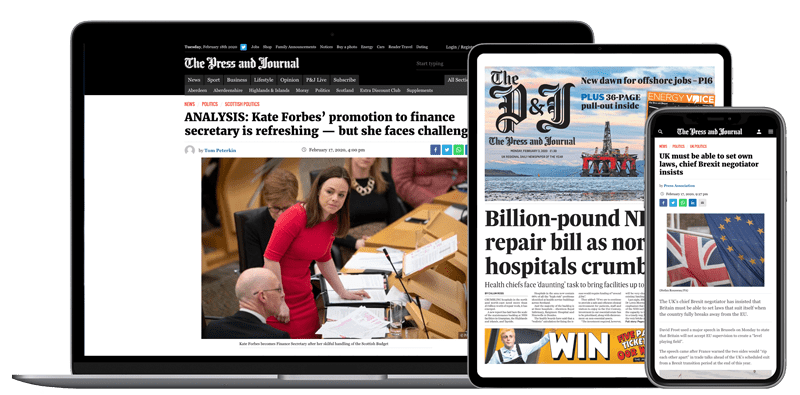 Help support quality local journalism … become a digital subscriber to The Press and Journal
For as little as £5.99 a month you can access all of our content, including Premium articles.
Subscribe