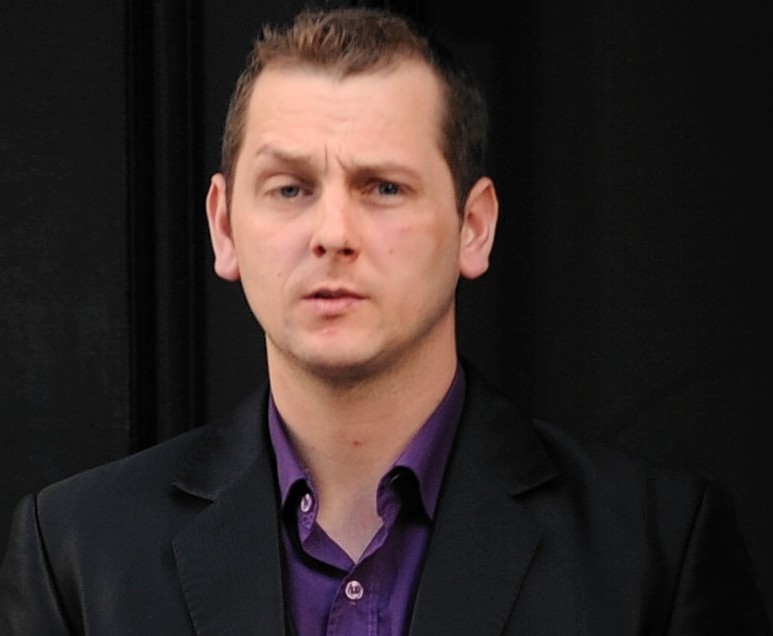 A butcher who raped a medical student after she withdrew her consent during sex has been jailed for two years.
Piotr Buczynski, 30, sexually assaulted his victim in the garden of a house in Charles Street, Aberdeen, in September 2013.
The High Court in Edinburgh heard the pair were having consensual sex when the woman changed her mind and told the Polish citizen she wanted him to stop.
Buczynski, of Menzies Road, Aberdeen, continued to abuse the woman, who cannot be named for legal reasons.
Passing sentence, temporary judge Sean Murphy QC said he had no other option but to send Buczynski to prison.
He added: "The withdrawal of her consent to the sexual activity must have been obvious – she cried for help.
"A custodial sentence must follow."
Buczynski admitted raping the woman following a hearing at the High Court in Aberdeen last month.
Sentence had been deferred for the court to obtain reports about his character.
The court previously heard Buczynski met his drunken victim in the early hours of September 1 as she made her way home from a night out.
He led her into a nearby garden before they started to kiss. As the sexual contact progressed his victim wanted him to stop. However, Buczynski ignored her cried and screams for help.
He only stopped when four friends who were walking by came to her help.
When police officers arrived, they found the terrified student covered in blood with torn clothes. Her hair was dishevelled and filled with twigs and garden debris. The contents of her handbag were also strewn across the ground.
Prosecution lawyer Mark McGuire told the court the woman had originally been out in town with some classmates and her boyfriend. However, after the pair had a fight she decided to walk home.
Mr McGuire said police CCTV captured most of her journey. However, when she reached Charles Street she disappeared from view.
It was then that she met Buczynski, a stranger.
Mr McGuire told the court a nearby resident could hear the pair having what she believed was consensual sex for about 15 minutes. However, shortly after the woman started to shout and scream for help and was "clearly distressed".
He said: "The witness could hear the complainer using the word rape and she was asking him to stop. This went on for around one minute.
"Shortly after they began having intercourse, she changed her mind. She told him this. She began to shout louder and louder but he still continued on. He continued having sex with her even when she said what he was doing was rape.
"She was crying and repeatedly pleading with him to get off her. As the four friends approached he got up."
On Wednesday, defence advocate Gareth Jones told the court his client had accepted that his actions had been illegal.
Urging Judge Murphy to be lenient, Mr Jones said: "He expresses a great deal of remorse for what he has done and he accepts full responsibility for what has happened.
"He does not seek to blame the complainer."
Judge Murphy acknowledged t Buczynski's decision to plead guilty spared his victim the "ordeal" of giving evidence. But he also added that he could onlyimpose a custodial sentence. ends.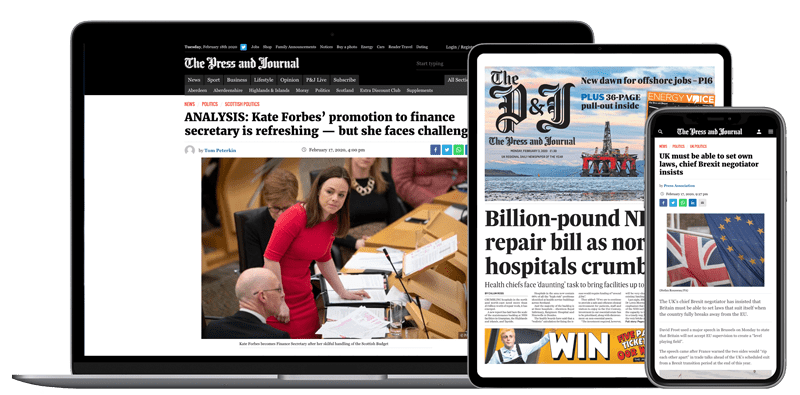 Help support quality local journalism … become a digital subscriber to The Press and Journal
For as little as £5.99 a month you can access all of our content, including Premium articles.
Subscribe