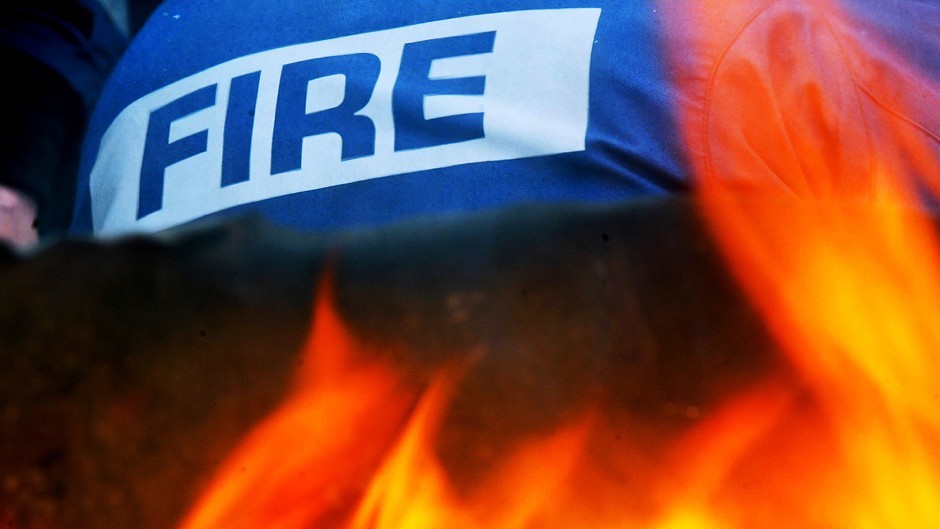 Fire services tackled two fires in the same area of Aberdeen yesterday evening.
At around 6.25pm, two fire engines from North Anderson Drive station were called to Bankhead Avenue where a garden shed was on fire. The fire was extinguished at around 6.45pm.
Shortly afterwards, just before 7pm, a team of firefighters from Central Station was called to the same street to deal with a skip that was ablaze.
Fire services were able to put out the fire and left the scene just after 7.15pm.
There were no injuries as a result of either incident.