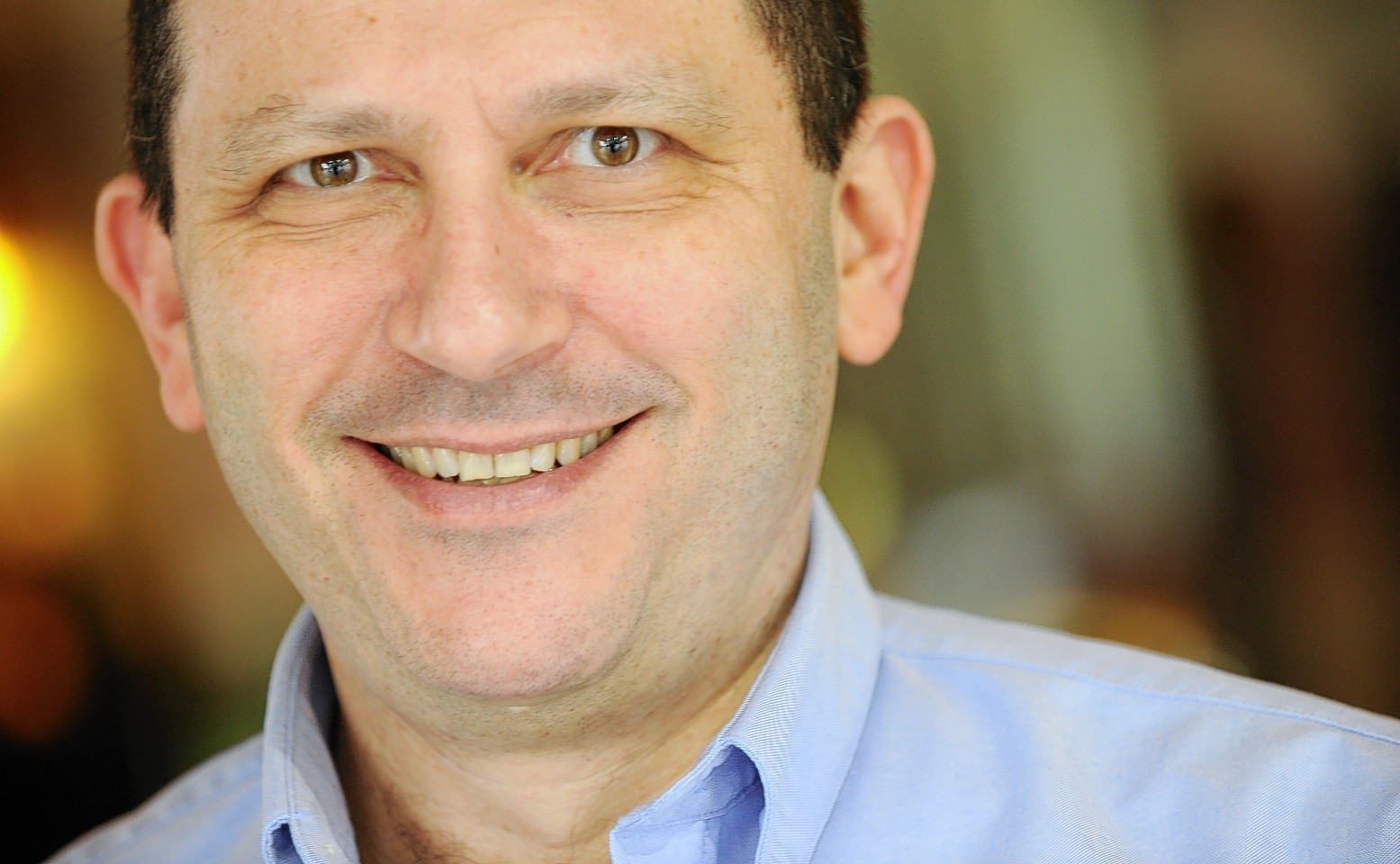 One of Scotland's leading lifesavers has been found dead at his home in Aberdeen.
Father-of-two Mark Bloch, 48, was part of the team of volunteers which went to the aid of golf ace Bernard Gallacher when he suffered a cardiac arrest at the city's Marcliffe Hotel last year.
Last night the sporting legend said he owed his life to the Zimbabwe-born consultant anaesthetist, who was a stalwart of the Sandpiper Trust, the charity set up to improve pre-hospital care in Scotland.
"I will always be grateful for him being there," said Mr Gallacher.
"He saved my life, and the lives of so many other people, and this is a great loss – not just to his family, but to the wider community"
Mr Bloch died on Saturday at the house in Cults that he shared with wife Vannin and daughters Ella, 9, and seven-year-old Hannah. The cause is not yet known.
A director of the British Association of Immediate Care (BASICS) Scotland, he was also clinical lead for Bond Helicopters and the Jigsaw offshore search and rescue helicopter programme, honorary clinical senior lecturer at Aberdeen University and part of the Grampian Immediate Care scheme.
He was awarded the Queen's Jubilee Medal in recognition of his contribution to emergency care in Scotland in 2012 and was the top responder for the Sandpiper Trust last year, attending more than 100 incidents in his own time.
He studied medicine at the University of Cape Town, South Africa, and spent his free time as a volunteer medic, regularly taking a mobile "hospital" into the townships to work with some of the most underprivileged members of society at the height of apartheid.
His brother Barry said his African childhood shaped his passion for pre-hospital and community care.
"We grew up in a war, people were dying around us. Mark decided his life would be about saving people, not killing," he said.
"Medicine for Mark was not a job, it was a life calling."
Mr Bloch and his wife came to the UK in 1999 when he took up a consultant post at the Chelsea and Westminster Hospital in London, where he pioneered new methods of training for health workers which are now in use across the country.
The family moved north to Aberdeen in 2005 when he was appointed consultant anaesthetist at the Royal Aberdeen Children's Hospital, later moving to ARI.
A&E consultant Jeremy Richardson, who worked alongside him as part of the Grampian Trauma Team, said his death was an "absolute tragedy".
"To know Mark was there beside you in an emergency was immensely reassuring," he said.
"His skills and commitment were unrivalled, he would never give up on trying to save someone and so much of what he did was in his free time.
"He was always available at weekends and overnight and would stay back to speak to paramedics and fire crews to make sure they felt supported. I can't underestimate his contribution to the care of the population in Grampian, no one else came close, and there is a huge sense of shock at his loss."
Sandpiper Trust founder Claire Maitland described Mr Bloch as "irreplaceable" and said his death had left a "gaping hole in the world of pre-hospital emergency care".
"He was a dedicated doctor who cared deeply for his patients and his colleagues," she said.
"Many victims of trauma incidents in Grampian owe their lives to Mark Bloch, but they would never have know that the care they received at the roadside or elsewhere was given to them by a volunteer."
On a September morning in 2009, Mr Bloch was called away from preparations for his younger daughter's third birthday party to attend a road accident on the A90 Aberdeen to Stonehaven road.
Laura Anderson, a 35-year-old oil company administrator, was trapped for 90 minutes as rescuers tried in vain to free her foot after she crashed into a lamppost.
Her heart stopped twice before the decision was taken to amputate, using a penknife and scissors.
Mr Bloch gave her pain relief and stabilised her breathing and months later, when she held a party to celebrate her discharge from hospital, he was the guest of honour.
Now happily settled with a partner and a young son, she said she would never forget the "passionate, caring man who devoted his life to saving others".
"Mark was one in a million," she said.
"I owe my life to him. If it wasn't for him I wouldn't be here today and I am honoured that I met him."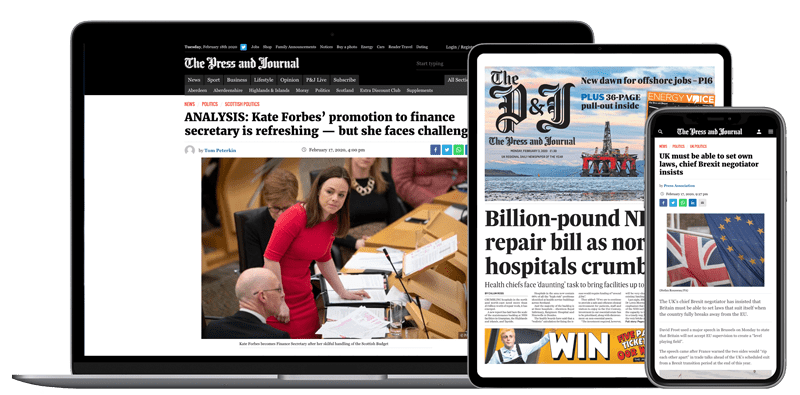 Help support quality local journalism … become a digital subscriber to The Press and Journal
For as little as £5.99 a month you can access all of our content, including Premium articles.
Subscribe