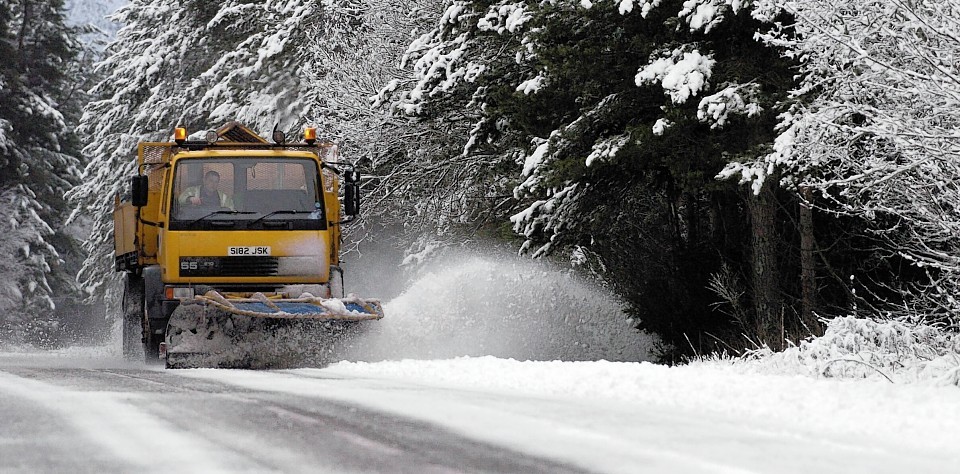 Transport Minister Keith Brown has promised that trunk roads and pavements cross the north and north-east will be treated quicker than ever this winter.
New contracts means that the companies responsible for the trunk road maintenance must act promptly when snow and ice hits, he said.
Mr Brown said despite two relatively mild winters, Scotland has more salt in stock than was used all of last year.
"We have been lucky in Scotland and the last two winters have been relatively mild in comparison to the previous years," Mr Brown said.
"However, it is important that we remain alert to the changes in conditions that winter can bring and we are prepared to meet those challenges.
"This year, we are delivering further enhancements to our service and with all four of our trunk road operating companies on new contracts, roads and pavements will be treated more quickly than ever before when a warning of snow or ice is received."
He added: "Our teams will be out on a 24/7 basis, supporting our economy and helping people go about their daily lives with as little disruption as possible.
"If there is a major incident we have the systems in place to mitigate its effects to help us get back to normal as quickly as possible."
Transport Scotland will be using the Twitter feed #winterinfo to ensure that drivers are kept up to date about the latest road conditions.
Brian Gordon, managing director of Bear Scotland, which is responsible for the roads in the north and north-east, said the main priority was to ensure the safety of all road users.
"We will be doing all that we can to keep the 2500km (1,553miles) of trunks roads across the north of Scotland safe and clear over the coming months," he said.
"We have over 200 dedicated operatives specially trained in winter maintenance activities and over 100 winter vehicles ready to tackle winter conditions this year.
"We ask that motorists play their part by being fully prepared for winter too. This includes ensuring their vehicle is well maintained and that they carry equipment to help themselves should conditions deteriorate."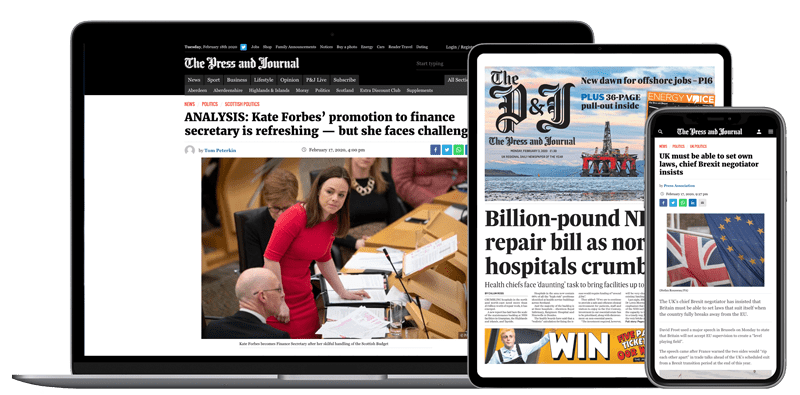 Help support quality local journalism … become a digital subscriber to The Press and Journal
For as little as £5.99 a month you can access all of our content, including Premium articles.
Subscribe