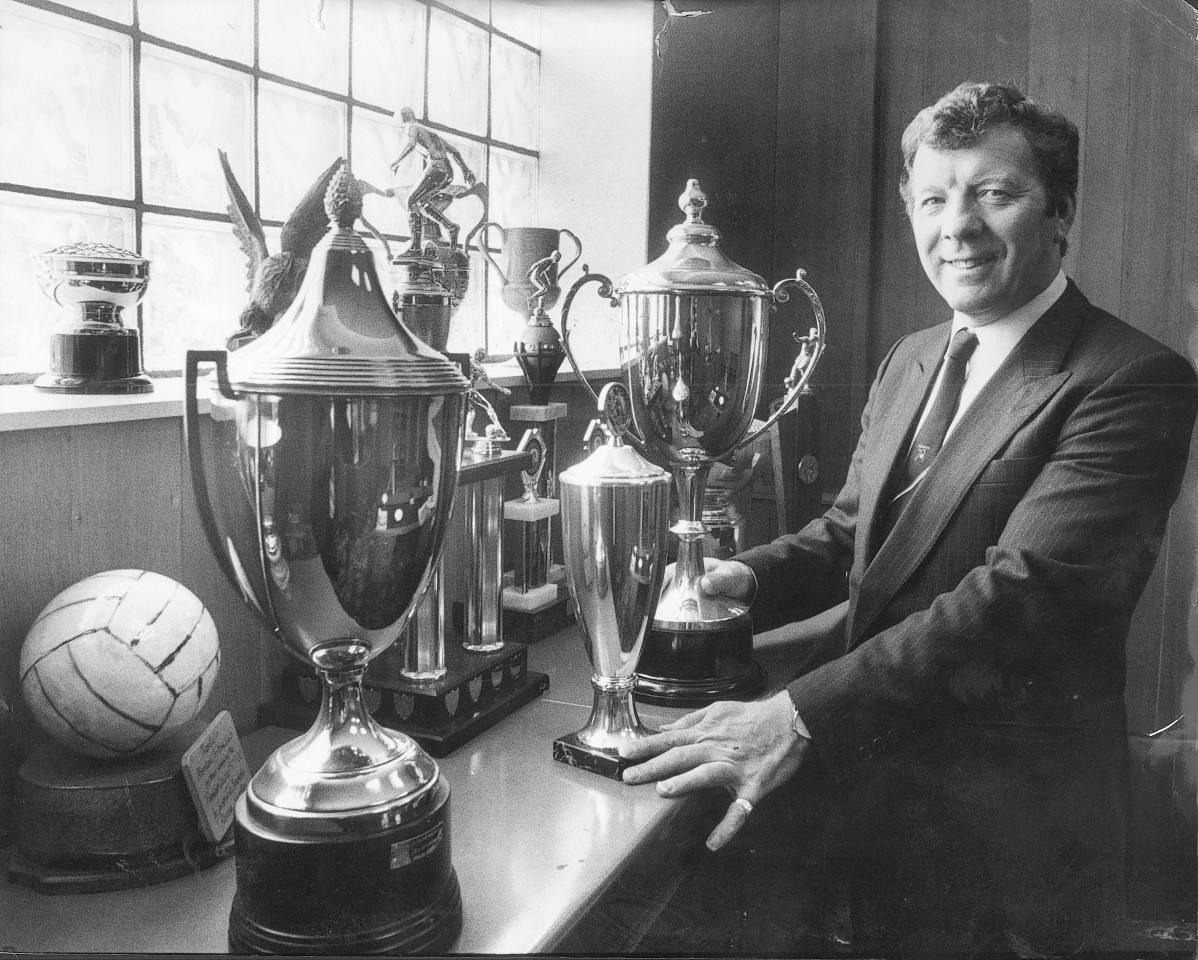 A former Aberdeen FC manager, who was at the helm of the club during two major cup victories, has been taken to hospital following a heart scare.
Alex Smith, who was the Dons boss from 1988 to 1992, is being closely monitored in Forth Valley Hospital, Larbert, after taking ill last week.
The 74-year-old Press and Journal columnist, who is now technical director of Falkirk FC, had been due to attend Friday night's Scotland football match against Ireland.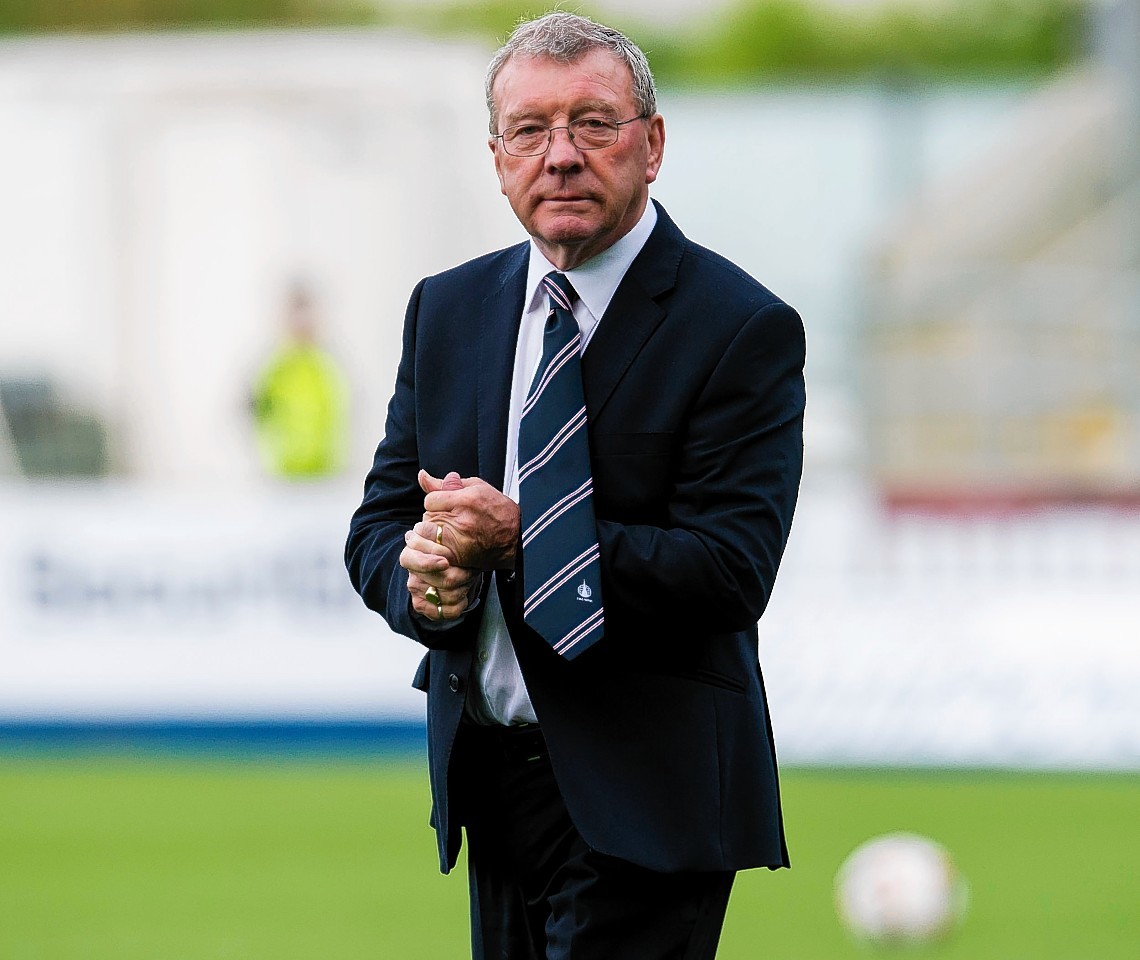 Early reports that he had suffered a heart attack have been dispelled, but Mr Smith is now due to be fitted with a pacemaker.
During his time as a manager at Pittodrie, he lead the club to a Scottish Cup and a Scottish League Cup win in the 1989-90 season.
Mr Smith spent 22 years playing as an inside forward for several Scottish clubs, including Kilmarnock and Stirling Albion, before beginning his career as a manager in 1969.
In the 1988-89, 1989-90 and 1990-91 season, under his leadership, the Dons finished second in the Scottish premiership.
Last night, an Aberdeen FC spokesman said: "He's a great friend of the club and a huge personality in terms of our history, and obviously everybody's really shocked to hear the news, and we wish him a speedy recovery.
"He's back here quite a lot and he's still got a huge fondness for the club. He's a really good guy. He just lives and breathes football and is a huge influence in the game in Scotland."
Speaking on Falkirk FC's TV channel, the team's manager Peter Houston said: "The good thing is it's not a heart attack. He took a bad turn on Thursday evening and came in on Friday morning after signing himself out of hospital.
"He was due to go to the Scotland match on Friday night and reported back to the hospital but was told he wasn't going.
"He will be fitted with a pacemaker. The good thing is they've caught it at this time and it wasn't a heart attack."
He added: "Alex has to remember he is 74 and he's in here five days a week and at our academy.
"At his age he's doing too much, but he loves his role and he's a good ear to talk to but he'll have to slow down a bit, though that's easier said than done."