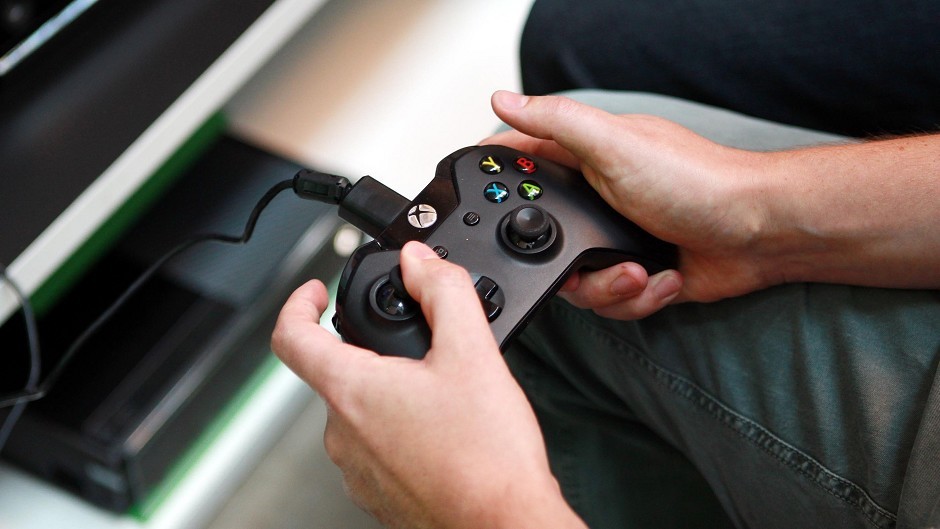 Football Manager could be introduced into PE classes as part of the curriculum at north-east schools.
Games like Just Dance could also be used in lessons to encourage young people to get moving.
The concept was discussed during a meeting of the Scottish Association of Teachers of Physical Education after being suggested by Len Almond, the former director of the British Heart Foundation National Centre.
President of the teacher's association and Aberdeen Grammar School PE teacher, Iain Stanger, said other games such as Minecraft and WiiFit also had the potential to enhance learning.
"I know some schools using fantasy role games and others such as Minecraft which have the potential to enhance people's learning," he said.
"I want to stress this was only a small part of the conference.
"I agreed with what was said at the conference with regards to trying to create the same kind of motivation as what some kids have with video games."
It is understood it would be down to individual schools' discretion if such video games were introduced.
Mr Almond said using games like Football Manager as homework could help kids understand the game and the role it has in society.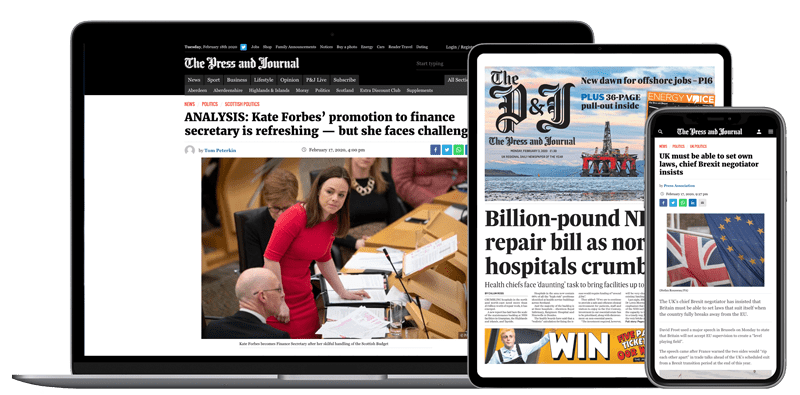 Help support quality local journalism … become a digital subscriber to The Press and Journal
For as little as £5.99 a month you can access all of our content, including Premium articles.
Subscribe