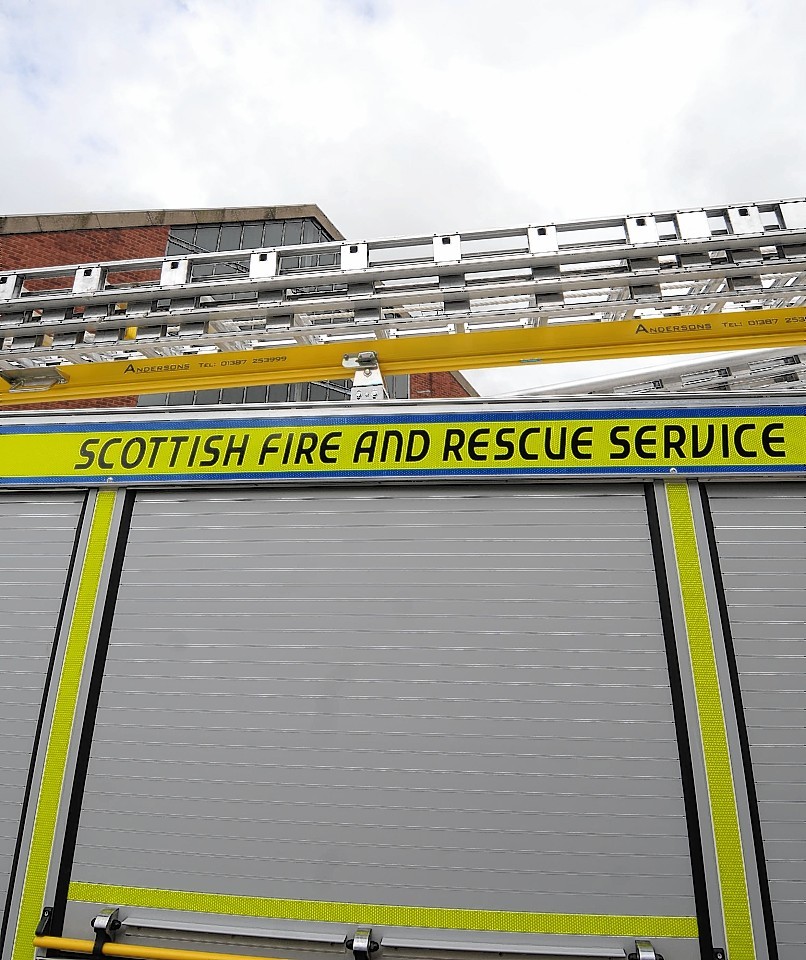 Fire crews were called to a car blaze in Kingswells earlier this morning.
Two units from North Anderson Drive were deployed to an unclassified road north-west of the Aberdeen suburb at 7.25am.
The all clear was given at 8am.
The vehicle was outside a residential property when it came alight.
No one was inside the motor at the time of the incident.