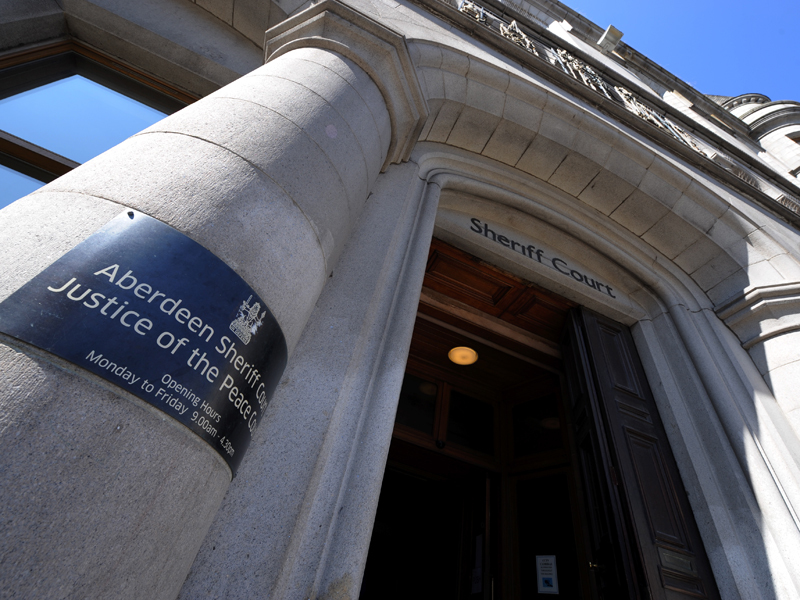 A man has been fined after admitting being drunk in charge of a gun and assaulting a woman at Aberdeen International Airport.
Frederic Depre appeared from custody at the city's sheriff court yesterday and admitted committing the offences on Thursday after disembarking from a private flight from Belgium.
The court heard Depre, along with nine other men who were part of a shooting party, had been on the plane drinking heavily on the way to Scotland.
The court heard that when they arrived in the country Depre managed to make his way through airport security without drawing attention to himself.
However, as he waited in line to use a bank machine, Depre started to act "inappropriately" and touched the woman standing in front of him on the bottom.
He then tried to put his arms around her before the woman became alarmed and asked for the police to be phoned.
When officers arrived they discovered Depre was in possession of a shotgun, which had been collected by one of his friends from the luggage carousel.
I is an offence to be drunk in charge of a gun in a public place.
Representing the businessman, whose address was given in court papers as Clova House, Lumsden, Huntly, solicitor Gregor Kelly said his client had been engaging in "drunken folly" and had not meant to upset the woman involved in the incident.
He said that his client was ashamed and embarrassed by the incident and that there was no sexual element to the assault.
Sheriff Graham Buchanan accepted this and fined the 42-year-old £1,000, which must be paid by the end of the month.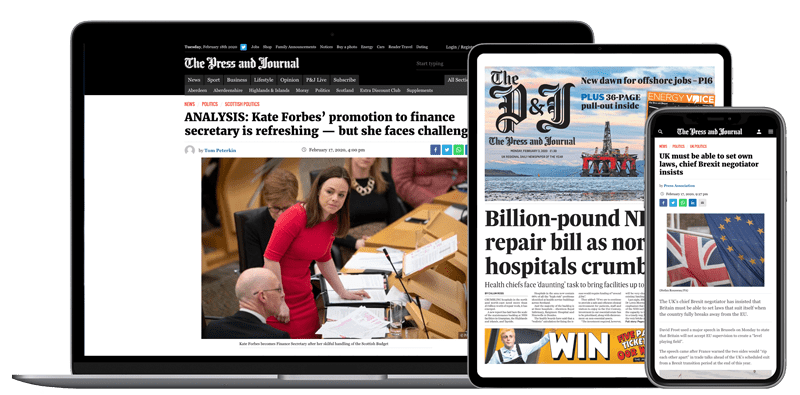 Help support quality local journalism … become a digital subscriber to The Press and Journal
For as little as £5.99 a month you can access all of our content, including Premium articles.
Subscribe