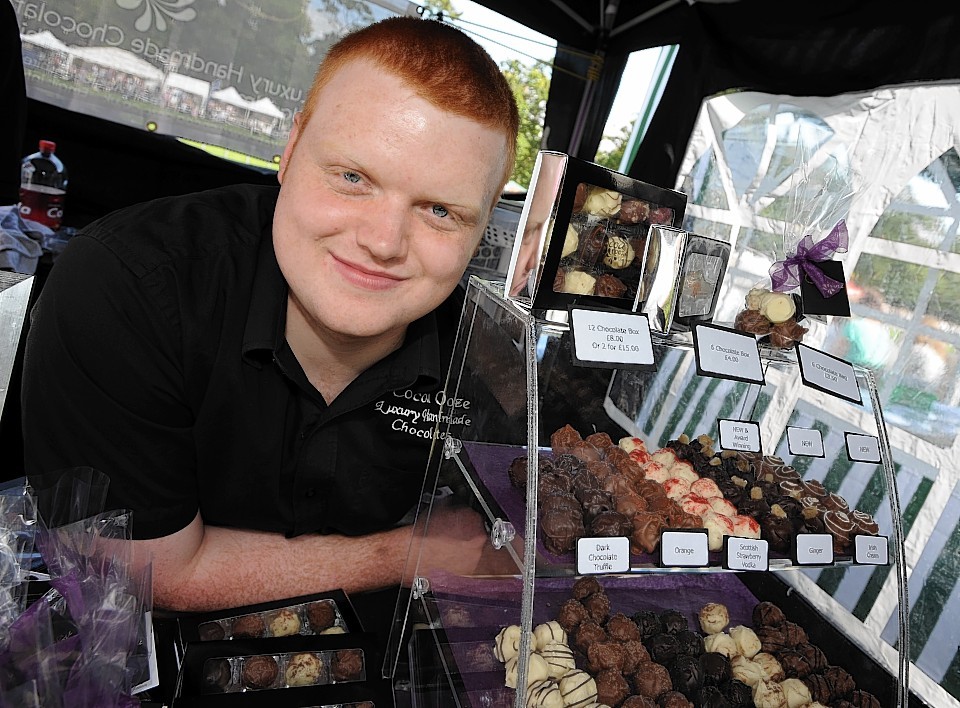 Two of the north-east's best-loved culinary wizards are hoping to cook up a fortune for a local charity at a fundraising demonstration next month.
The luxury Norwood Hall Hotel will host the Great Granite Cook-Off on Thursday, February 12, with all proceeds going to disability charity Inspire.
Chocolatier Jamie Hutcheon, from Belmont Street's Cocoa Ooze store, and chef Craig Wilson from Udny's Eat on the Green restaurant will offer expert guidance on some of their favourite creations.
The event is being run by Aberdeen's Junior Chamber International (JCI) group, which nominates a charity to support each year.
Next month's cook-off will be the final event for Inspire, which has already received more than £5,000 from JCI activities.
The charity offers more than 50 services, including respite care, social support groups and employment training, to disabled people in Aberdeen, Aberdeenshire and Moray.
Anyone interested in booking a ticket for the event can contact JCI on via events@jciaberdeen.org.uk or 07821 055694.