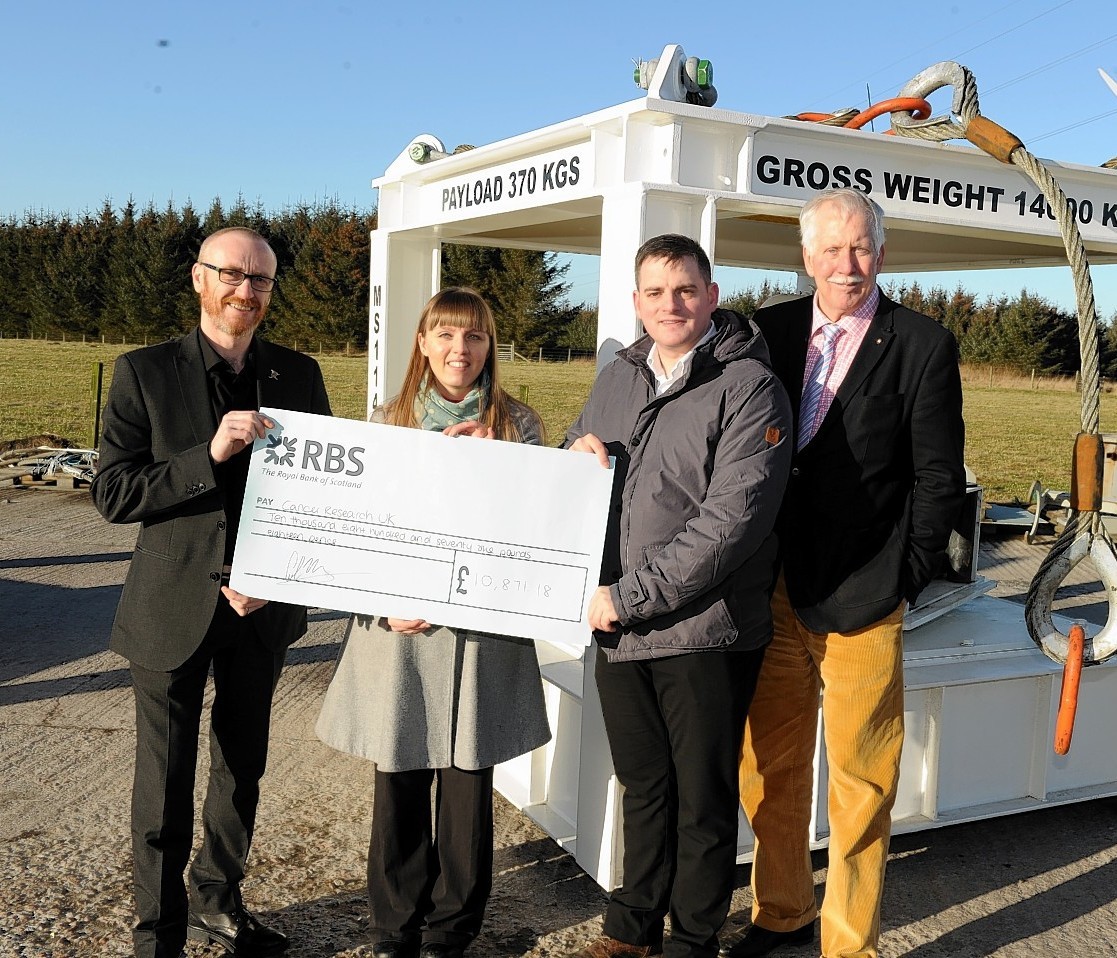 A north-east offshore company has capped a year of fundraising by donating more than £22,000 to Cancer Research UK and the Archie Foundation.
Employees of Motive Offshore, based in Banff, raised the cash for the two charities in a series of activities including taking part in the Tough Mudder 12-mile assault course challenge and an eight-and-a-half-mile race as part of the Cornhill Highland Games.
The workers, who dubbed themselves Team Motive, also took part in two of the Archie Foundation's annual events – a virtual walking challenge which involved the group collectively accumulating 500 miles on pedometers, as well as Archie's Beard's for Bairns campaign, in which the men cultivated their facial fuzz between Christmas Day and Burn's Night.
Team Motive managed to raise a grand total of £11,000, which was doubled by the company to bring the grand total for both of the charities to a whopping £22,000.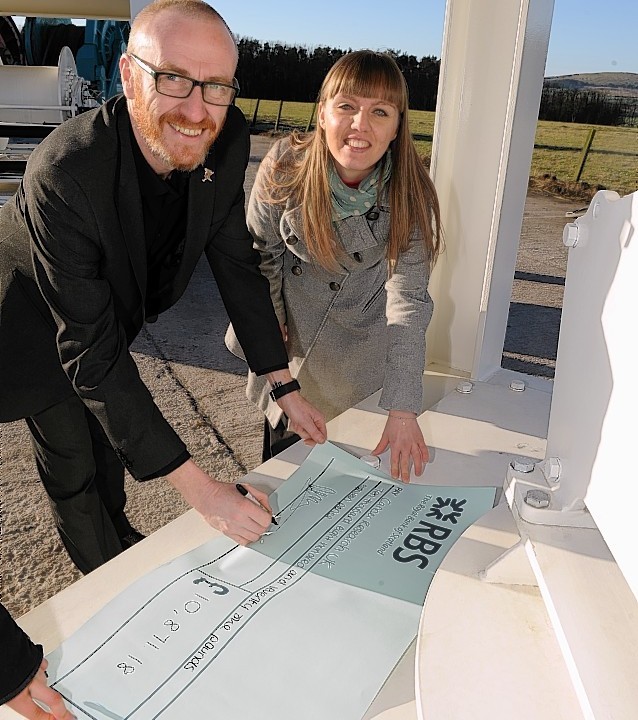 Dave Acton, chief operating officer of Motive Offshore, said: "Team Motive has done a fantastic job in raising an amazing amount of money for our two chosen charities.
"The level of commitment and teamwork from the group has been admirable and I am extremely proud of everyone's enthusiasm in each activity we participated in.
"As a company, we are extremely focussed on our people, as without them we would not be the success we are. Launching our own charity group was ambitious, but it has definitely helped to bring our employees together and develop staff relationships, as many of the challenges required a great deal of teamwork.
"It is important that we give back and support the local community and I am truly delighted to have achieved so much in just one year and cannot what to see what is in store for Team Motive in 2015."
David Cunningham, the chief executive of the Archie Foundation, said: "We are absolutely delighted with the fantastic efforts of Team Motive last year.
"The combination of their success and the generosity of the company in doubling the funds raised means that two great charities are benefiting, and the Archie Foundation can make a real difference for sick children in Royal Aberdeen Children's Hospital through our 'High 10 for Archie' appeal."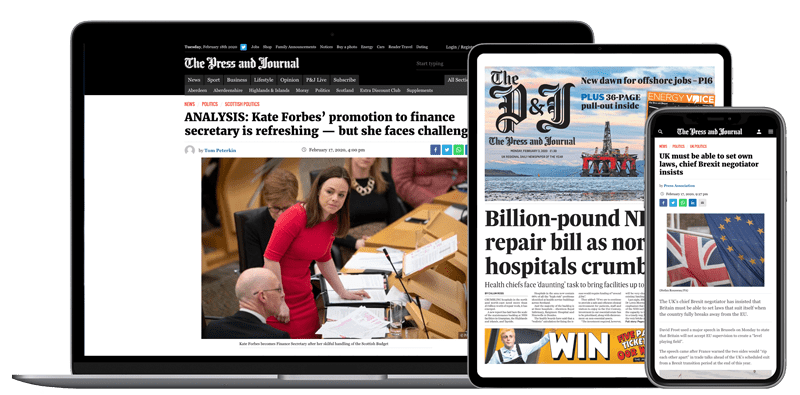 Help support quality local journalism … become a digital subscriber to The Press and Journal
For as little as £5.99 a month you can access all of our content, including Premium articles.
Subscribe