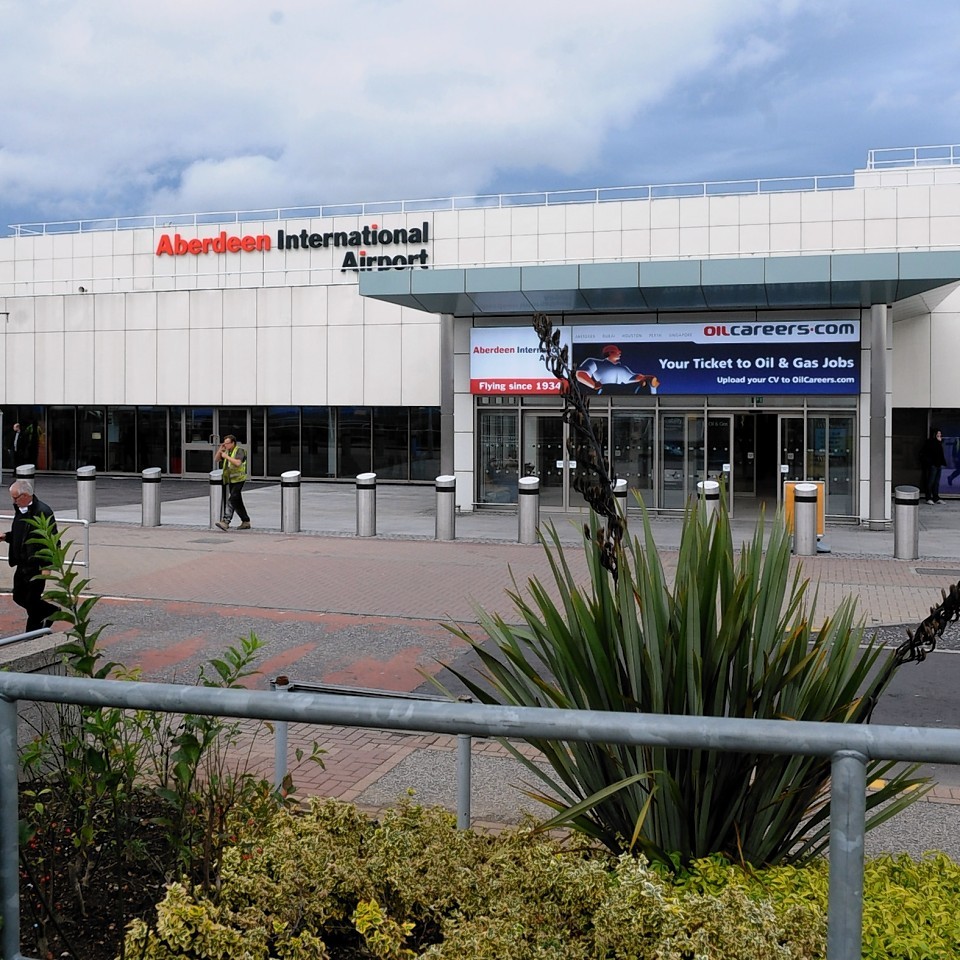 A plane had to make an emergency landing at Aberdeen International Airport this morning – because of a funny smell in the cockpit.
The Eastern Airways Saab 2000 with the flight number EZE502 was coming from Scatsta Airport in Shetland when the crew reported an "unusual odour".
The plane landed safely at the airport at 9.55am.
There were three crew on board the aircraft and no passengers.
A total of 13 firefighters were on stand-by at the airport today around 9.45am.
An Eastern Airways spokeswoman said: "While repositioning an aircraft back to Aberdeen from Scatsta, the operating flight crew reported an unusual odour in the cockpit.
"There were no passengers on board and the aircraft with three crew landed safely at 10am today. On arrival, the aircraft taxied to its parking stand.
"We have launched an investigation and engineers are inspecting the aircraft."
A Police Scotland spokeswoman said: "We were made aware of an emergency landing at the airport and our officers attended as a precaution."