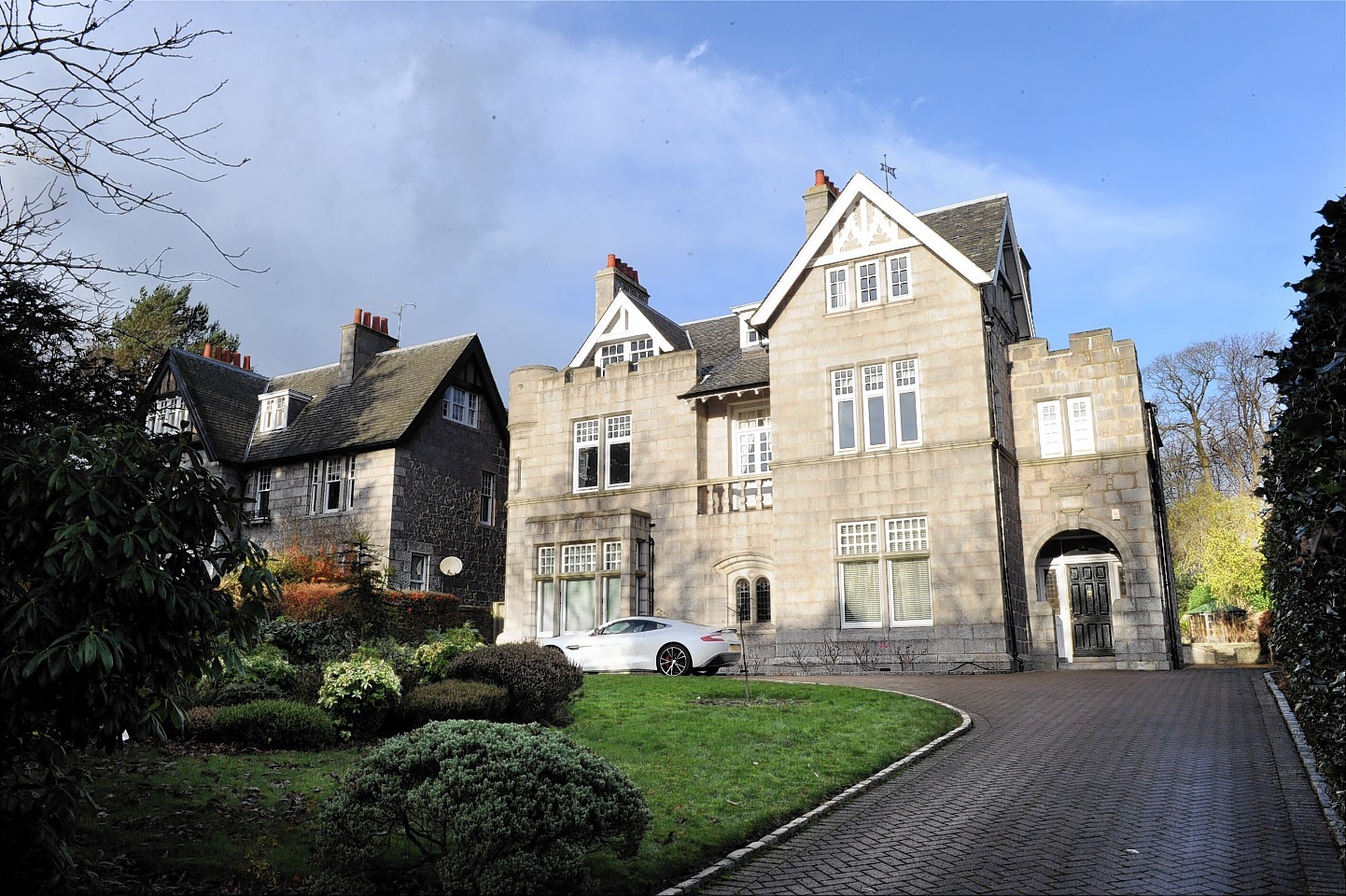 House prices across the north and north-east have continued to rise this year with new figures showing Aberdeenshire is home to the most expensive properties.
An average home in the region will set you back around £232,331, according to latest quarterly statistics by the Registers of Scotland, taken from October to December last year.
The numbers represent a rise of around 5% from the same period last year.
The average price of a home in Aberdeen City is now £218,853 – up 5.4 % from last year – while the price of an average Highland house has jumped nearly 8% since last year, up to £167,773.
Moray also saw a healthy 5% rise on the price of an average house up to £153,694, and showed the highest increase in sales with the value of properties sold up by 21.7%.
Shetland saw an enormous 17.6% increase up to 159,116 and Orkney a more modest 1% rise.
The cheapest average house in Scotland could be found in the Western Isles at £103,119 which was still a 0.7% increase on last year's price.
Local estate agents were quick to welcome the rise, saying it showed signs of a growing economy.
Bob Fraser, senior property partner at Aberdein Considine, said: "The value of sales has jumped by more than 20% in Moray, which I would put down to a renewed confidence in the area's economy after the future of the region's bases was cleared up.
"Also, average prices in Aberdeenshire have risen by another 5% year-on-year, making homes in the region the most expensive in Scotland – even more expansive than Edinburgh, which is typically higher.
"Undoubtedly this is due to the oil and gas industry, which has faced cost pressures since these transactions. Future figures will give a better reflection of what impact the oil price drop has, if any."
Sarah Woodcock, a manager at Highland Solicitors Property Centre, said: "The strong total sales value and the rise in average prices is a good indicator that the Highlands property market is stabilising after a number of years of less confidence due to the general tough economic climate.
"There are definite signs of growing confidence in the Highland market, not only from people selling and buying that already live in the Highlands but people moving to the area for the great lifestyle choices the Highlands can provide.
"We have had the busiest January in years at HSPC with big increases in footfall and an 18% increase year to date on the number of properties being registered for sale with HSPC, so a positive start to 2015."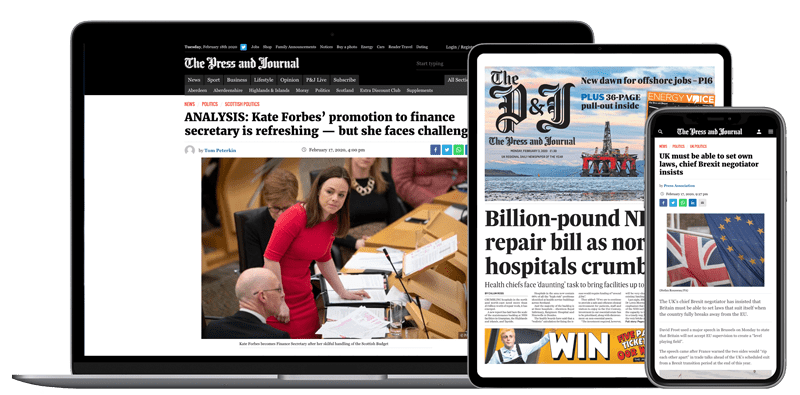 Help support quality local journalism … become a digital subscriber to The Press and Journal
For as little as £5.99 a month you can access all of our content, including Premium articles.
Subscribe