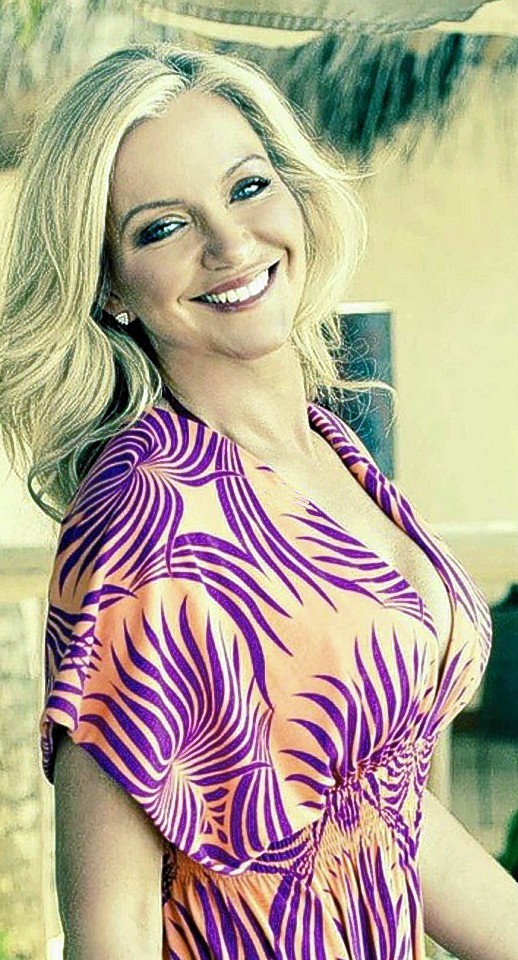 It has been revealed that Aberdeen City Council gave thousands of pounds to a designer lingerie tycoon to give a talk at the Town House for International Women's Day.
Michelle Mone, founder of Ultimo, was given £8,000 for her appearance in 2013 which lasted just three-and-a-half hours.
This was discovered by a Freedom of Information request.
The revelation has been criticised by Councillor Kirsty Blackman, who said: "While International Women's Day is an important event, I have no doubt £8,000 could have been spent much more productively to mark it.
"I am not aware of this being approved by committee, so I would question how this spending was authorised and by whom."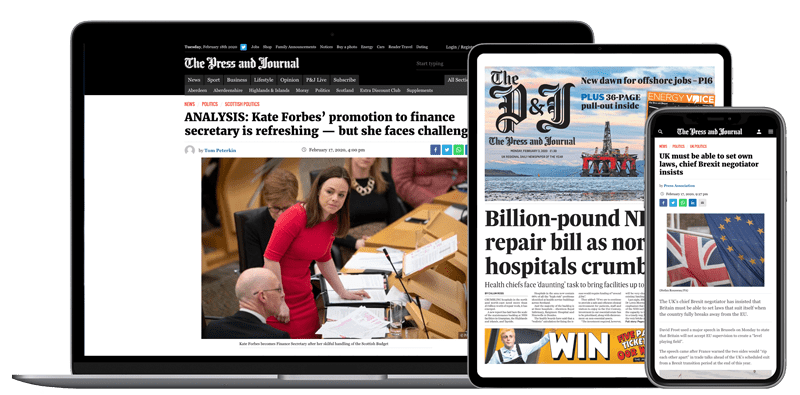 Help support quality local journalism … become a digital subscriber to The Press and Journal
For as little as £5.99 a month you can access all of our content, including Premium articles.
Subscribe