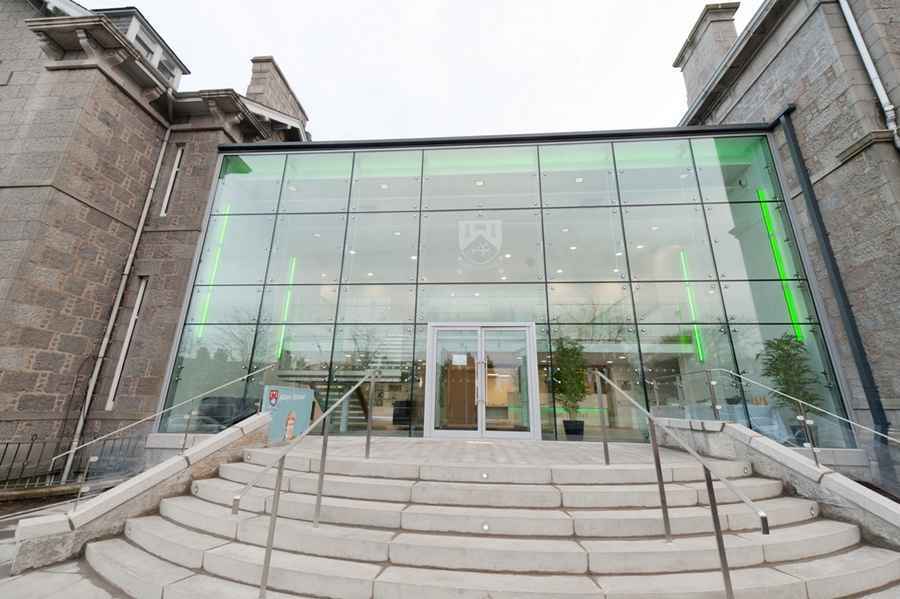 One of the north-east's top independent schools has been accused of "binning" pupils who underachieve in their national exams.
Parents at Albyn School were informed by letter from the school's deputy head that they should consider "alternatives" for their children if they do not perform to a high standard in their final exams later this year.
In a letter sent to parents of fourth year pupils who were deemed to have under-performed in their preliminary exams, the school outlines the standards expected of pupils who wish to continue their education into fifth year.
It states pupils planning to continue their studies will be expected to have a minimum grade B in many of their courses and will also have to study five subjects.
The letter has sparked an angry reaction among parents, who claim they have been misled by the school.
One parent, who wished to remain anonymous, said: "The school has a duty of care to pupils it has taken in through the ranks. Now it's binning them and it's utterly repugnant.
"I have a daughter in third year and she heard about this letter and said 'I may as well give up now'."
Another, who also did not want to be named, added: "I feel betrayed, I chose Albyn School because it is a family, caring, supportive school."
However, the school has defended the letter and said there will be a number of options for pupils who do not meet the requirements.
If the pupils do not perform to the expected standard in more than two subjects, they will be able to resit fourth year.
If they do not achieve the grades needed to sit Higher English and Maths, they can still progress into fifth year and sit these subjects at National Four or Five level – the equivalent of the old Standard Grades qualifications – if they have the grades needed to study three other subjects at Higher level.
In the event that neither of these options are suited to the individual pupil, the school would advise them to move to another school or pursue their education at college.
Ian Long, the school's head teacher, added: "Our main priority at Albyn School is to ensure the well-being and academic success of each pupil throughout the school.
"As in any other school, state and independent, there is a grade requirement that a pupil must gain to advance onto a higher level course.
"For those pupils at Albyn who have not achieved as highly as expected in their prelims, it is normal procedure to inform the parents of those pupils and provide a solution and encouragement to help those grades improve between now and May."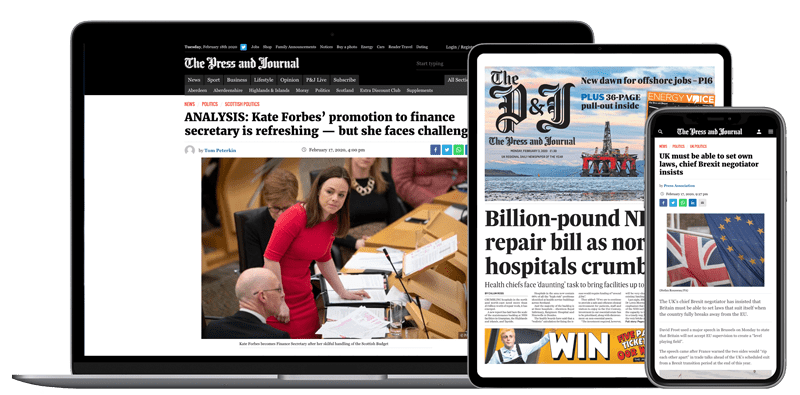 Help support quality local journalism … become a digital subscriber to The Press and Journal
For as little as £5.99 a month you can access all of our content, including Premium articles.
Subscribe