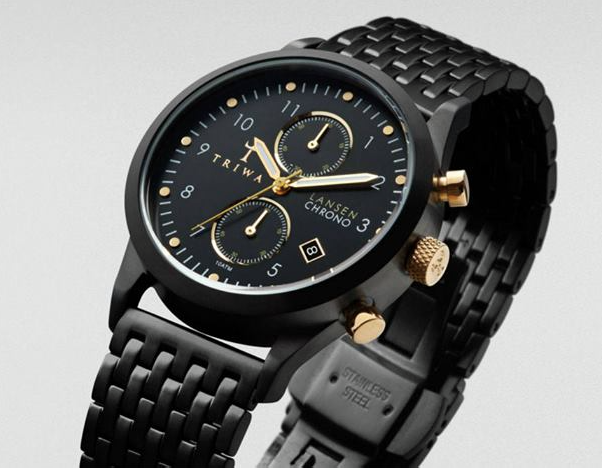 An Aberdeen shop-owner who was robbed of a rare Swedish watch yesterday has been offered a replacement by the design company who produces them.
Tytti Peltoniemi, who owns Peltoniemi Concept Store, on Chattan Place, issued a public appeal to the thief of the Triwa Lansen Chrono brand watch following the crime.
Her open letter entitled "Dear Thief" received a massive public response, reaching more than 100,000 people through social media.
It is one of only two watches of its kind in the city, and one of very few in Scotland.
However, now Stockholm-based Triwa has said it will replace the stolen watch following a huge public appeal by the shopkeeper.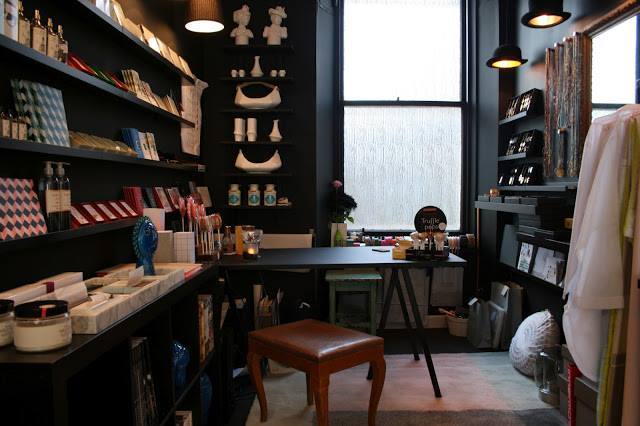 After hearing of the theft, Triwa posted online: "Bummer, that's too bad. On the bright side, we'd be happy to replace the watch. We'll send out a new one, free of charge today!"
The watch is worth £230 and Ms Peltoniemi, originally from Finland, called on the thief to "do the right thing" .
The watch was stolen during a busy spell at the store in Aberdeen's west end.