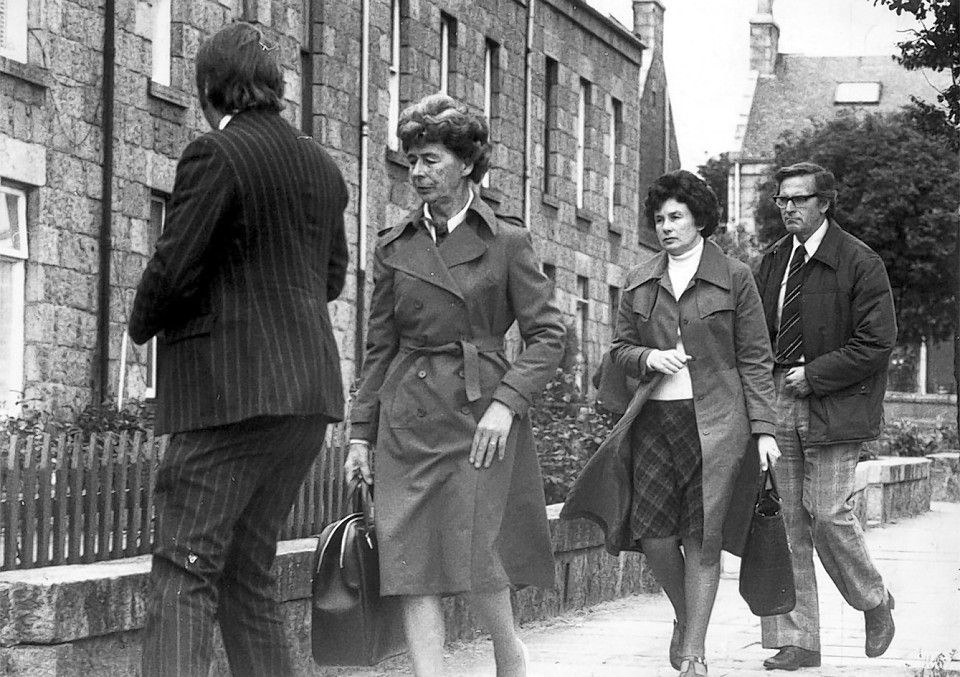 The sister of Dr Brenda Page said her only wish is that their mother had lived to see her daughter's killer brought to justice.
Speaking last night from her Ipswich home, Rita Ling, 80, said she hopes the fresh investigation announced yesterday by the Crown Office can put an end to decades of unanswered questions.
Mrs Ling said: "I'm pleased that they have re-opened the case and would be delighted if they were more successful this time.
"I know they have tried before but there are new advances these days.
"They have just told me they have opened it again, it's such a long time ago now.
"I only wish that my mother was still alive to see any result, if there is one."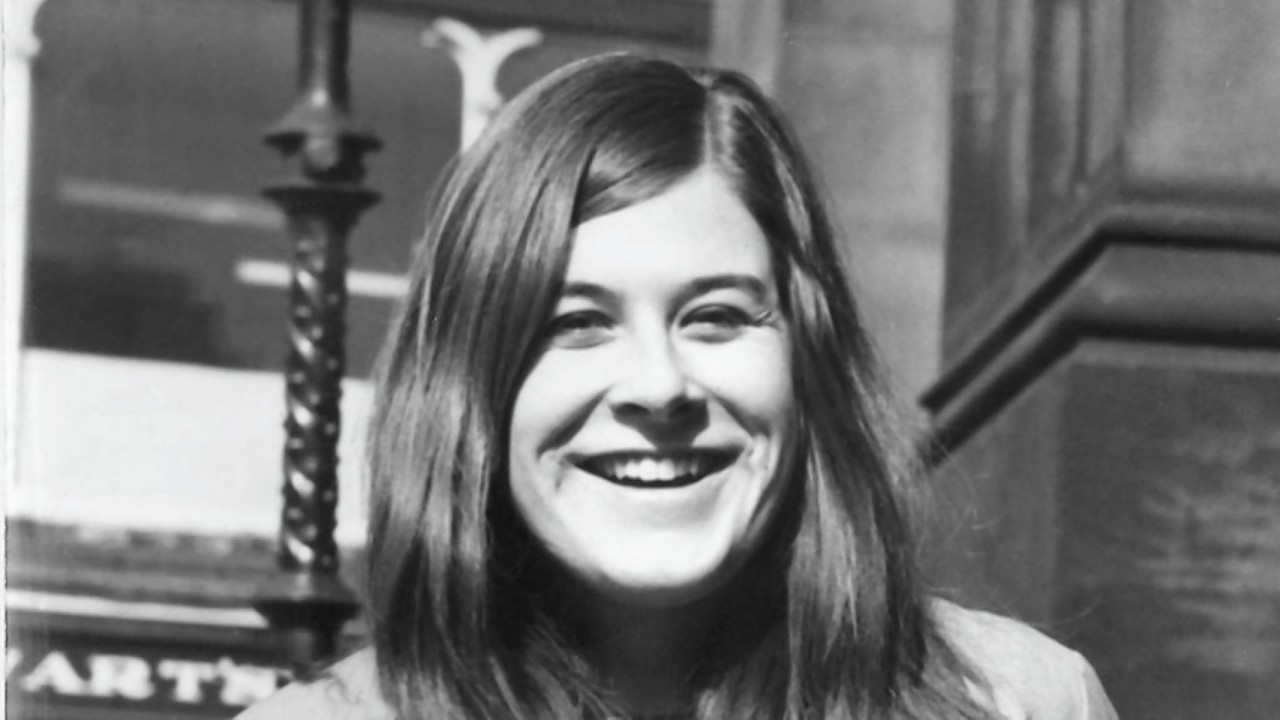 Mrs Ling and her mother Florence Page would travel to Aberdeen during the early months of the original investigation and visited the flat in Allan Street where their loved one died.
Mrs Page died in 1993 never knowing the full extent of the tragic circumstances that led to her youngest daughter's death.
Lord Advocate Frank Mulholland QC said it was important not to give Mrs Ling "false hope" after all these years.
Mr Mulholland said: "You can never look into the future but I think it is important that you don't give families false hope so we wouldn't be doing this unless we had a hope of reasonable possibilities of success here.
"I think it is well worth doing and hopefully it will give confidence to other families in a similar position that these cases are not forgotten about and are periodically looked at with a view to doing what we can to identify the perpetrator and bring him or her to justice."
At the time of the murder, Dr Page was living alone, having divorced her husband – Dr Christopher 'Kit' Harrisson – who worked in the biochemistry department at Aberdeen University – six months earlier.
Mr Harrisson was interviewed by police in the weeks after his former wife's death, but was quickly ruled out as a suspect.
After her death he released a statement, expressing his "sincere and heartfelt grief" at the loss of his former wife – it is understood he made a new life for himself in Holland.