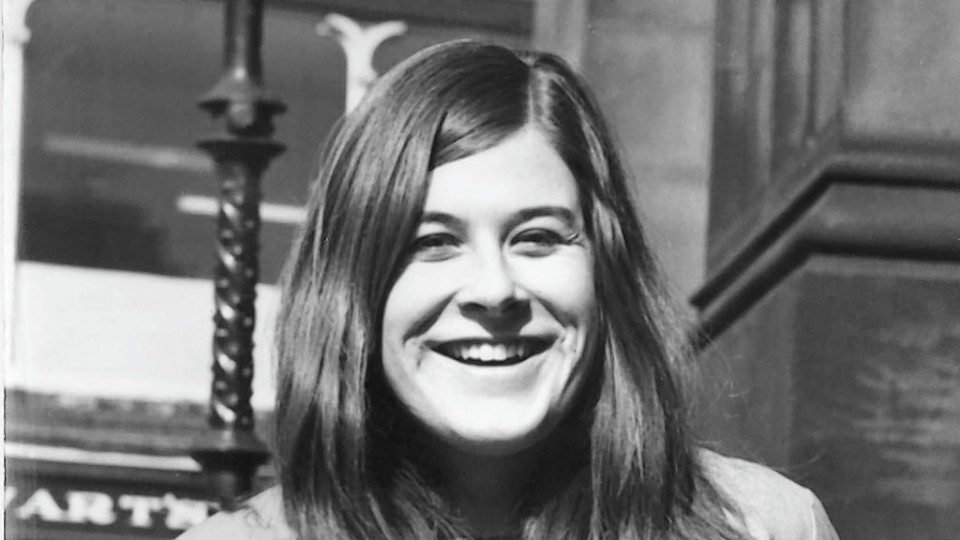 As the north-east experienced the height of its first oil boom in 1978, a horrific crime would shock the region to its core.
A highly-intelligent and popular scientist, Dr Brenda Page's promising young life would be brutally cut short, in what are still mysterious circumstances.
After failing to show up for work at Aberdeen University's Foresterhill labs on July 12, 1978, two colleagues of Dr Page turned up at her Allan Street flat and persuaded a neighbour to let them in with a spare key.
Inside, widow Elizabeth Gordon found the 32-year-old's body sprawled across her bed, fully clothed, battered and almost unrecognisable.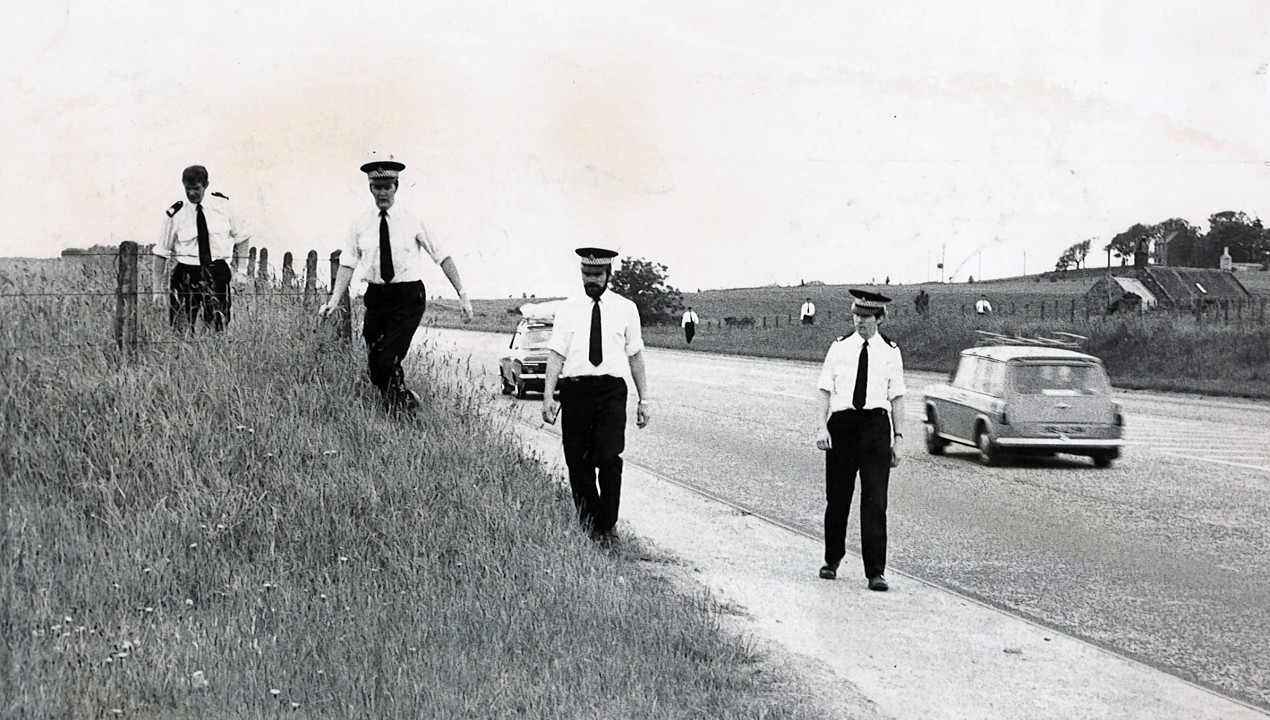 She had been battered on the skull and face with a heavy, blunt instrument, such as a spanner.
"I saw nothing but blood and hair," Mrs Gordon would later recall.
Nothing had been stolen and the flat remained otherwise undisturbed.
Police believed her killer had broken into her home and waited for her to return in the early hours of the morning.
When it emerged the divorcee had been leading a double life as an escort, rumours were sparked that this was how Dr Page had met her tragic end.
Just hours before her death, she had dined with two businessmen at the city's Treetops Hotel.
She left the hotel alone and drove home in her beige-coloured Mini, arriving at her flat around 2.30am.
Police soon eliminated the two businessmen from their inquiries but the revelation of her work as an escort added further interest to the case.
Dr Page had been living alone at the time of her murder after her marriage to fellow academic Dr Christopher Harrisson failed.
Dr Harrisson was questioned by police in the immediate aftermath of the killing and was released without charge.
In the weeks and months after her murder, officers followed several lines of inquiry.
One was that the killer had driven to Stonehaven and caught a train to Edinburgh the day after the murder.
That led to a 50-strong squad spending several days conducting extensive searches of the road verges and railway tracks.
Beaches, rubbish tips and dustcarts were searched and divers checked under bridges in their hunt for a green duffel bag which they thought might contain the murderer's blood-stained clothing and murder weapon.
In the decades since, there have been several attempts to look again at the killing.
Now prosecutors are satisfied there could be enough fresh evidence to close the case once and for all.