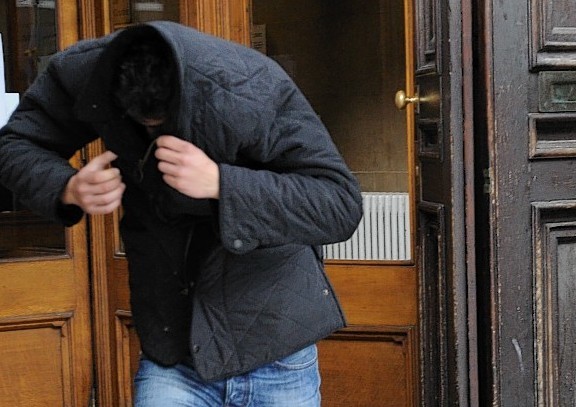 A man who ran an illegal puppy farm in the north-east has been cleared of two counts of animal cruelty.
Sean James went on trial at Aberdeen Sheriff Court yesterday accused of failing to treat a young springer spaniel which was allegedly infested with worms and ear mites.
The 19-year-old was alleged to have neglected the dog to the extent that it became malnourished and went on to develop enteritis and puppy strangles.
However, the case against him fell apart after the main prosecution witnesses failed to identify James as the man who had sold them the pup.
Daryl Cameron and his former partner told the court they had travelled to the north-east to pick up a dog after seeing an advert on the Gumtree website.
Mr Cameron said a man, who he could not identify, took the puppy out of a cage in the back of a van.
He said he could feel the little dog's spine and could tell its belly was swollen.
The 25-year-old said he was so concerned about the condition of the pup he decided he had to buy it because he couldn't face leaving it in those conditions.
Mr Cameron said the dog needed weeks of treatment costing £500, and that when he called the seller to tell him, the man told him to give it back and he would be refunded the £275 he paid for it.
Following the evidence of the first two witnesses, fiscal depute Sandy Hutchison told Sheriff Kenneth Stewart he was no longer seeking a conviction and he was acquitted on both charges.
Last year James, his father Frank and his uncle Edward admitted keeping 72 dogs in horrific conditions at Eastmains Ardlogie, Fyvie, after setting up the illegal venture in February 2013.
James, who lives at the address in Fyvie, was ordered to carry out 50 hours of community service after he admitted selling the animals to trusting buyers.
He claimed he did not know the dogs were so poorly.
His father Frank – who described himself as a "dog lover" – was fined £250 for helping to set up the farm.
The 50-year-old was fined a further £1,200 for possessing three wild birds, despite being banned from dealing with animals in 2012.
Edward, was ordered to pay £2,500 after admitting he was the one who let the animals' living conditions deteriorate.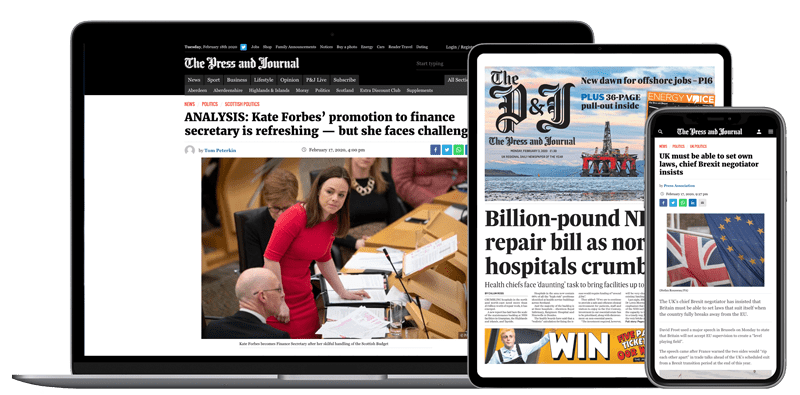 Help support quality local journalism … become a digital subscriber to The Press and Journal
For as little as £5.99 a month you can access all of our content, including Premium articles.
Subscribe