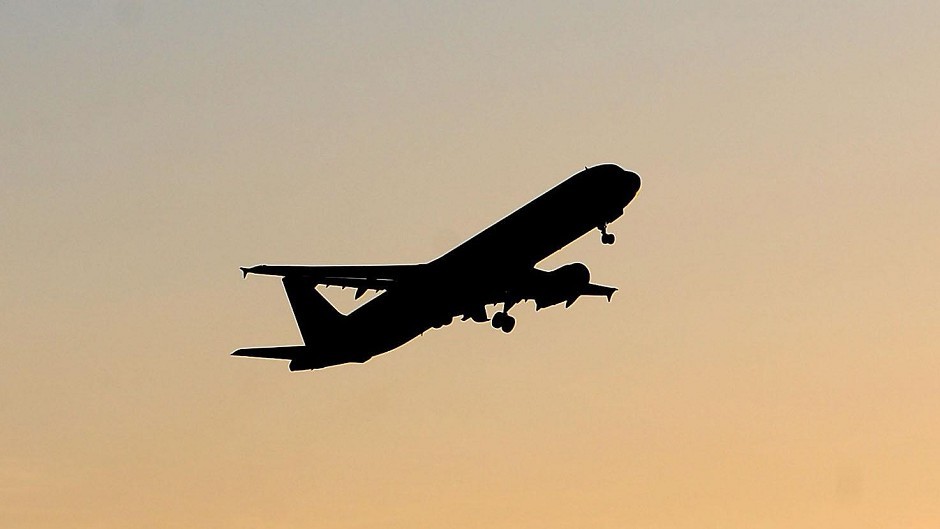 Two Saab aircraft were forced to make emergency landings at Aberdeen International Airport within a few hours of each other.
The crew of one of the planes was forced to shut down its engine, and the other was affected by a power failure.
A flight carrying passengers from Shetland to Edinburgh had to divert to Aberdeen yesterday morning after a cockpit warning light came on.
A spokesman for operator Loganair said: "Flight BE6992 carrying 28 passengers and three crew left Sumburgh at 7.40am for Edinburgh Airport.
"A warning indicator light came on and the captain took the decision to shut down one engine as a precaution and divert to the nearest airport.
"The Saab 340 aircraft landed safely at Aberdeen Airport at 8.40am."
Around 7pm the previous evening, a Saab 2000 operated by Eastern Airways had also been forced to make an emergency landing in Aberdeen.
A spokesman for the airlines said: "Our crew were repositioning an empty aircraft from Orebro in Sweden to Aberdeen and reported a cockpit warning indication relating to the aircraft's auxiliary power unit.
"There were no passengers on board the Saab 2000, and the two pilots landed safely at 7.20pm.
"A full inspection of the aircraft is being carried out by our engineers."
David Morgan, an aviation writer based at Forres, said: "The auxiliary power unit is basically an onboard generator, it is conceivable that there may have been a fault in there, but it wouldn't have had any effect on the aircraft per se.
"It may have been a fire or an overheat, but it doesn't provide any power for the aircraft in terms of propulsion, it's more of a backup to provide electrical power when the plane is on the ground.
"The 340 is perfectly capable of flying with just one engine safely, they are extremely well maintained aircraft that are certainly not prone to failures.
"What happened in these two incidents was not dangerous, and it actually shows very good safety precautions by the crew involved."
A spokeswoman for Saab said: "At this stage it is the responsibility of the operating airlines to answer questions on the incidents.
"As manufacturer of the aircraft we will provide assistance if desired in the investigations which the airlines do."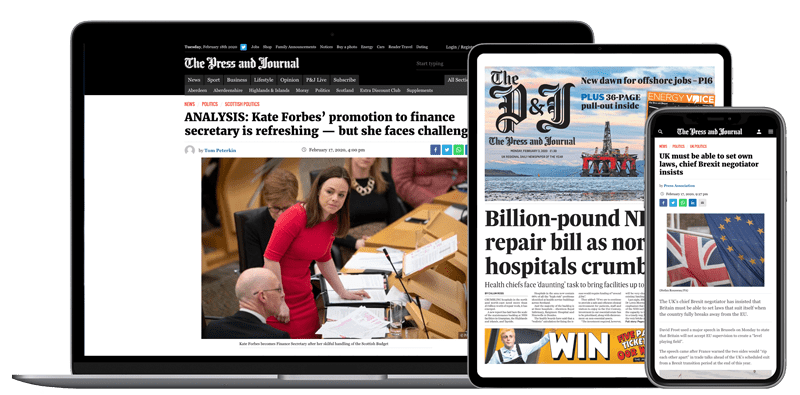 Help support quality local journalism … become a digital subscriber to The Press and Journal
For as little as £5.99 a month you can access all of our content, including Premium articles.
Subscribe