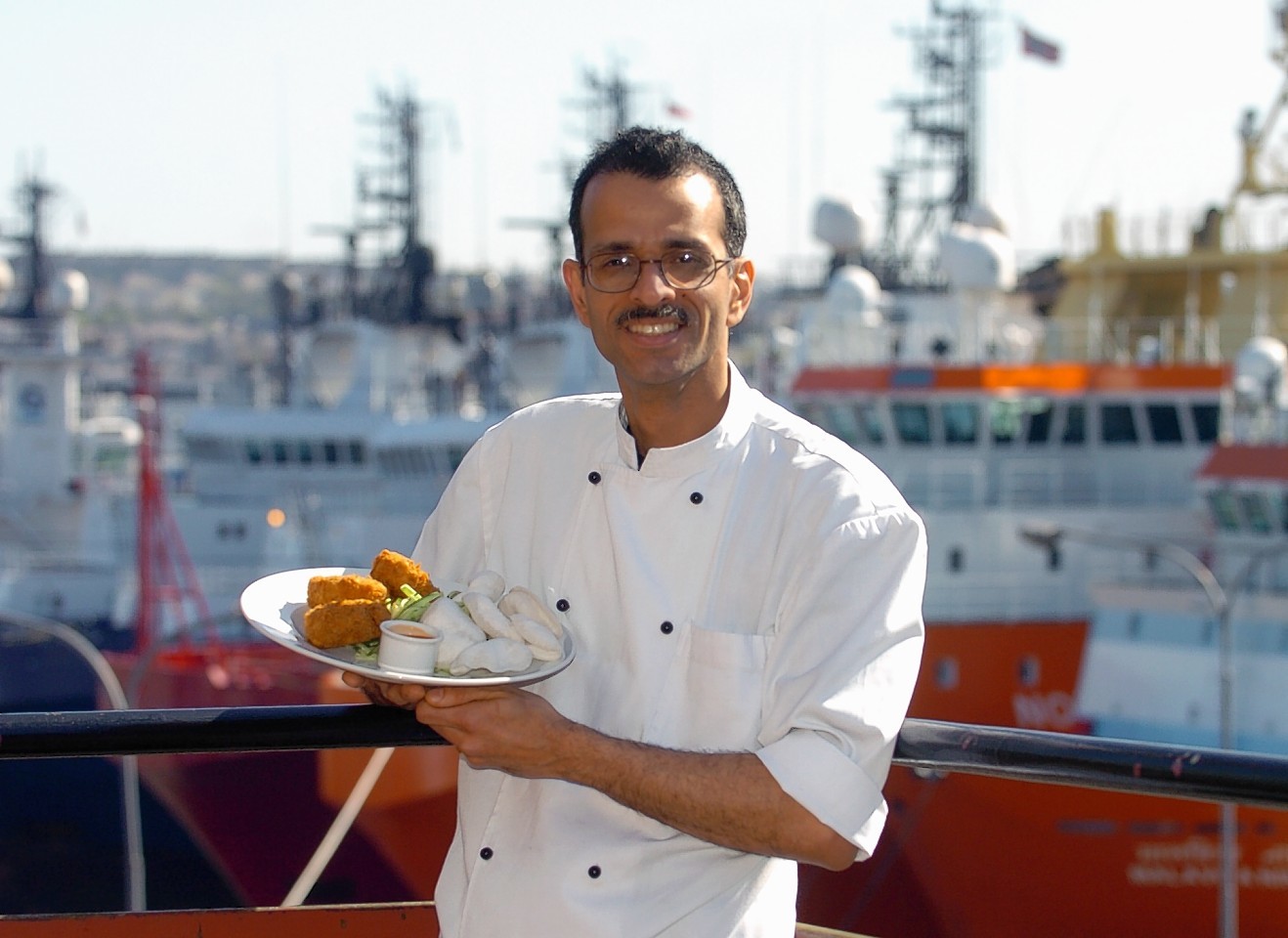 A man accused of placing cameras in a woman's bedroom said he would "do it all again" – and insisted he only did it to protect her.
Vispy Bamboat is on trial at Aberdeen Sheriff Court accused of spying on a woman by installing a hidden camera and a voice recorder in her home.
The head chef admitted fitting the equipment in the 42-year-old's house in Aberdeen when he was quizzed by police officers.
However, he denies two charges of voyeurism.
The court heard that the woman had given Bamboat access to her house in the Hilton area of the city so he could feed her dog while she was at work.
She claimed it must have been during this time that he installed the covert equipment.
Giving evidence yesterday, Bamboat, of 175 Dalriada Crescent, Motherwell, said he had placed the recording devices there with her permission.
He said that she had asked him to do this as a favour to her as she was concerned about the possible actions of some of her "male friends" who visited her.
However, when this scenario was put to the woman during her evidence she said Bamboat was lying.
She claimed she had no knowledge of the recording devices until she found a voice recorder taped to the back of a clock in her bedroom.
The court heard she and a neighbour went to investigate further and noticed cracks on the ceiling and dust on the floor. This led to the discovery of a hidden camera concealed behind an air vent.
Yesterday jurors were played parts of film footage which showed the accused setting up the device in the loft of her bedroom.
The court previously heard that during a police interview, Bamboat admitted setting up the video camera, which captured 600 clips, totalling about 11 hours of footage.
He told officers he installed the device because he "could not catch anything on the voice recorder".
Giving evidence yesterday, he told the jurors he had intended to "catch her having sex" on the devices and said he would "do it again if the situation arose".
However, he claimed he was doing it for her own protection.
The trial, before Sheriff Graham Buchanan, continues.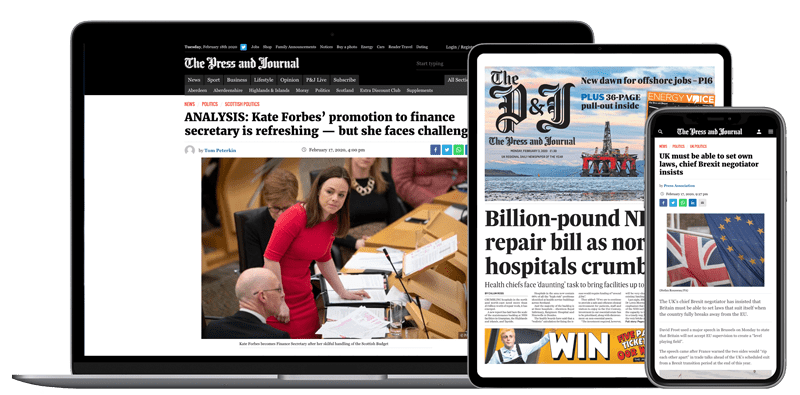 Help support quality local journalism … become a digital subscriber to The Press and Journal
For as little as £5.99 a month you can access all of our content, including Premium articles.
Subscribe