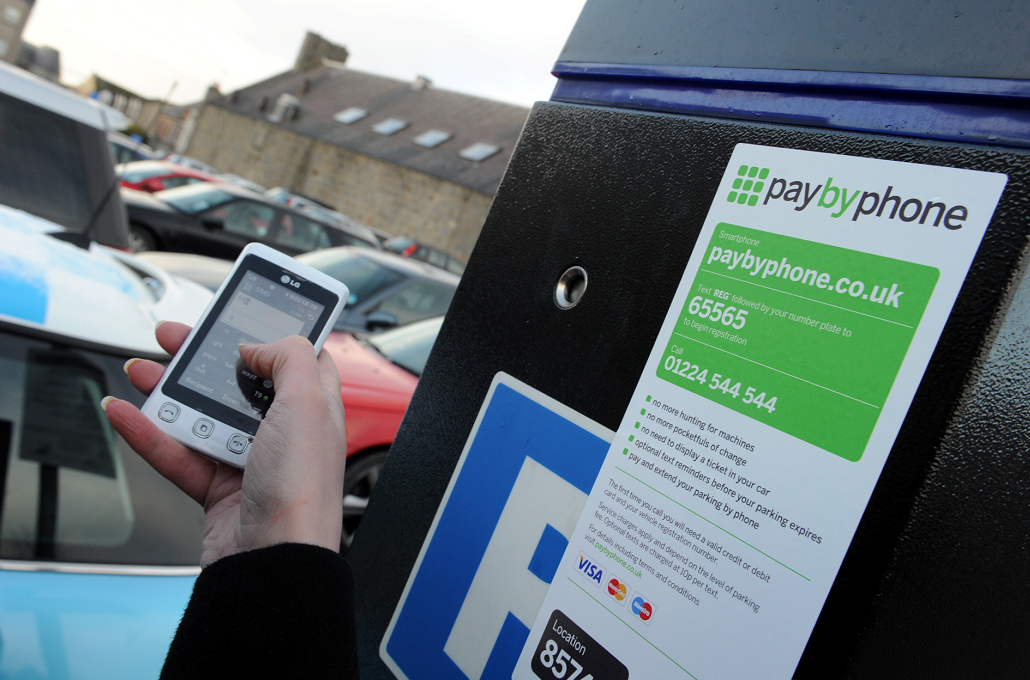 More than 100 parking meters in Aberdeen are to be removed – forcing motorists to use their mobile phone to pay.
About a quarter of the city's on-street pay and display parking machines will be axed, with supporters arguing it will ultimately save Aberdeen City Council money.
But concerns were raised that the move would cause problems for motorists who are "inarticulate phone users".
The council's communities, housing and infrastructure committee yesterday agreed to phase out 175 of the city's ageing 720 machines in two stages.
The pay-by-phone system means that drivers no longer have to carry change, while it also reminds customers when paid parking periods are due to expire, allowing them to top-up without returning to the car.
However, motorists will have to pay a surcharge of up to 20p and there is always the risk of no internet signal.
Councillors did agree however, that when they took away a machine there would be another one no more than 393ft (120metres) away.
Of the 175 that will be removed, 60 are currently out of order.
Those in favour of the move said that it would save money for the city on cash collection charges, ticket supplies and repairs.
Committee convener Neil Cooney said: "Payment by mobile phone has increased rapidly. It's convenient, it's easy, it's kind to the environment, and we're gradually phasing out the machines, the sooner the better as far as I'm concerned.
"We have to live in the modern world, we can't really have this sort of techno-luddism."
But Councillor Andrew Finlayson said: "I'm a wee bit concerned with this obsession that everything should be done by phone.
"If you're like me, a very inarticulate phone user, you would probably have to spend a couple of days learning how to use it.
"And I'm also concerned with the distance suggested. It's a fair old distance in the wet weather, and for people that are maybe not that fit, so I think we've really got to consider those that can't make it and those that don't use phones."
His concerns were echoed last night by Arthur Forbes, chairman of the Grampian Senior Citizen's Forum.
He said: "A lot of people don't have smart phones, and 120 metres, on a day when pavements are icy or it's wet weather, can be quite a long way.
"It's not a very good move as far as disabled people and people with a lack of movement are concerned."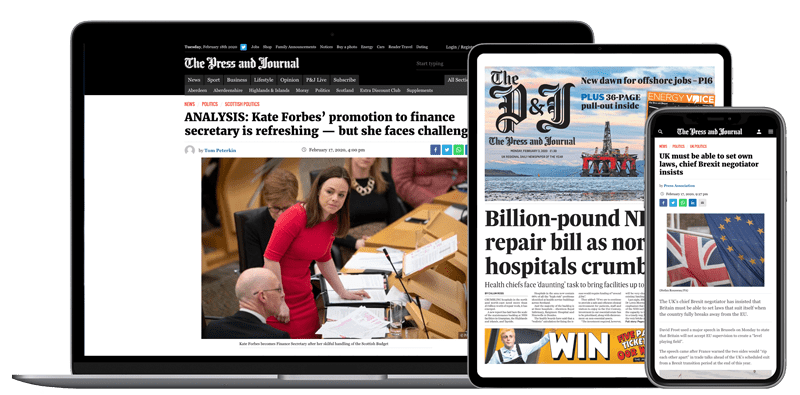 Help support quality local journalism … become a digital subscriber to The Press and Journal
For as little as £5.99 a month you can access all of our content, including Premium articles.
Subscribe